Hi everyone. I managed to get a few photographs today to share with you. I hope you enjoy them. :)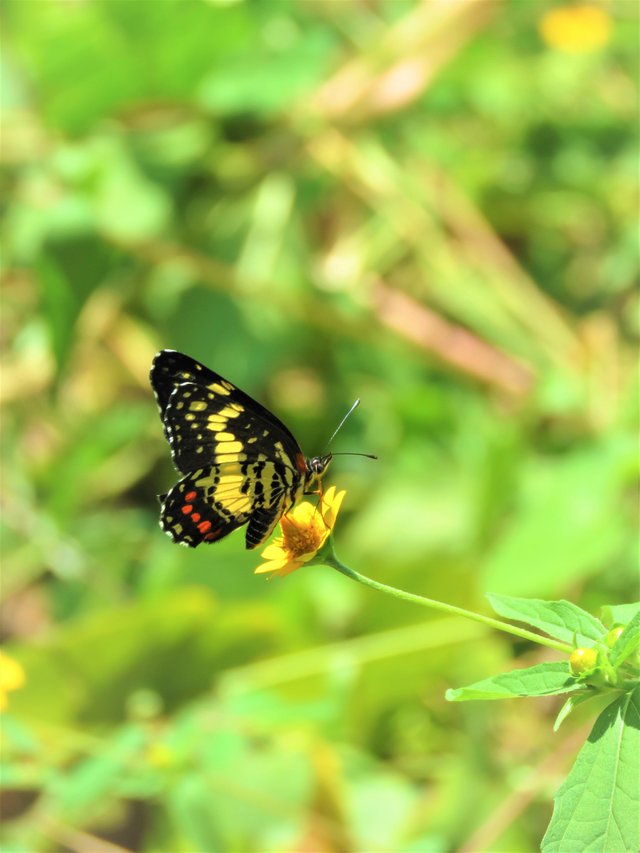 Isn't this butterfly gorgeous? Look at how vibrant the colours are!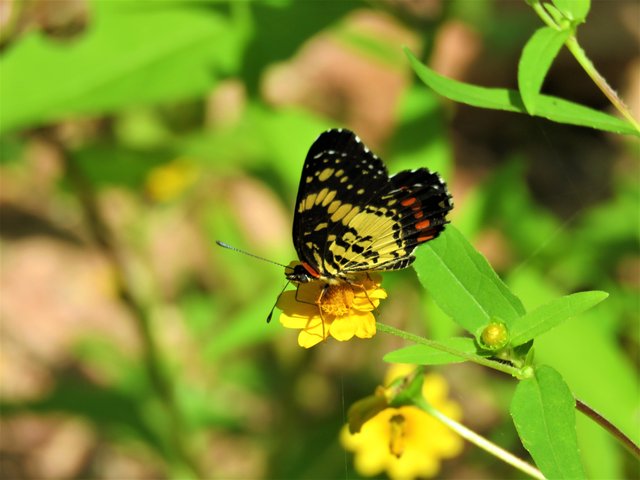 The other side.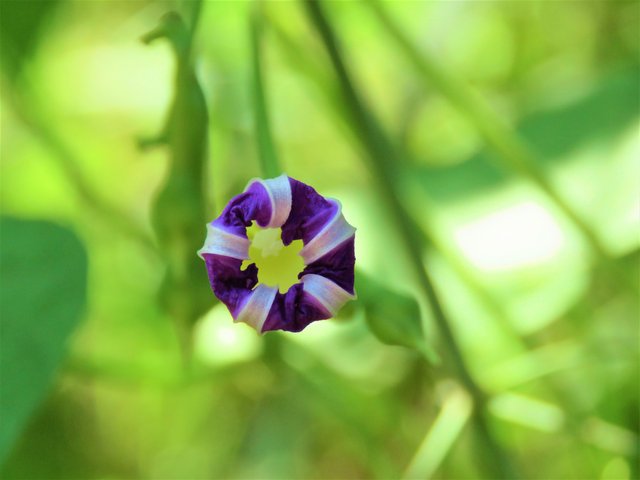 Isn't this picture odd? Looks like the center is missing, but it isn't, it's just the same colour as the background.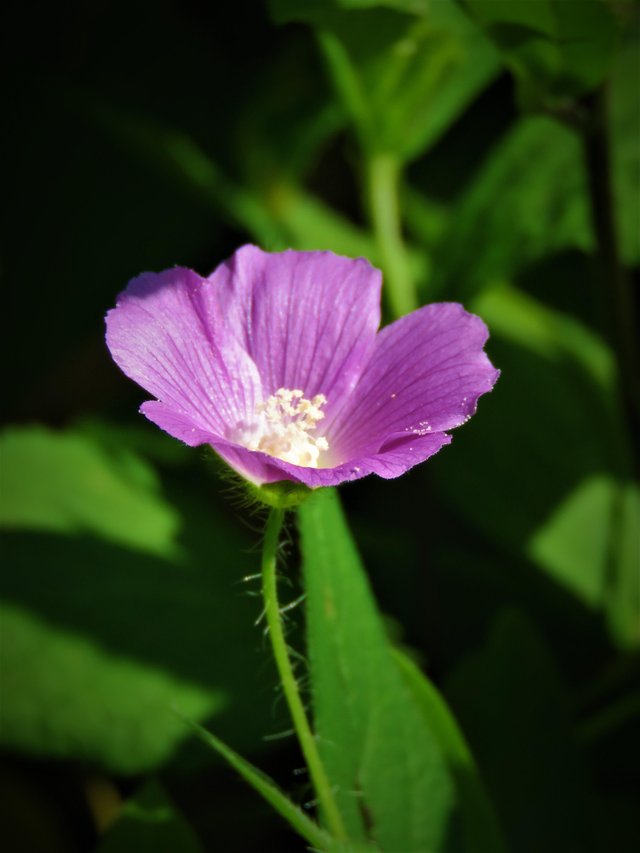 These are very nice and very common.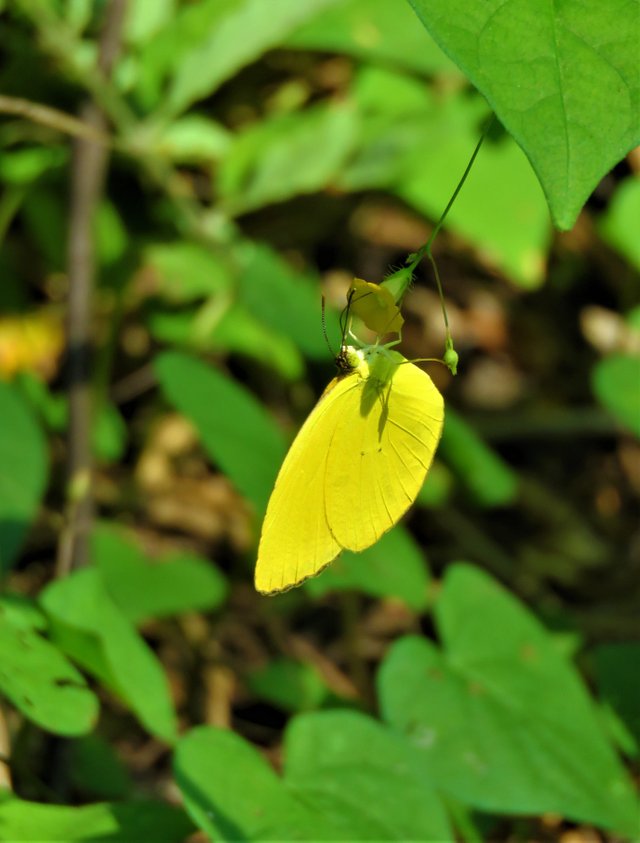 These are so quick, but I managed to get this shot.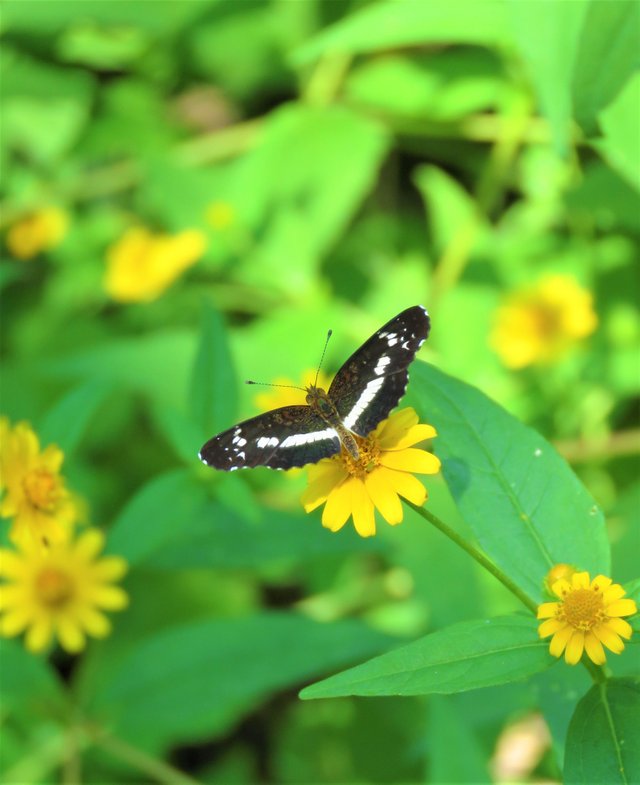 I am not sure I have captured this type before.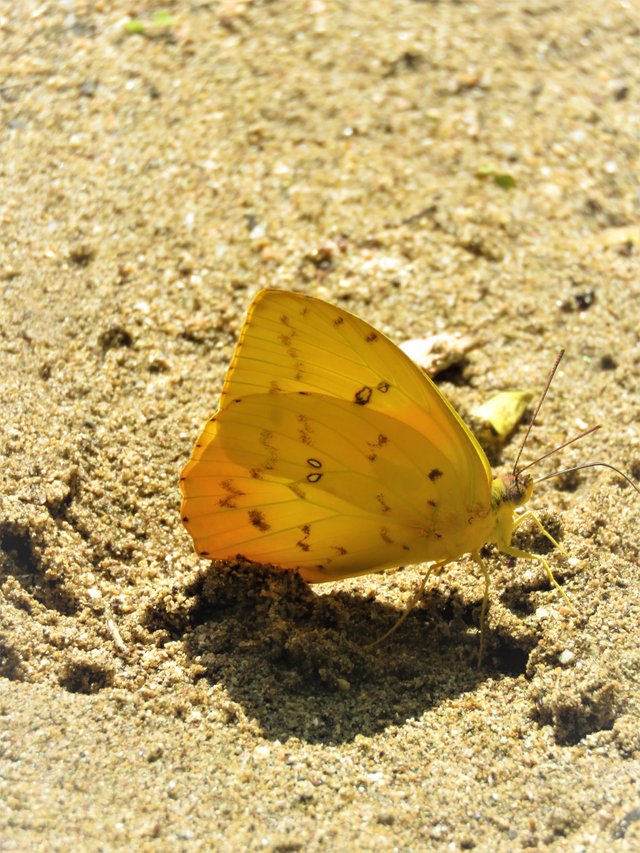 Another new one, or maybe it is just different.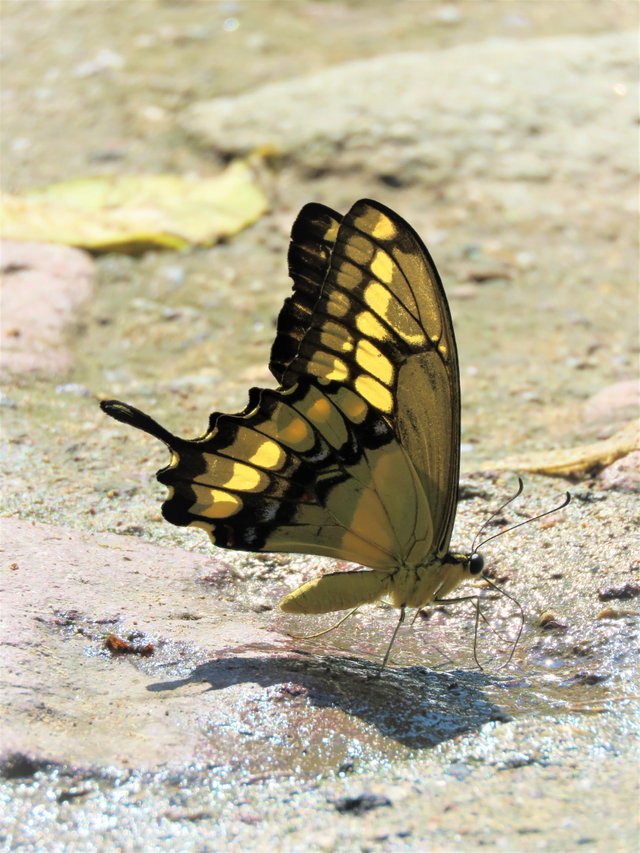 These are giant. (Yellow Tiger Swallowtail) I also saw a giant white butterfly, it was as big as a bird. But, I couldn't get a picture.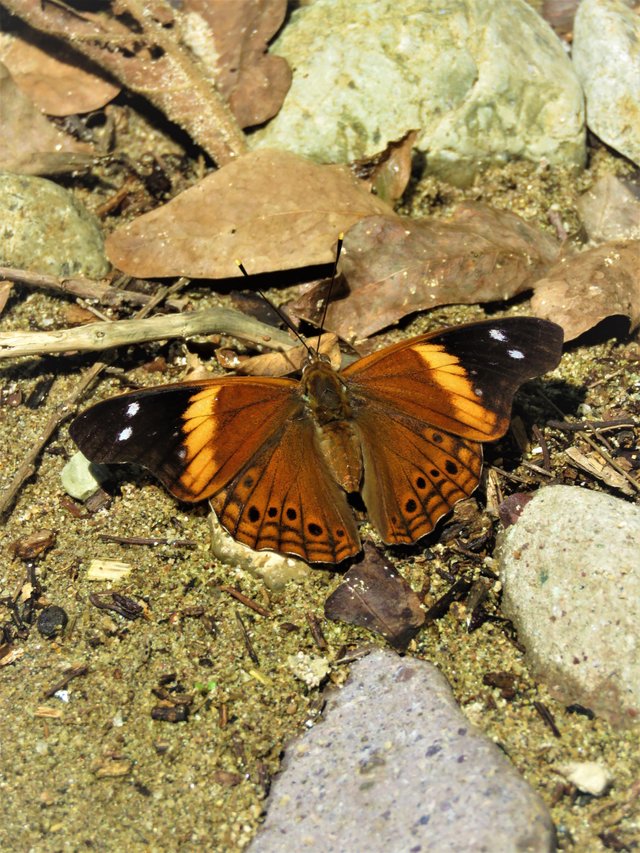 Another new type. Isn't it gorgeous.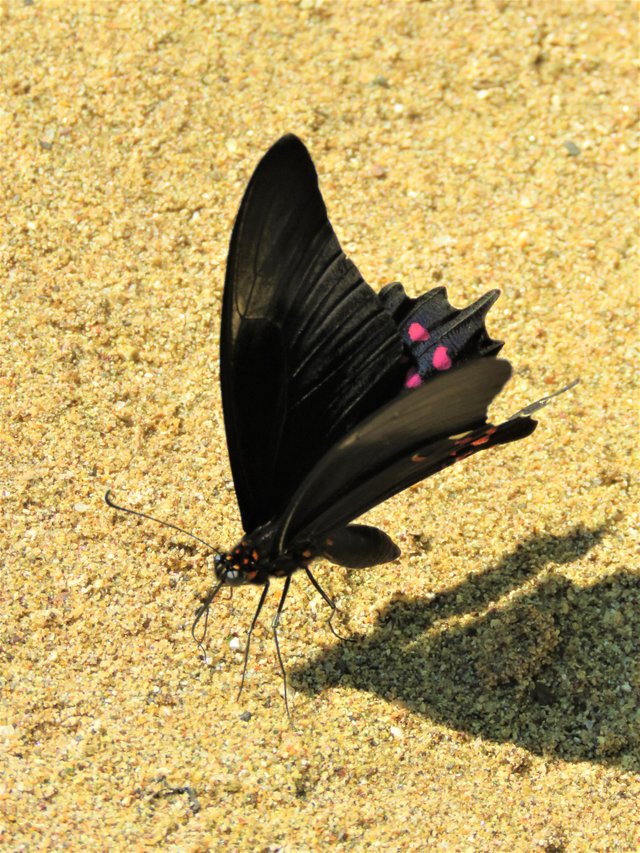 I love these. So gorgeous. (Geranium?)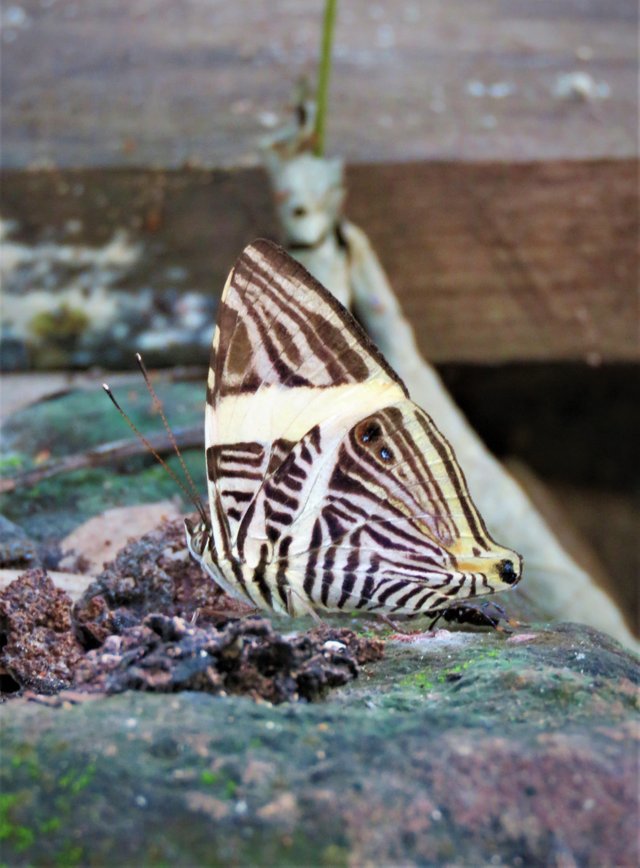 Yet, another new type! I couldn't believe it when I saw these! (Colobura dirce)
Another picture of these cool butterflies.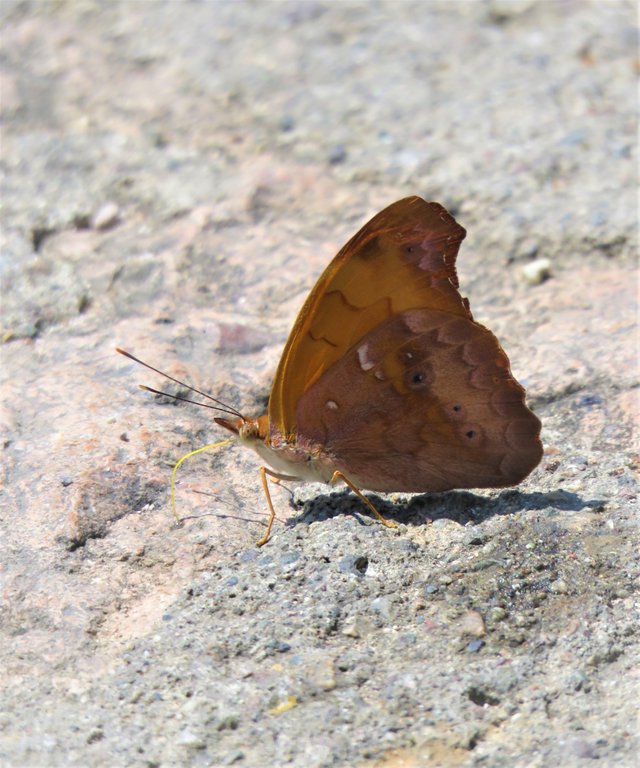 I was lucky to see so many unusual butterflies today.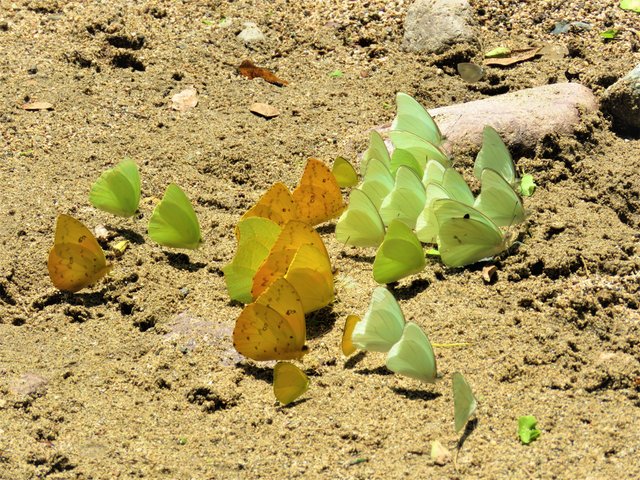 I have never seen this before. A butterfly gathering? A butterfly social? What is happening. And two types of butterflies together.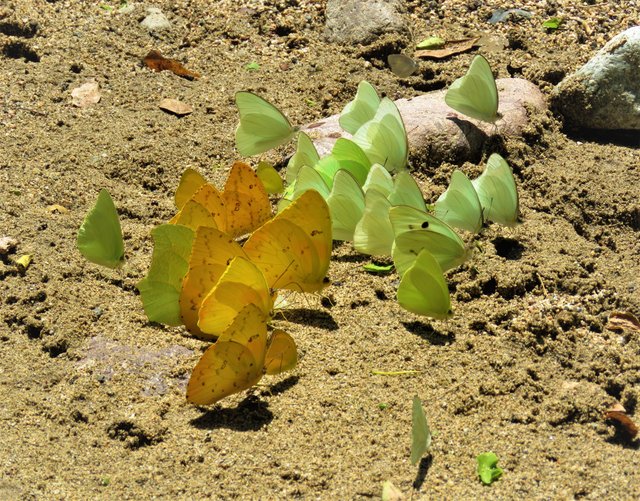 Another picture.
And another.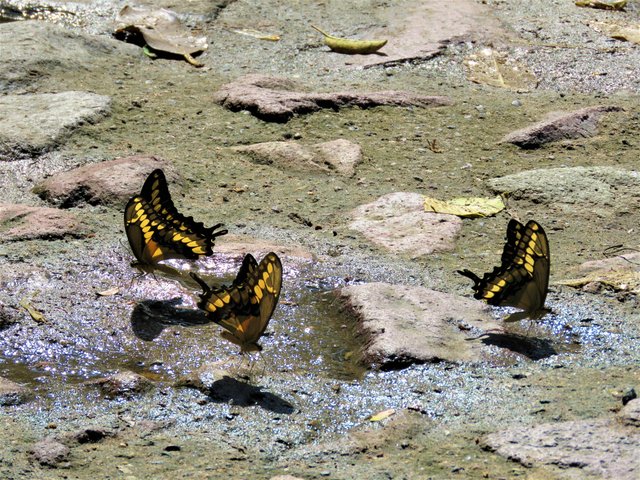 These guys were drinking water on a hot day.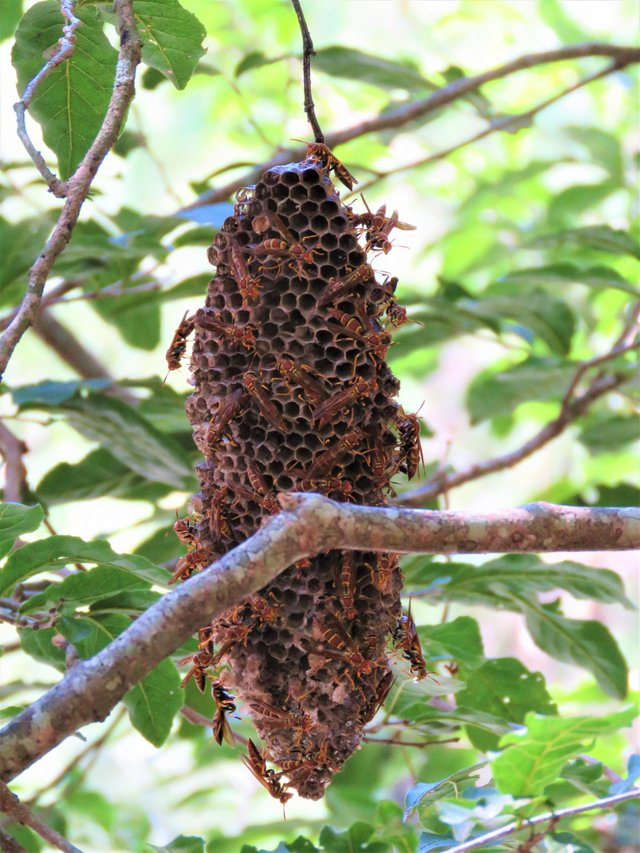 Another hornets nest.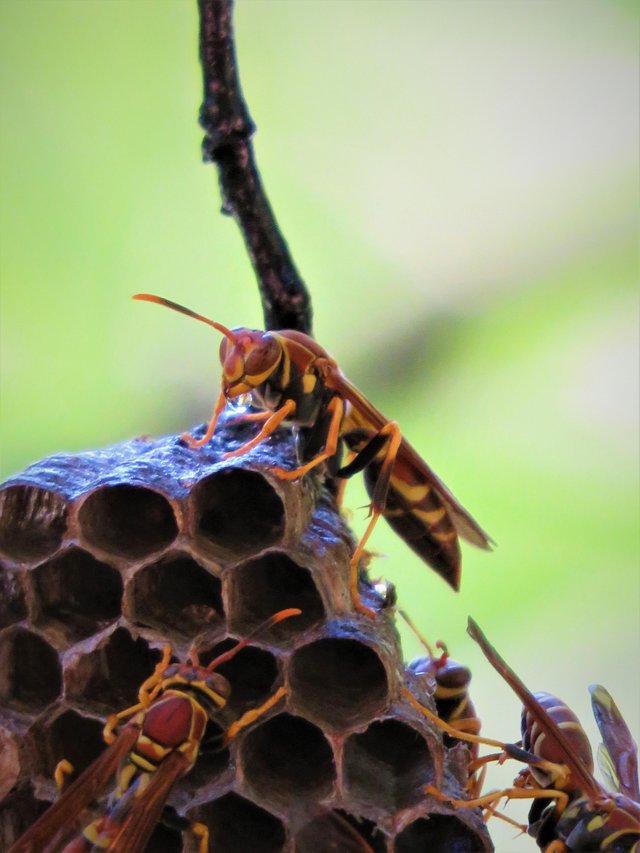 Watching me closely.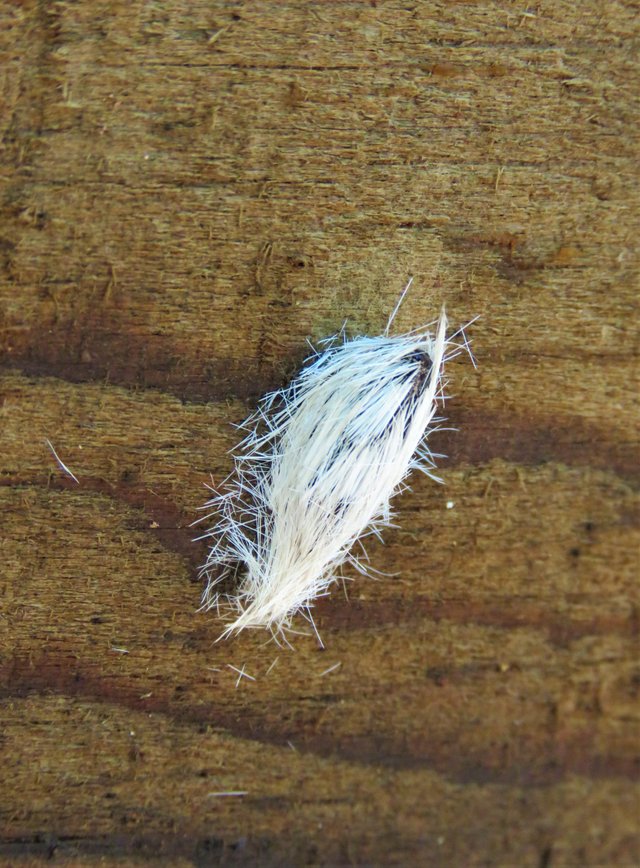 I am not sure what this is. Perhaps a cocoon? I just don't know.
Have a wonderful evening everyone.
See you tomorrow!
-Akiroq