Hi Everyone! I am very excited to share these photographs with you! I believe these are my best hummingbird photographs to date! I have many more to come, but I have chosen to share my very best with you first.
I hope you enjoy them!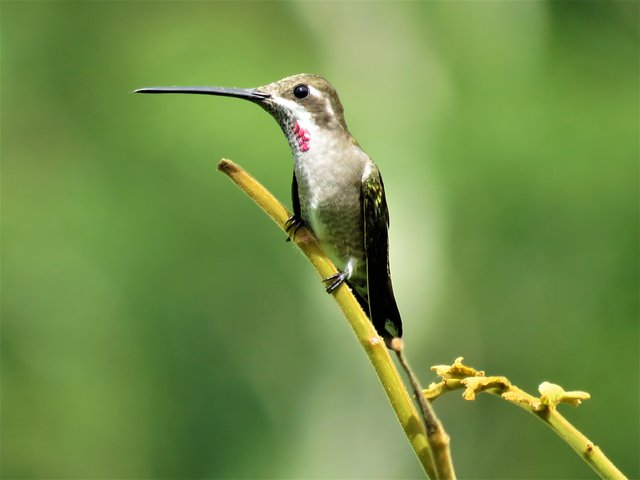 I am happy with how the background turned out.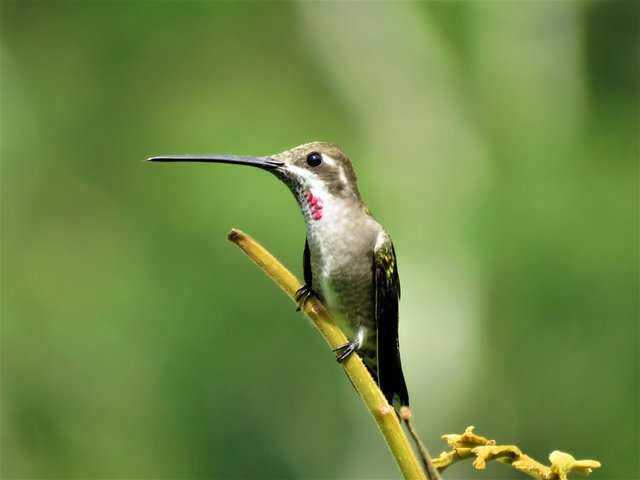 More centered.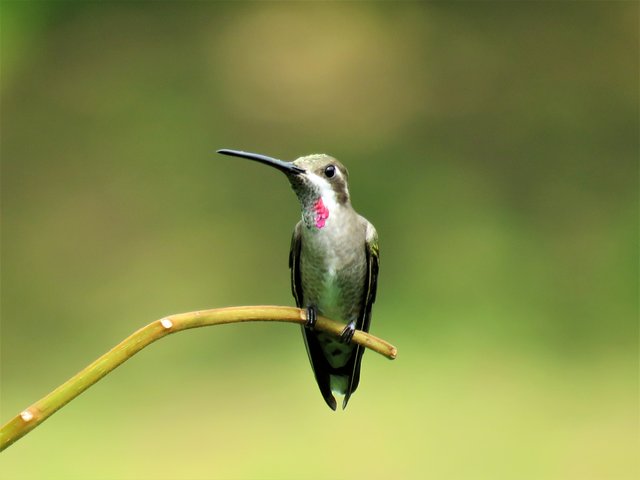 I like the patch of red feathers.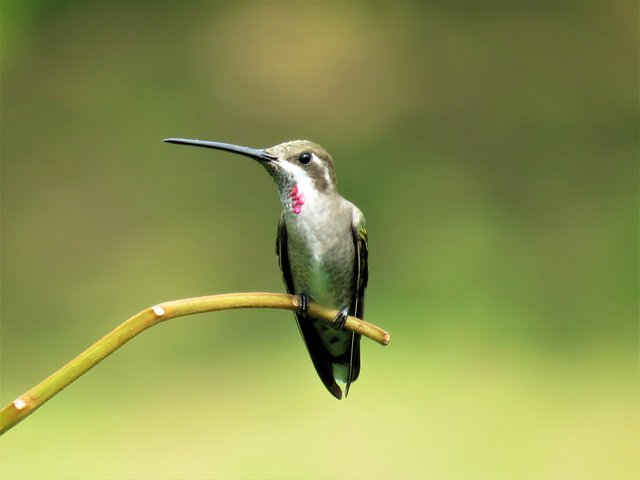 A slightly better angle.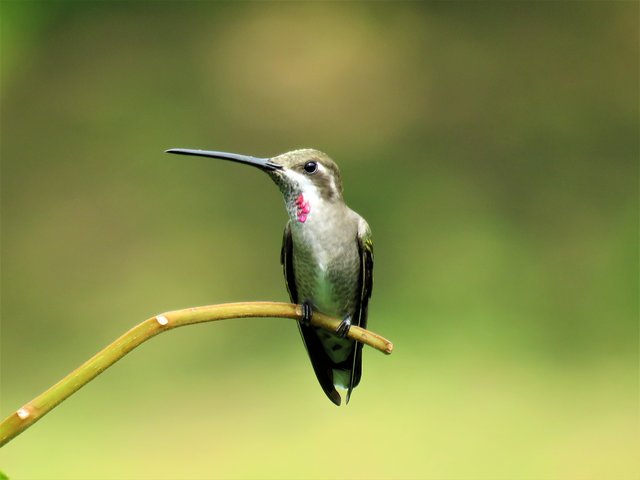 So similar to the last picture. It is amazing it sat so still to allow me to take two almost identical shots.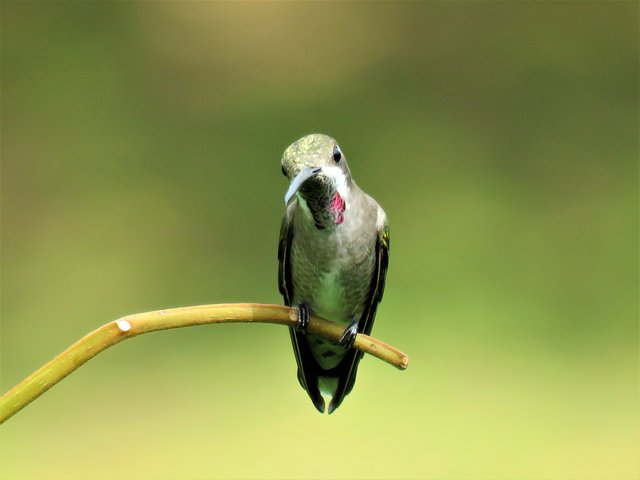 Almost as though it spotted me taking pictures.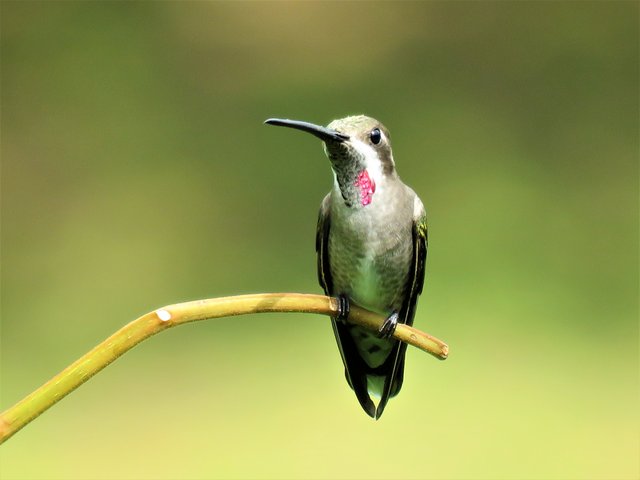 I was so lucky to get these photographs!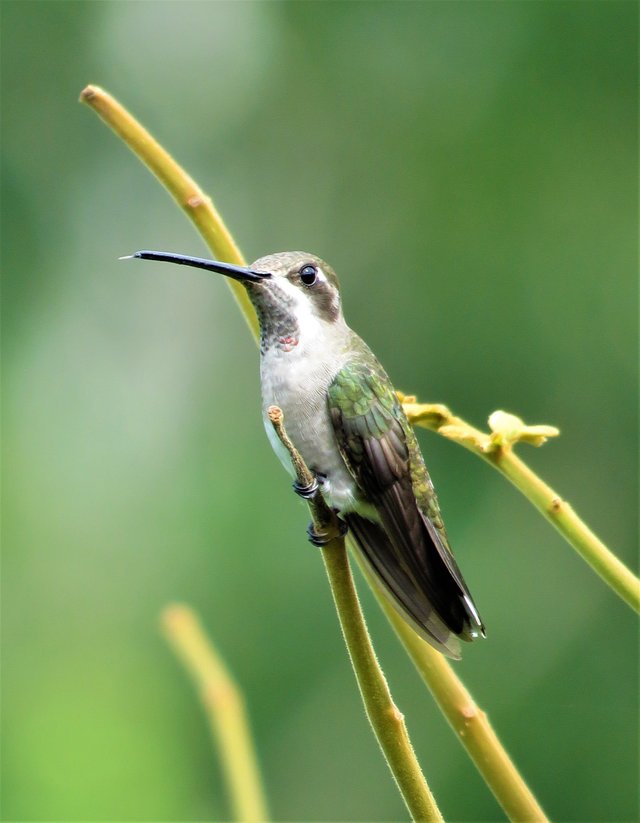 This is a different one, you can tell by the red neck feathers. See it sticking its tongue out slightly? Hummingbirds have very strange and very long tongues.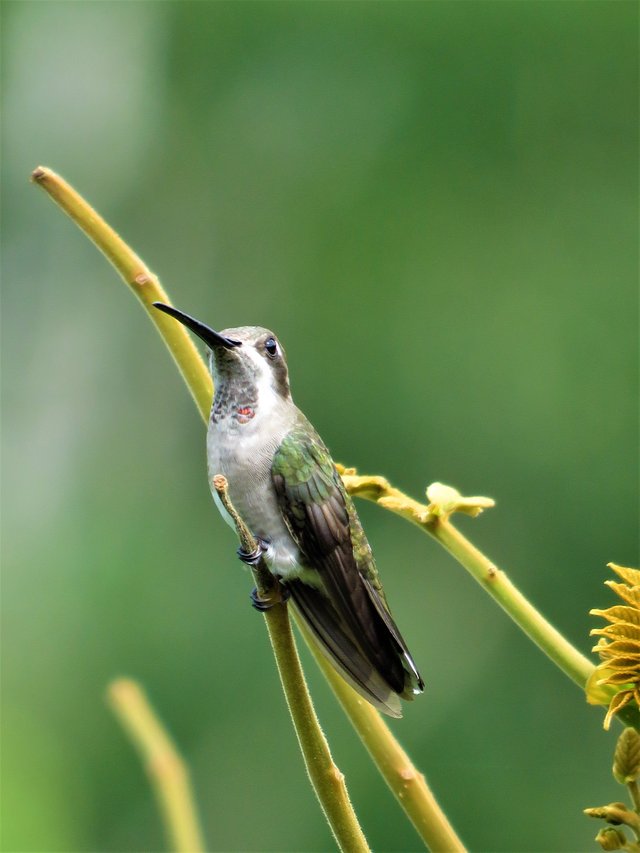 Slightly different angle.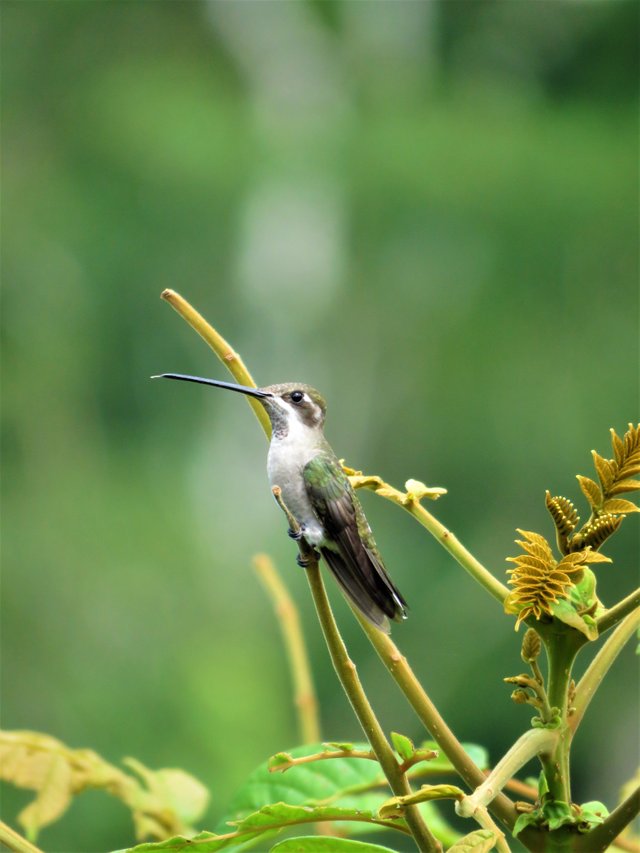 Zoomed out a bit.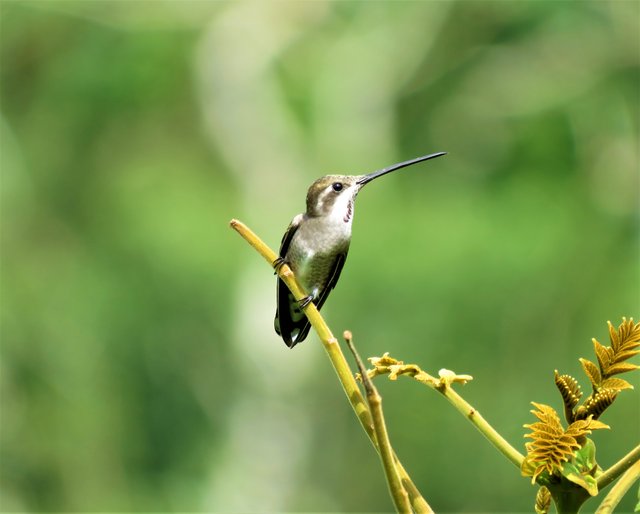 They seemed to like landing in this spot.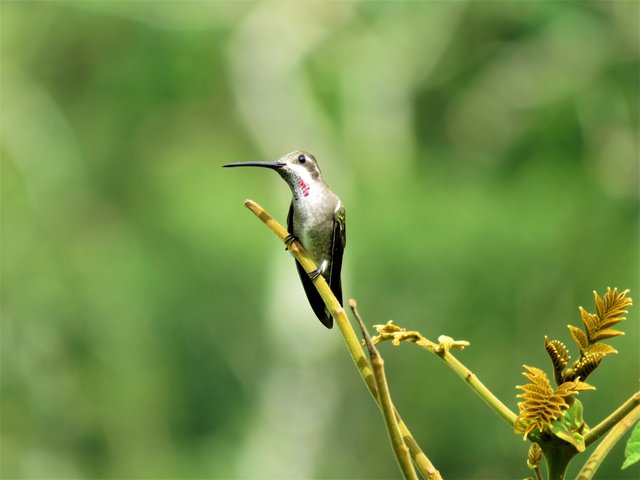 A different hummingbird again.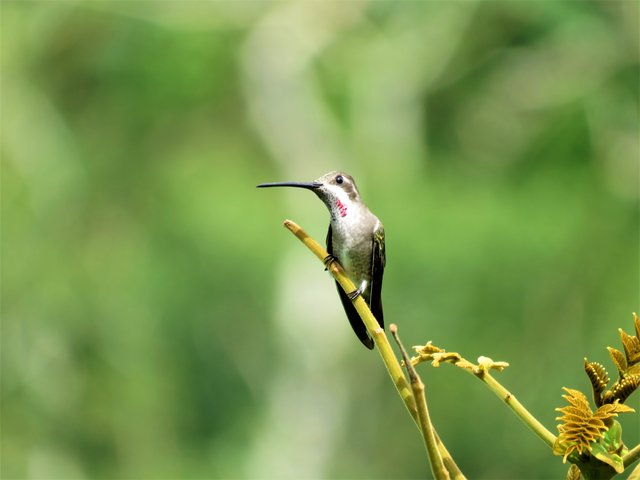 A slightly different photograph.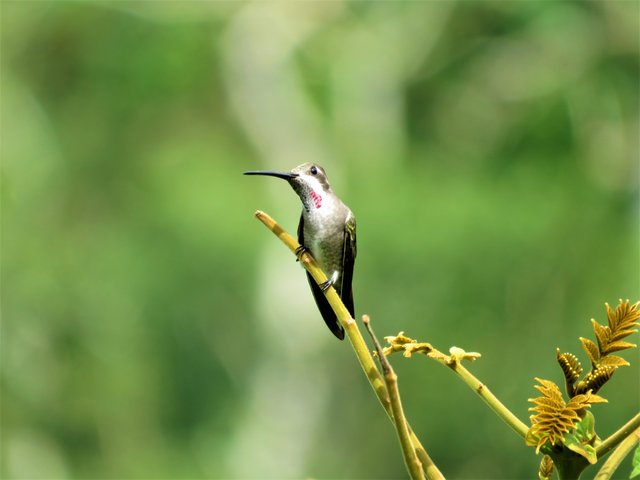 And, again a slightly different photograph.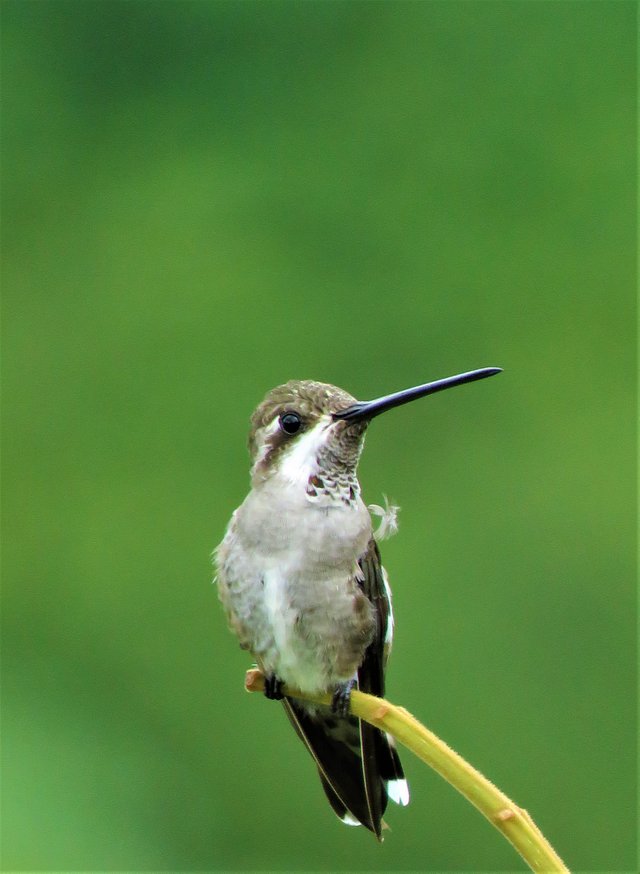 If only I would have been able to reach into the frame and remove the little tuff of feathers...haha.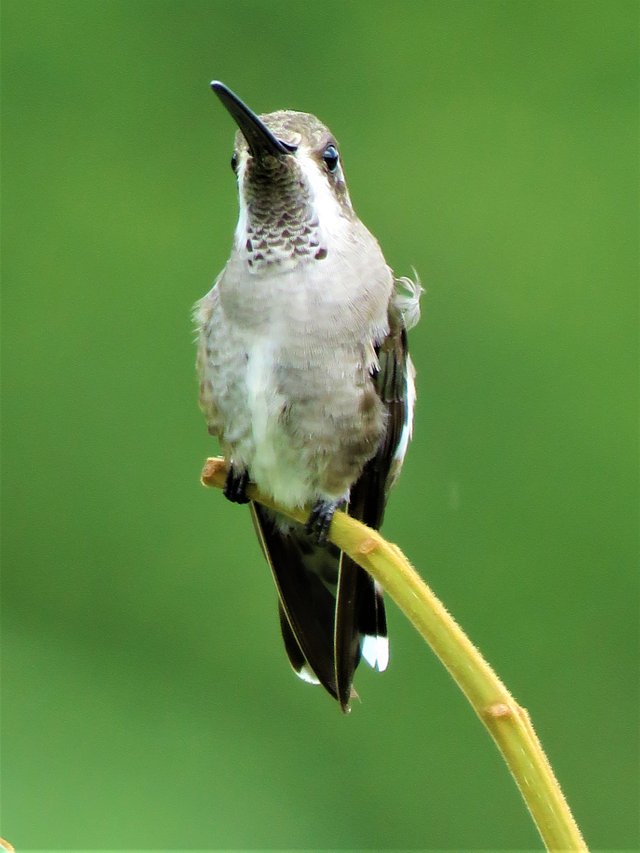 If you are wondering why it looks so rough, it is because it was windy today.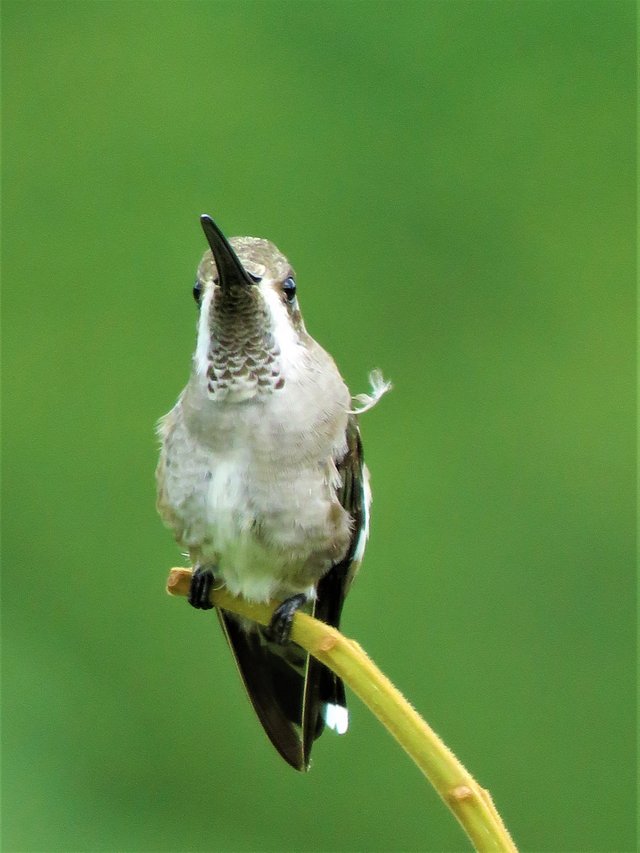 It looks like it is looking directly at the camera.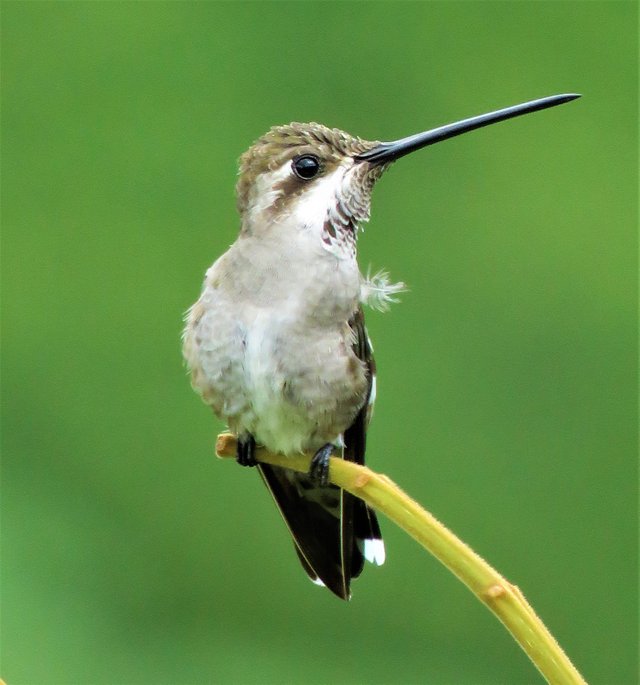 They are kind of cute, aren't they.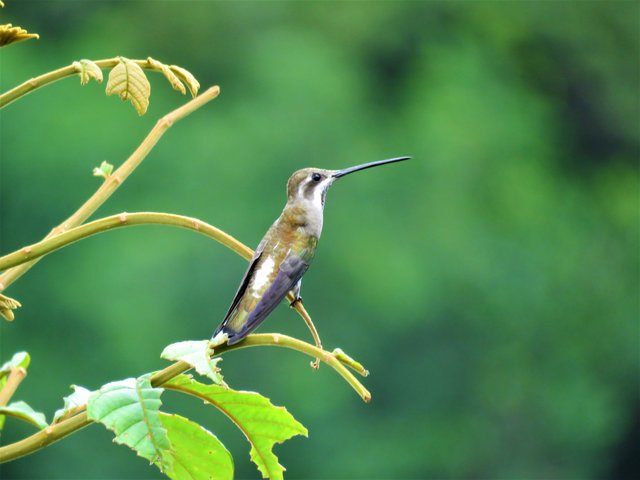 Yet another beauty.

I am very happy with how these turned out. I took 657 photographs today. These are the top 19. It took 3 hours of travel. The photography itself took me approximately 6-7 hours. It was a sunny, cloudy, and windy day followed by a torrential downpour that turned the roads into rivers.
I'm using a Canon PowerShot Sx60 Hs, which I highly recommend as an every day, bridge camera.
If you are interested in seeing more of my photography, or in using my photography: https://pixabay.com/users/akiroq-2665063/ (These photos will be uploaded there as well)
I hope these photographs have brightened your day!
-Akiroq