Hi Everyone, A rainy night and day here today, which has brought some nice cool weather. I still have a few more photos to share from a few days ago. I hope you enjoy them. :)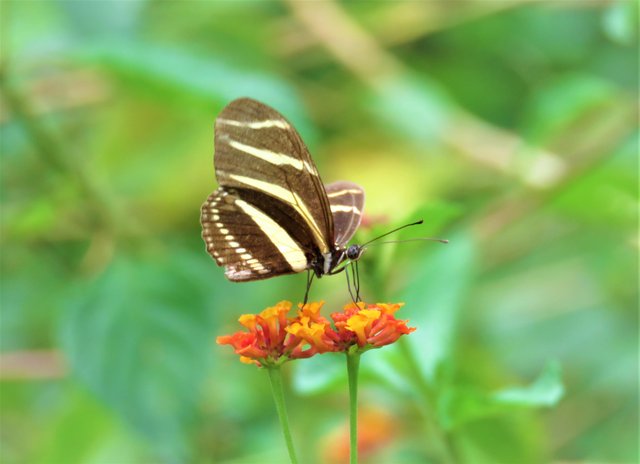 These flowers are very common and the butterflies seem to love them.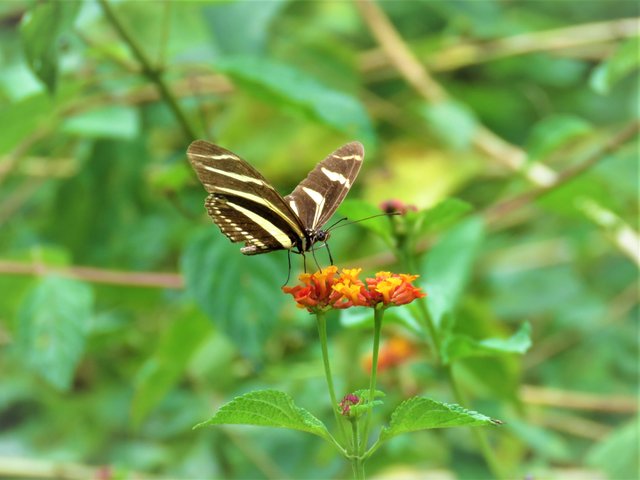 Same butterfly, slightly different shot.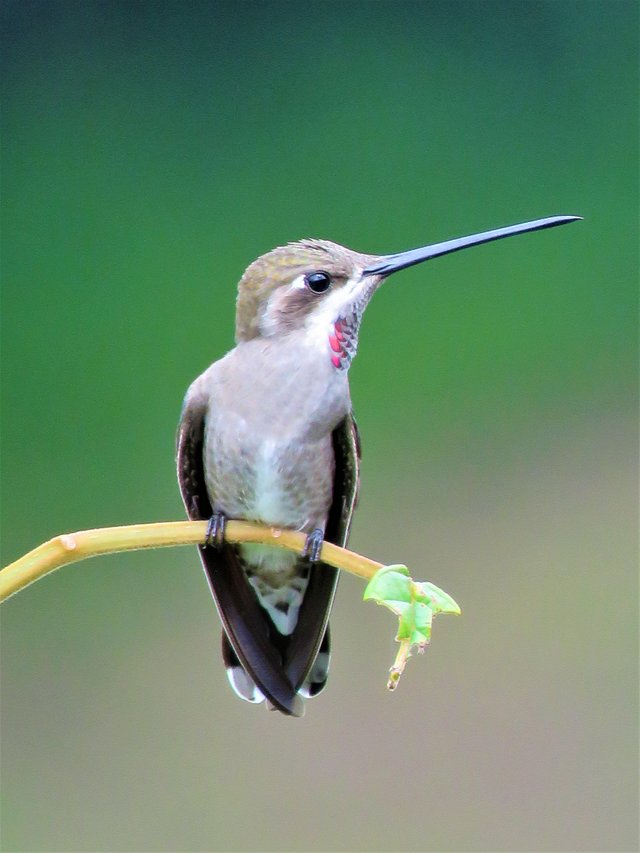 You may notice some of my hummingbird photographs seem similar. That's because they love to sit in the same spots.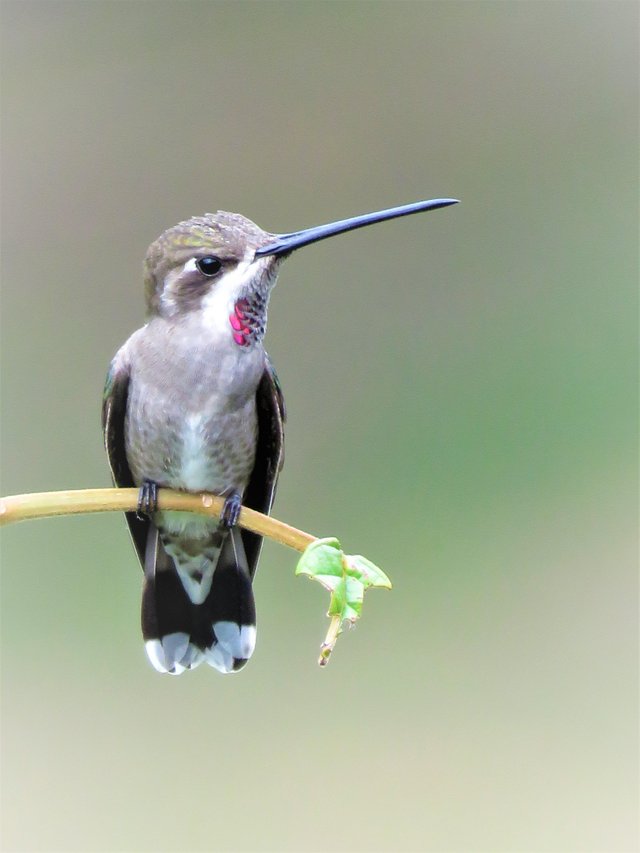 Isn't it interesting though how a slight shift of the camera changes the background completely?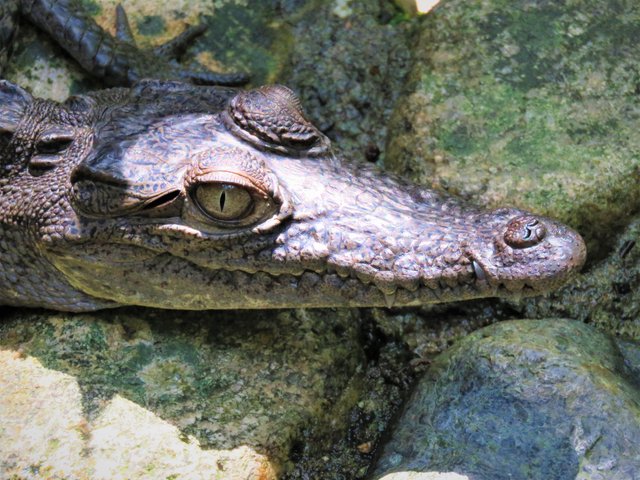 Surprise! It's a baby crocodile. Bet you weren't expecting that...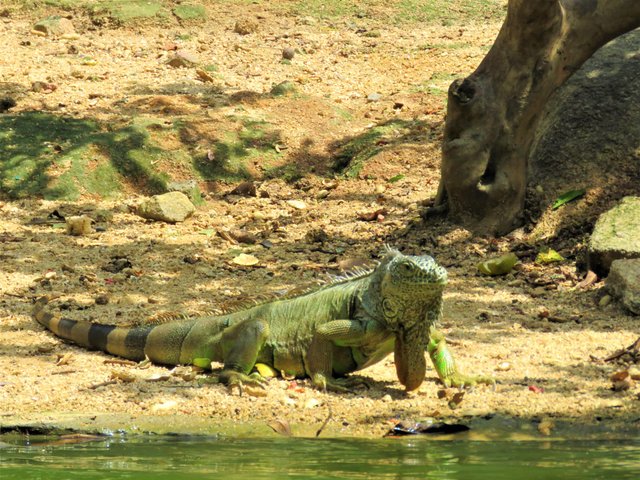 Under the right conditions Iguanas can get very very large. This one is huge!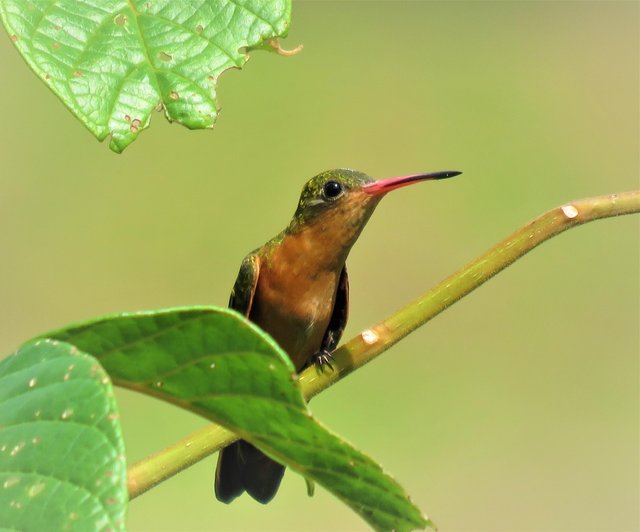 I think this type of hummingbird is beautiful.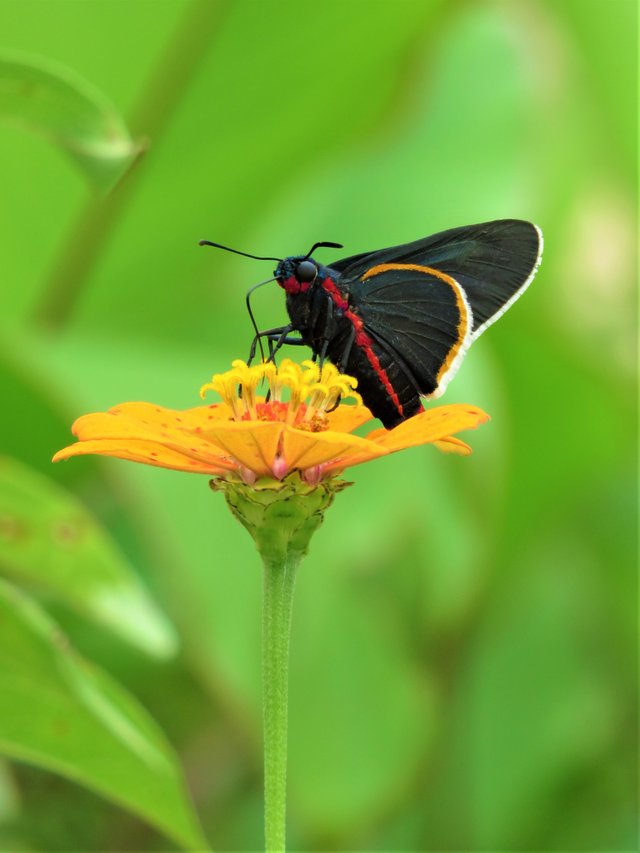 I can't decide which of these 3 shots is the best.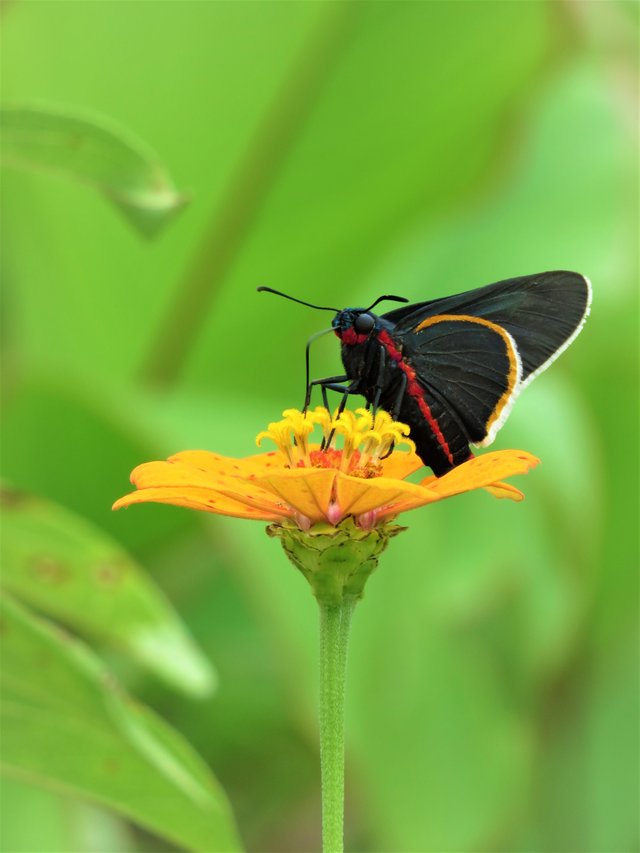 They're very similar shots.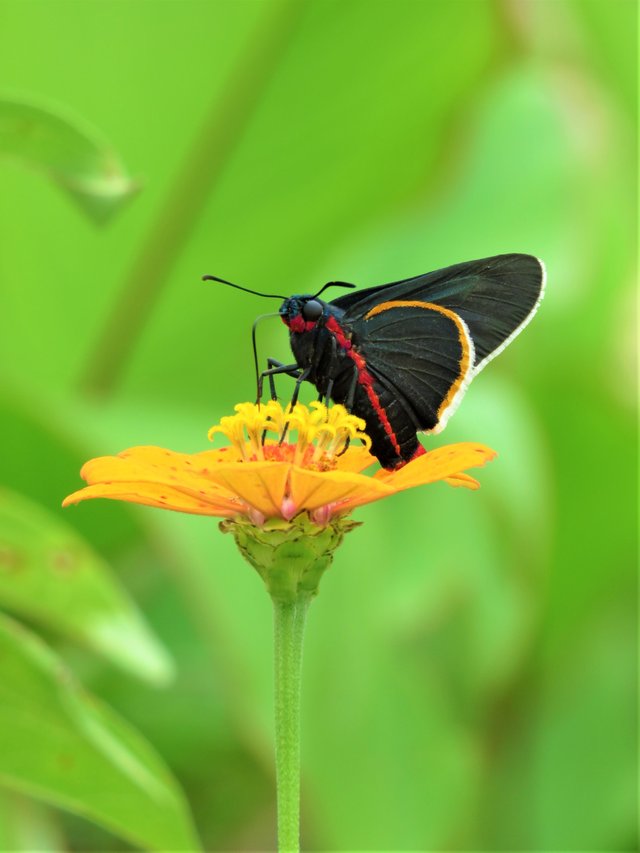 I think this is the best one of the three. Yes?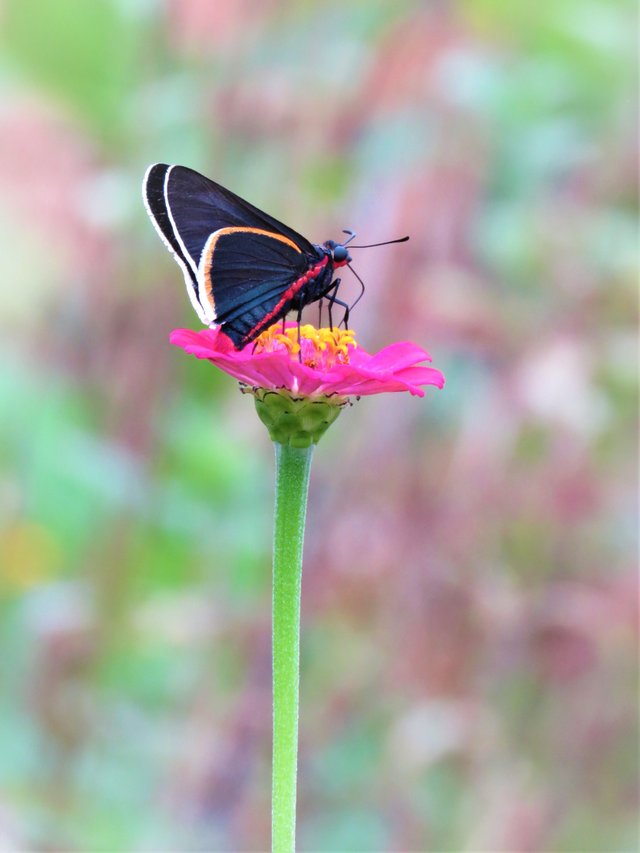 Same type of butterfly on a different flower with a different background. I think I personally prefer the green backgrounds.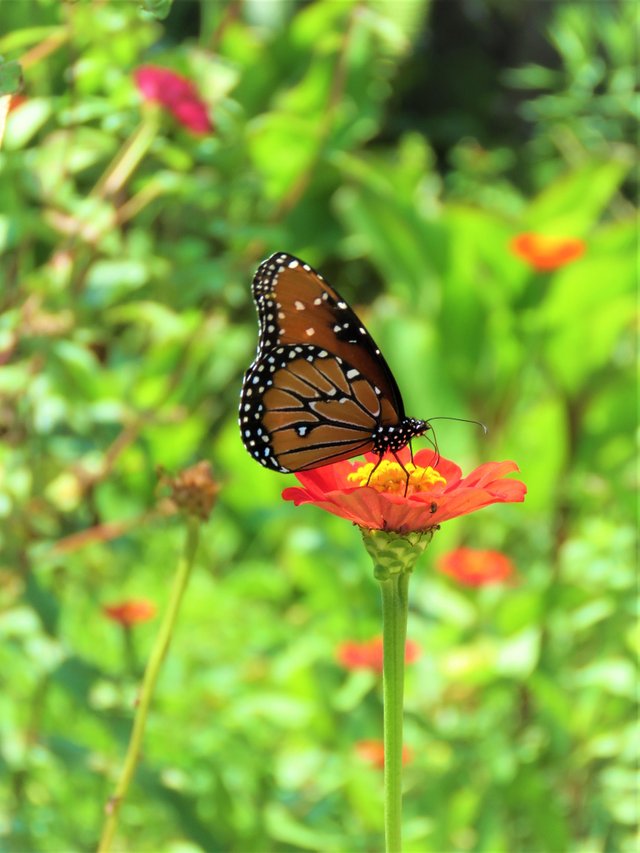 I wish the background would have been more blurred. I think it detracts from the subject. Oh well, still a nice butterfly though.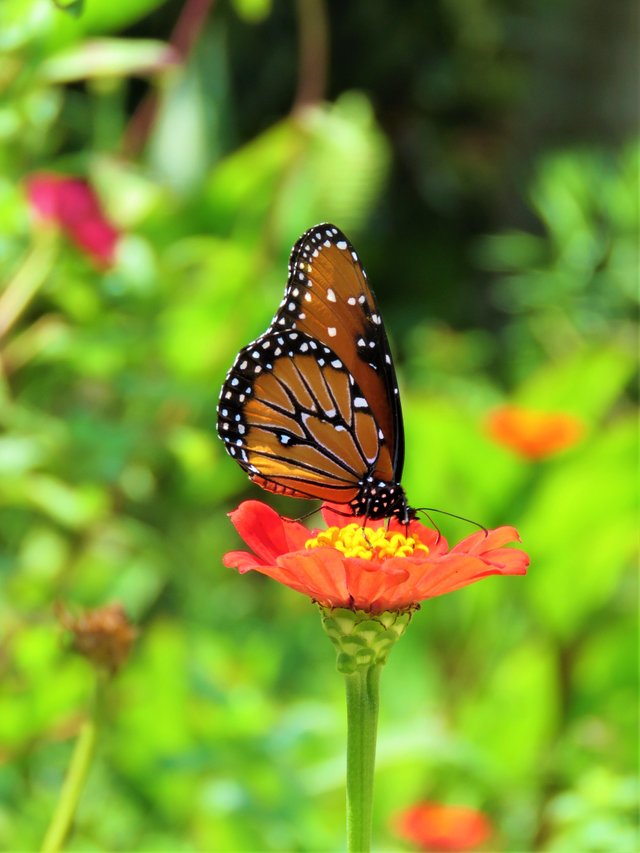 Another shot.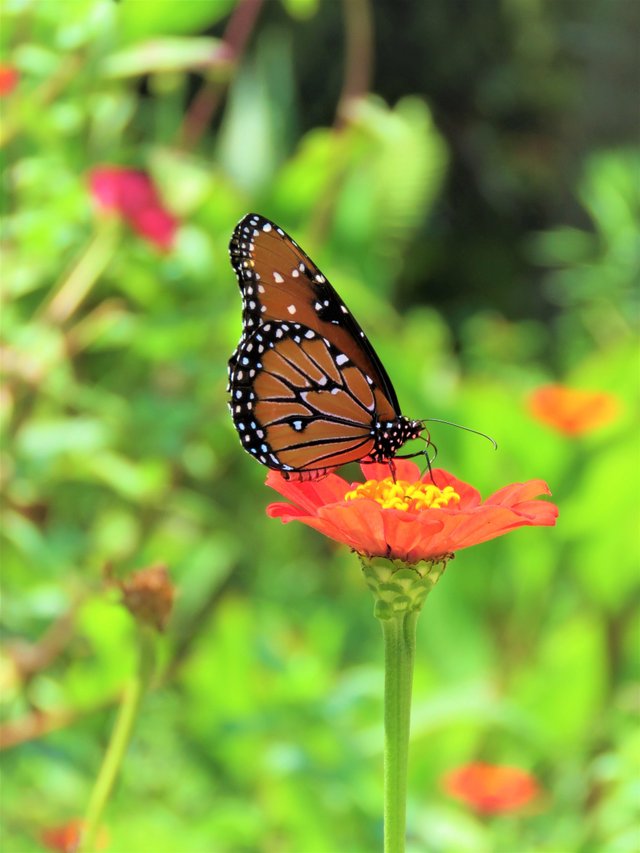 And, another. I think this is probably the best of this series.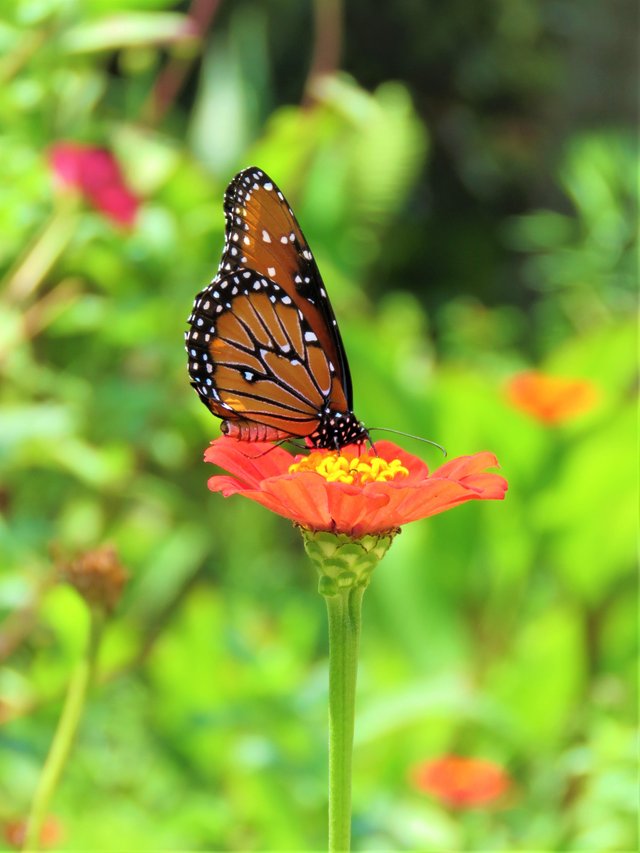 One last one of this series. Maybe this is the better shot? It's always so hard to decide!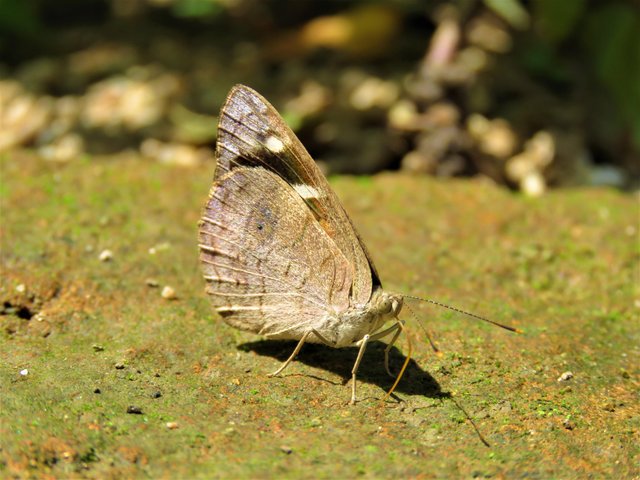 Great camouflage on this one!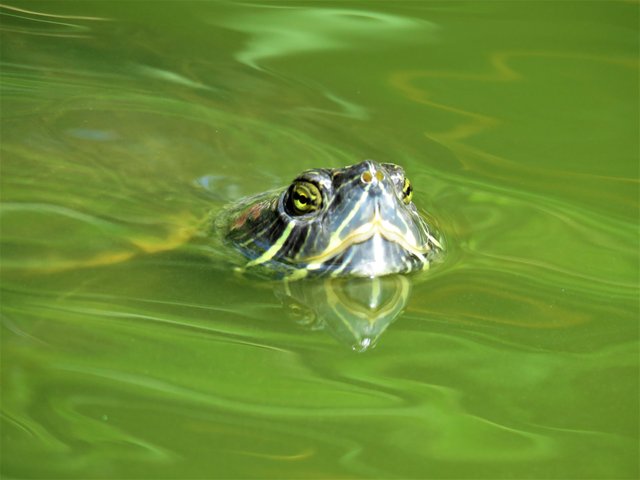 A turtle going for a swim.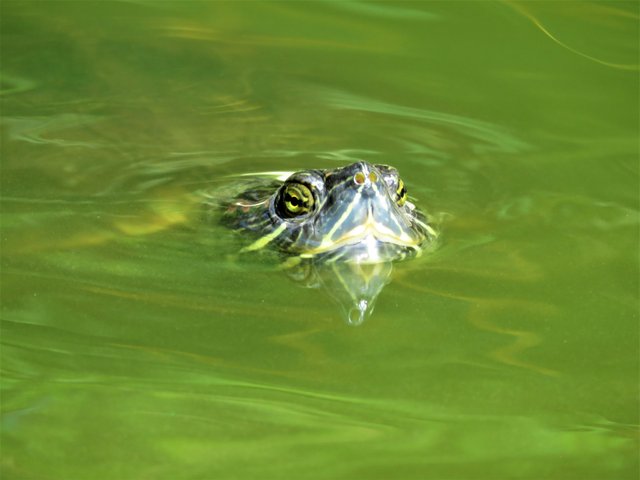 A second shot. I was happy with the reflection in the water.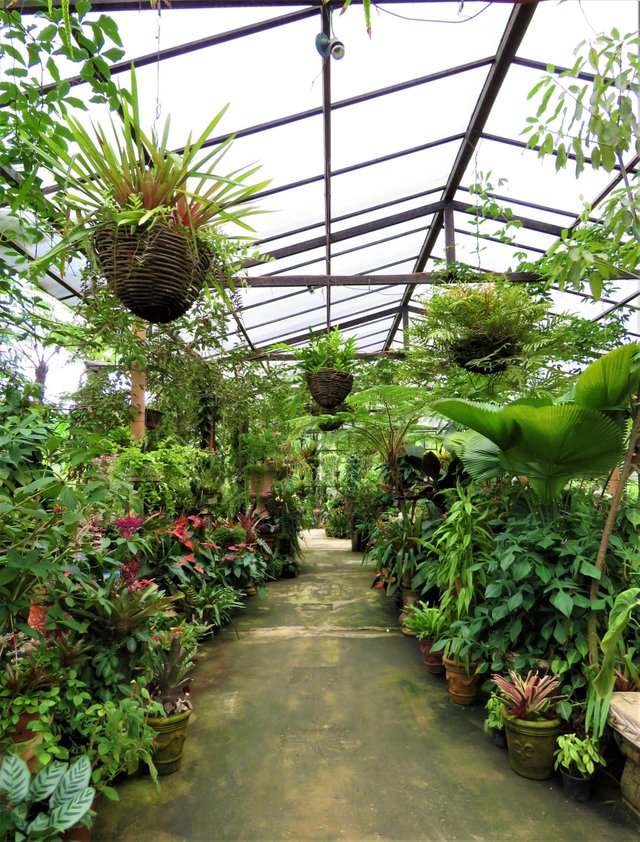 A greenhouse at the Vallarta Botanical Gardens. It's a lovely place to take a walk and have lunch.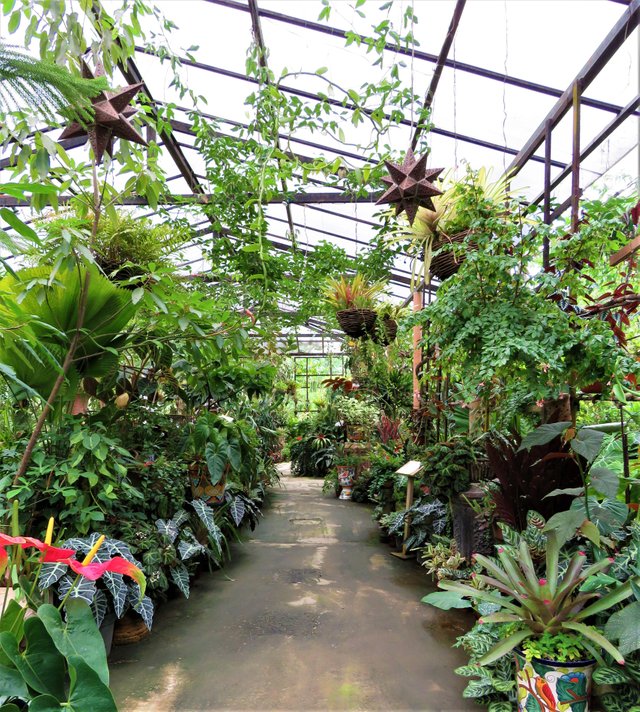 The second aisle of the same greenhouse.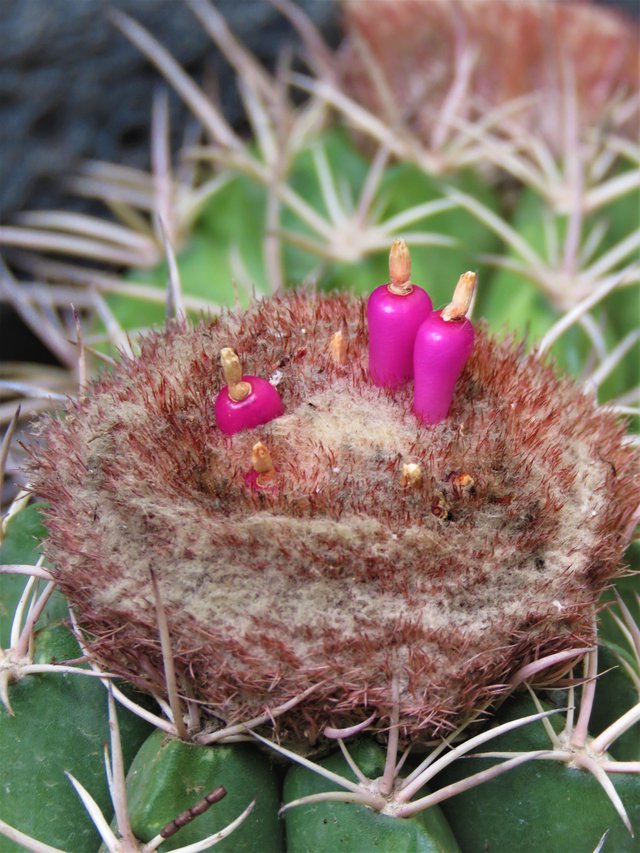 And, finally this picture. This is the top of a cactus. Doesn't it look odd? They look like little pink carrot/peppers sticking out the top. So adorable!
If you enjoy my photography, maybe you would also be interested in seeing my pixabay account where I have made many of my photographs available for public use. :)
Thank you for supporting my passion and efforts.
Have a wonderful evening everyone!
-Akiroq