Hi Everyone, I hope you are all having a wonderful weekend. I went on a walk today and took some photographs to share with you.
I hope you will enjoy them. :)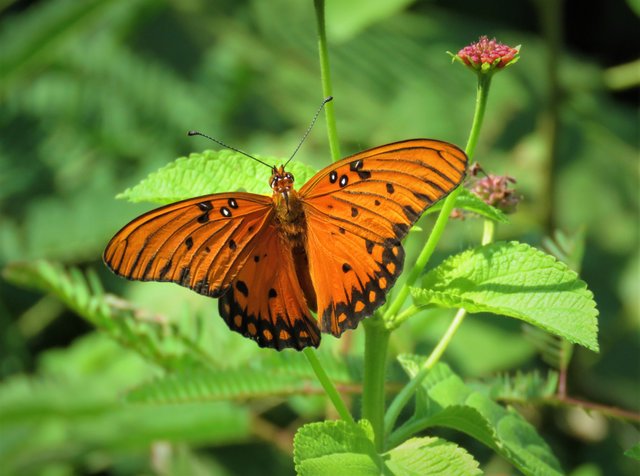 The first picture I took today. I was so thrilled when I saw how it turned out! Lucky me!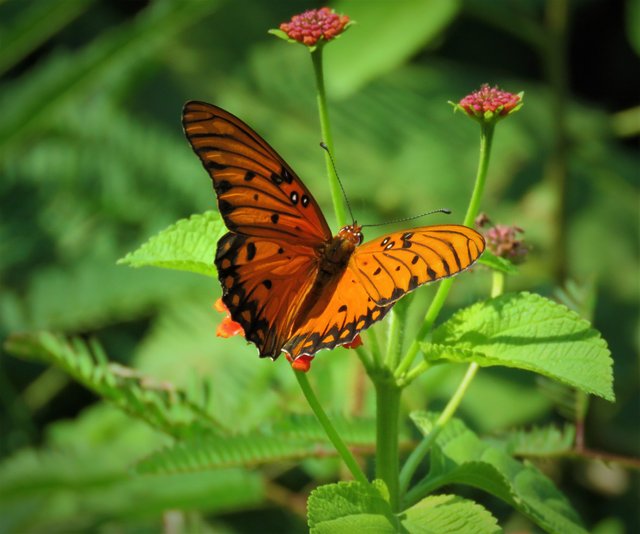 From a different angle.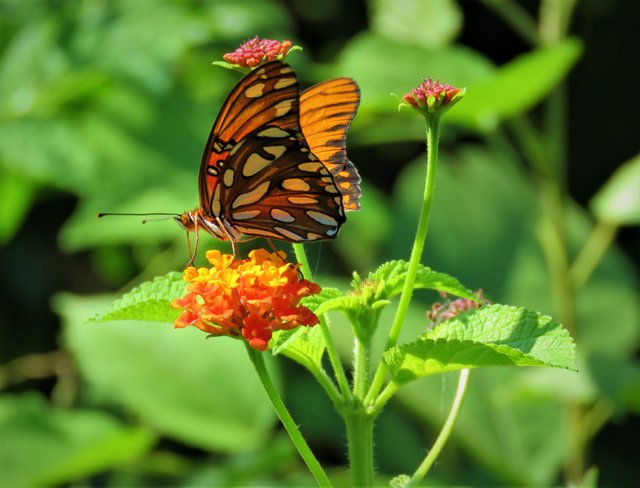 The underneath of the wings. What a beauty!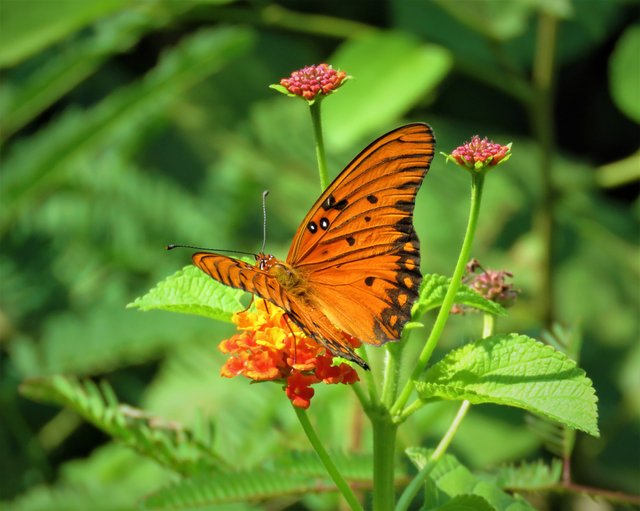 Such a gorgeous butterfly.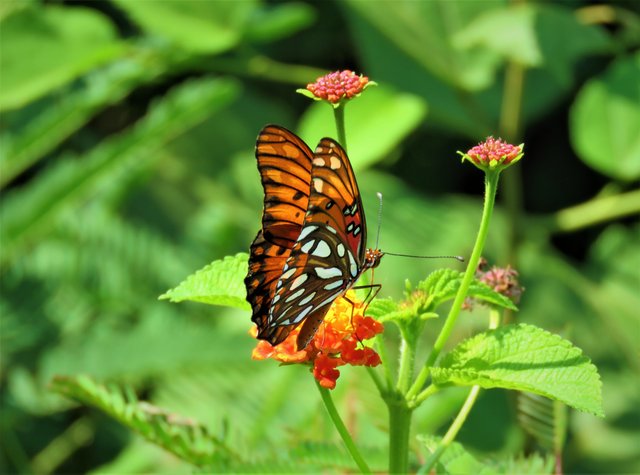 Even the body of this butterfly is so pretty.


So prestine.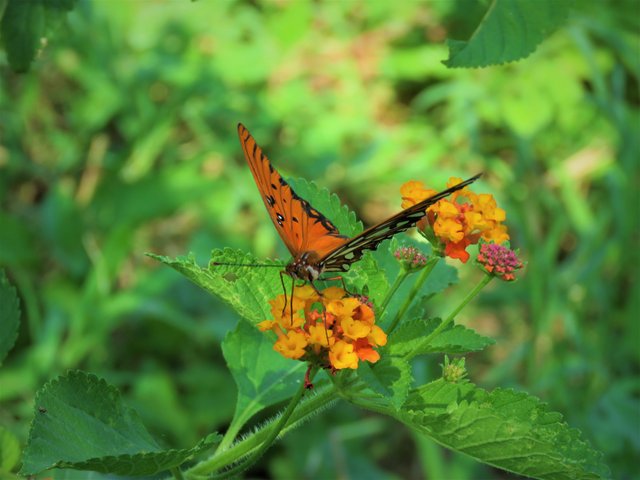 Maybe it enjoyed the attention, because it let me take so many pictures!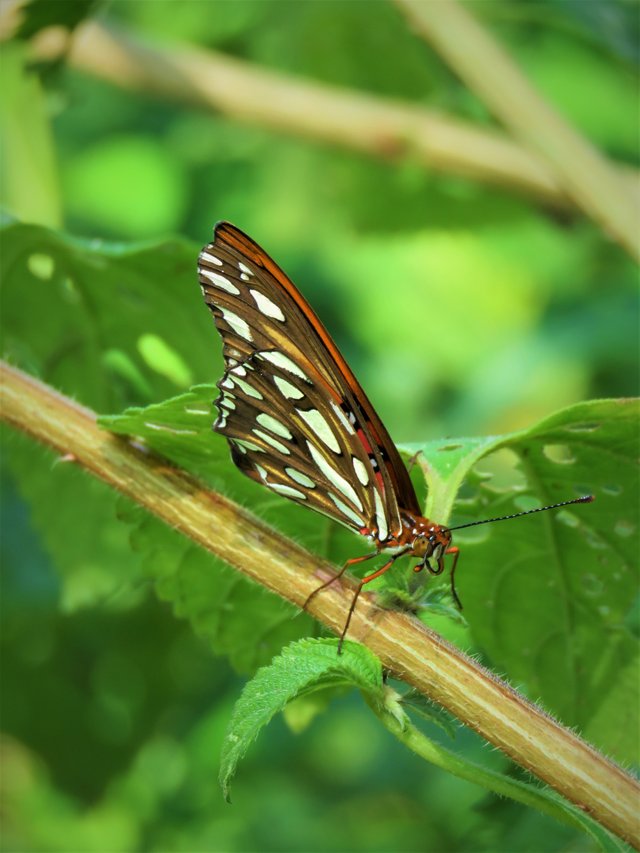 A close up. :)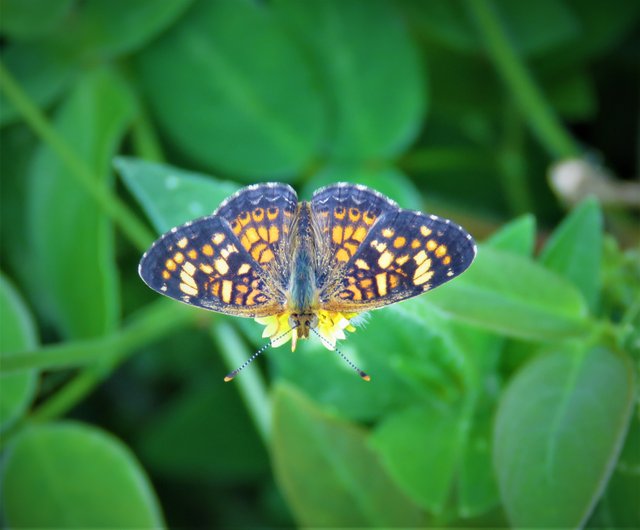 I love these small butterflies with the gold dust on their bodies and wings. So pretty. If you look closely you can see the pupils are looking right at the camera. I wonder what it is thinking.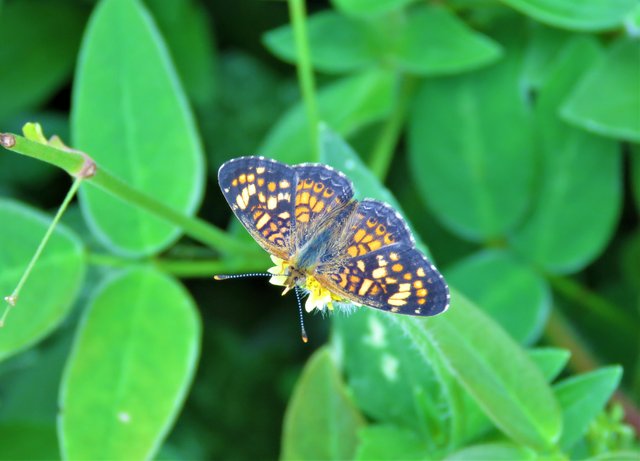 From a slightly different angle.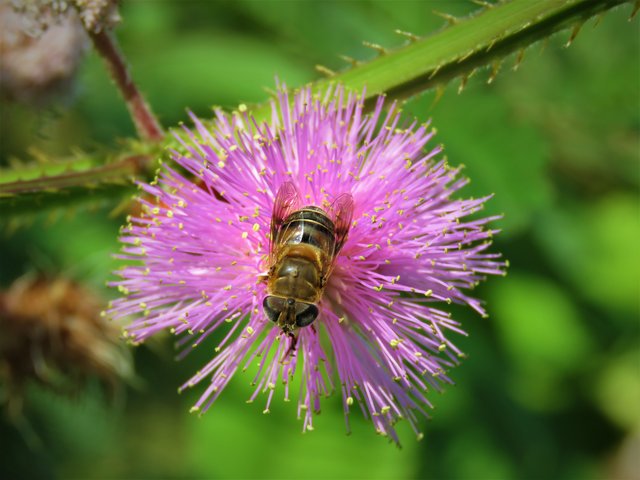 I saw this bee and thought why not and snapped a photo. Pretty cute little bee.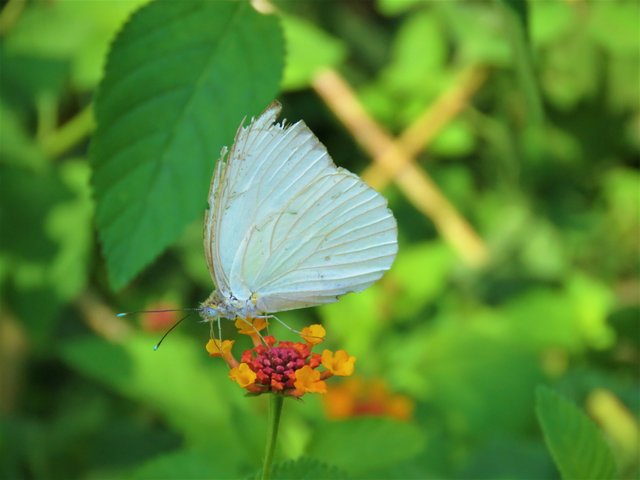 Tattered wings, but still beautiful.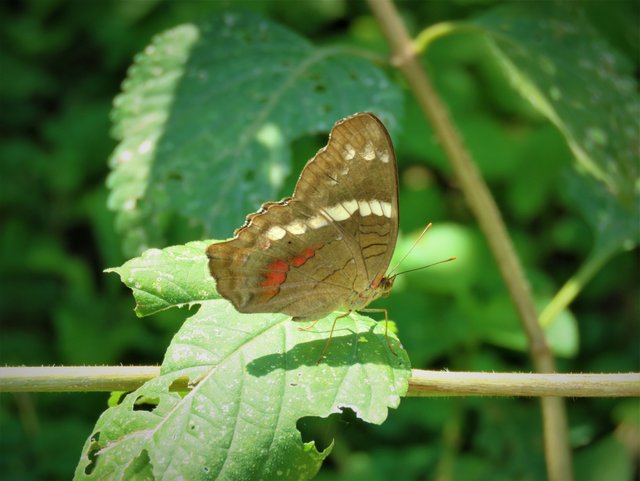 A pale version of those black butterflies I see everywhere.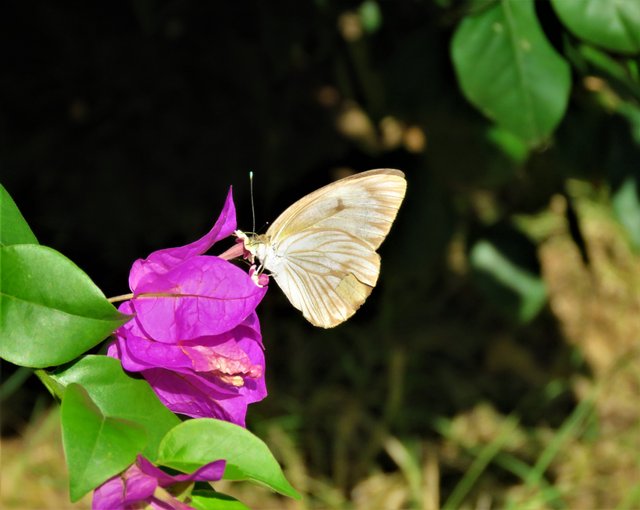 Another white butterfly. A bit overexposed, but oh well. No one is perfect. :P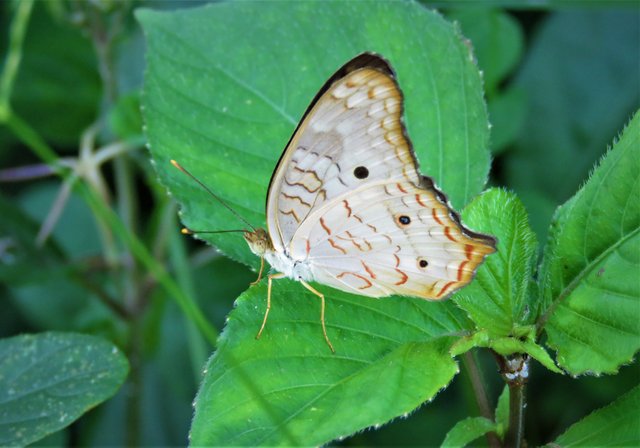 Look at this beauty! Aren't the wings beautiful?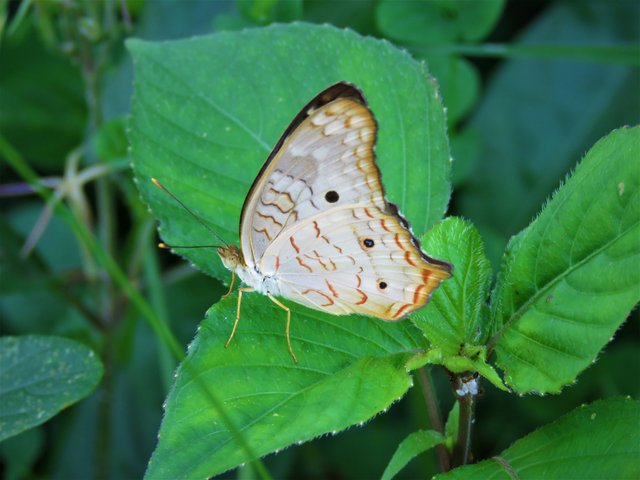 Slightly different.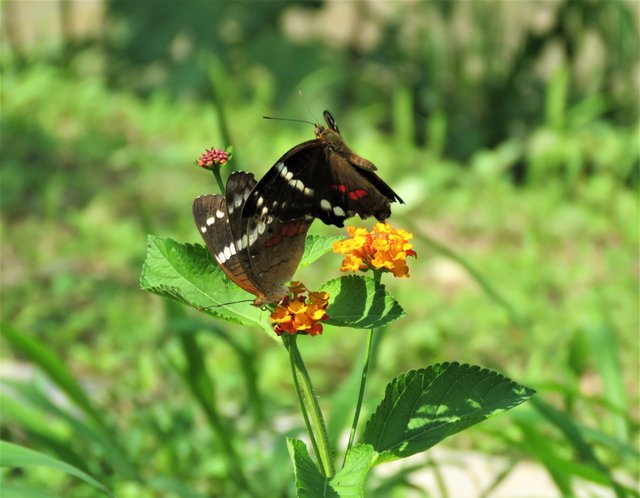 Butterfly acrobatics. :P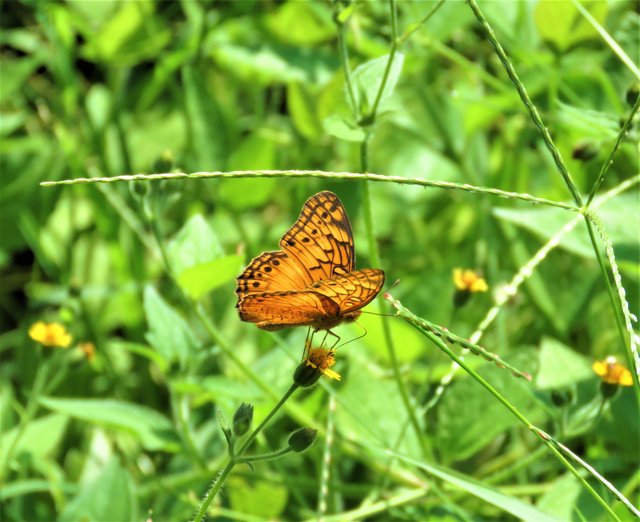 Another orange beauty.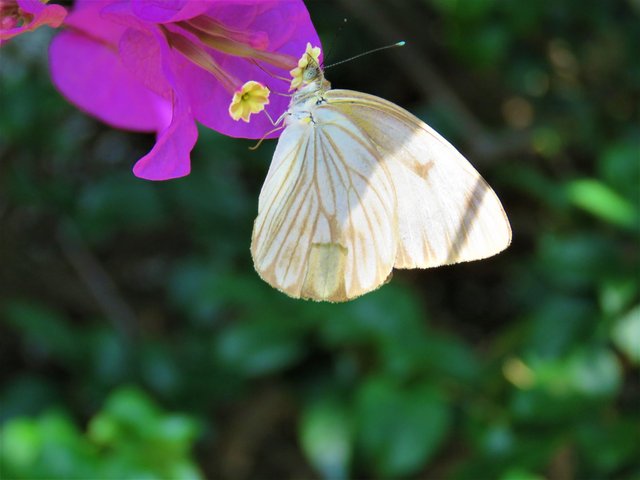 And another beautiful white one!

I hope these photos helped to brighten your day.
Have a wonderful day everyone!
-Akiroq