Lake Tanuki is in Shizuoka, Japan. The region and the lake are most famous for Mt. Fuji. The lake is on the southwest side which is most famous for a large forest.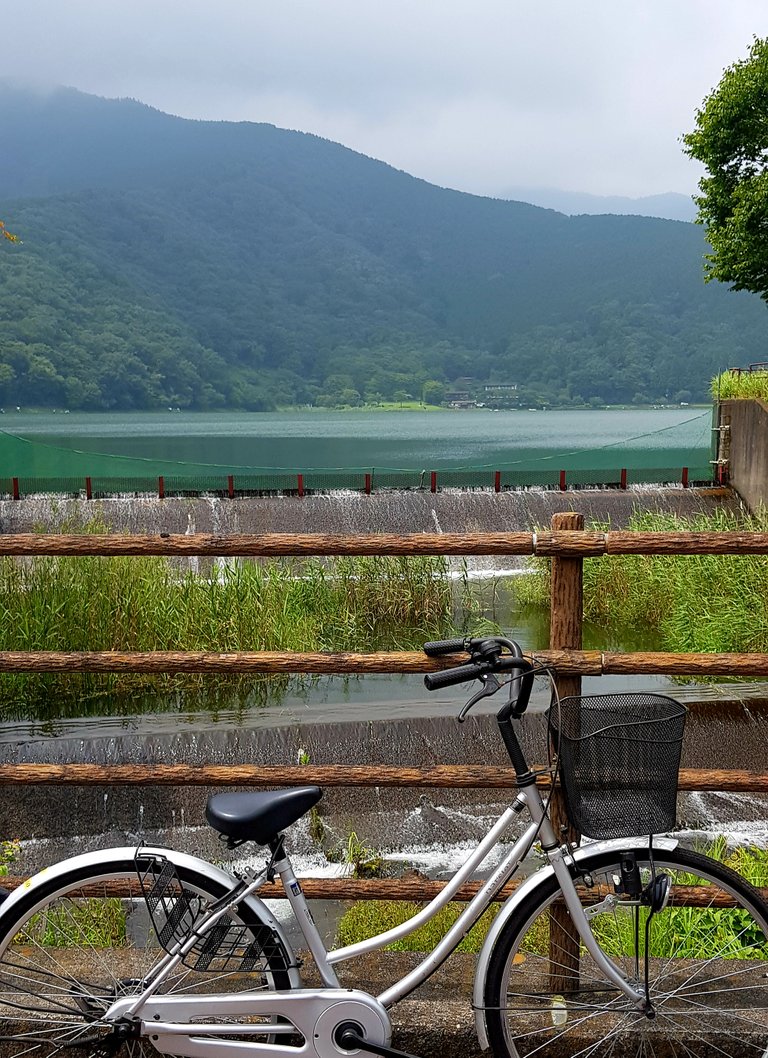 This lake isn't very big, but what it lacks for in size, it makes up for in its beauty. Actually, it isn't a natural lake at all, it is a reservoir. It used to be a marshy swamp. You can read more lake facts here: https://en.m.wikipedia.org/wiki/Lake_Tanuki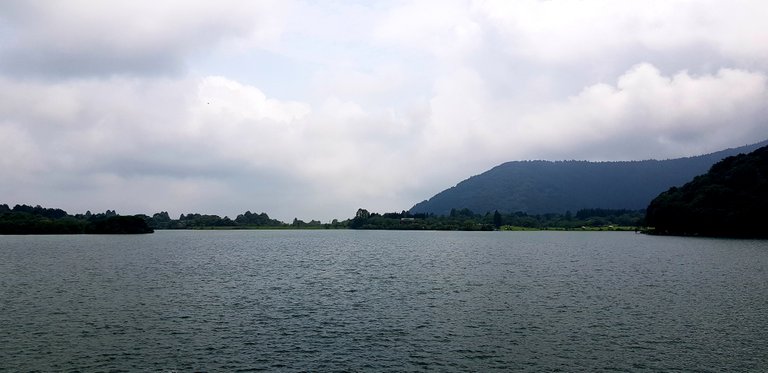 This isn't the most famous of the Fuji lakes. It isn't even one of the five famous lakes. It also isn't Hakone which has ultra premium hotels and ferries.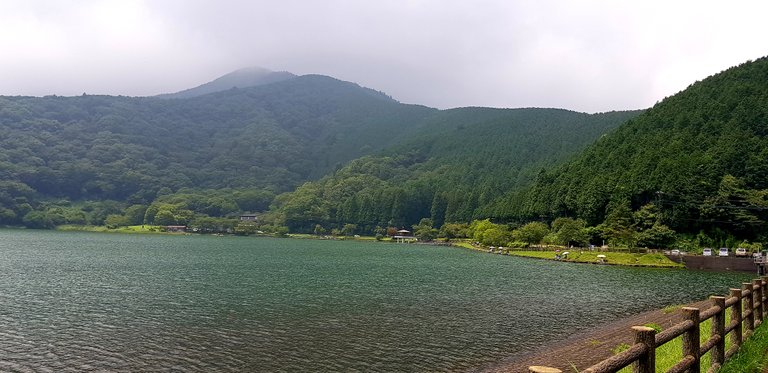 Tanuki is just a quaint small lake. It means a lot of people miss out. It is also the most difficult to get to from Tokyo which also means it is peaceful.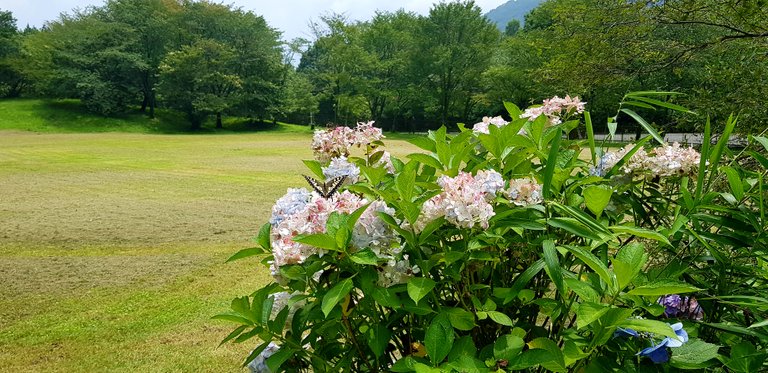 The campground is too open for my liking but it's like a garden with butterflies everywhere.
One thing you can do here is camping. Personally I would try to go May or September because it is hot in summer. This lake isn't an alpine lake, but it is fed from cold rivers so it is chilly.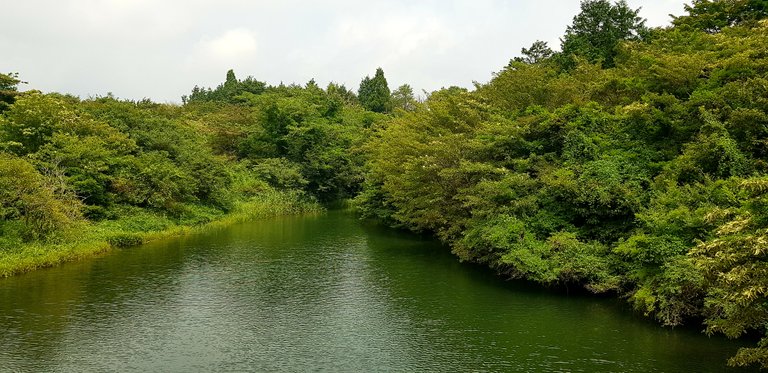 I imagine this is what the lake looked like before the dam. There were some big fish under those trees, but no one was fishing there.
I don't think you can swim here. Reservoirs tend to be dirty unless they are huge like the ones behind mega dams. However you can cycle around the lake which is exactly what I did.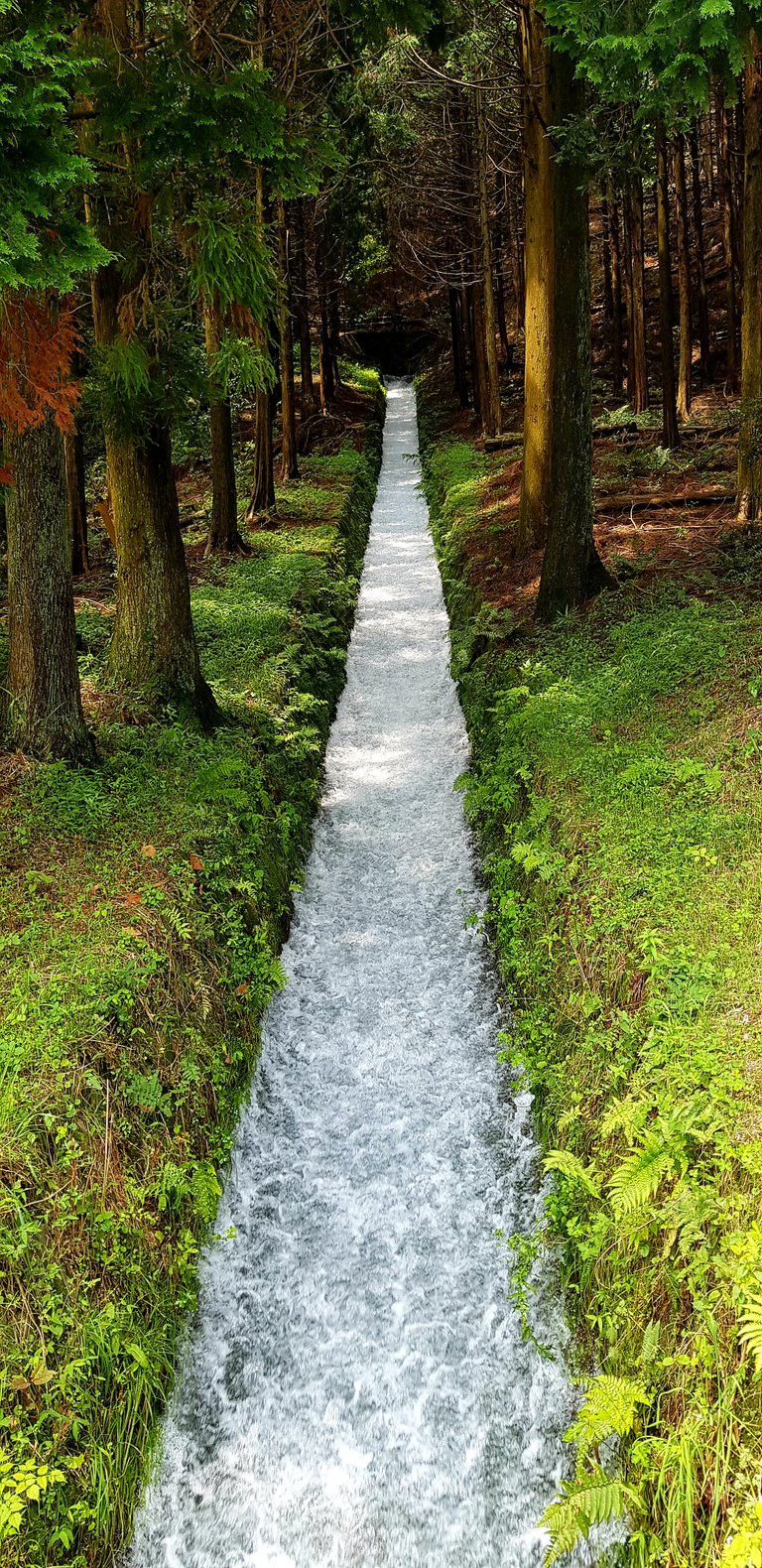 This isn't the main inlet river, but I liked looking at the water go down. It was cold!
At 3.3 kilometers, you can easily go around the lake on a bike during an hour long rental. I stopped for a ton of photos, never rode fast and even went into the camp shop for a look around and to grab some water.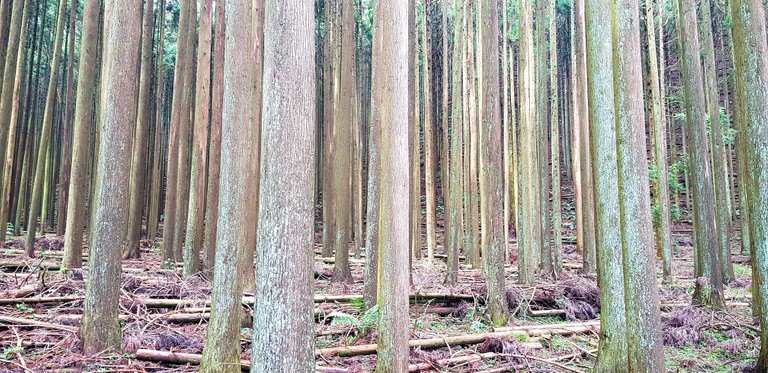 The forested side of the lake was my favorite.
Often when I am on vacation I avoid going to just the must see places. I prefer to find local treasures as well and avoid the crowds or do what the locals and people who aren't afraid of the odd fail or have a lot of time do.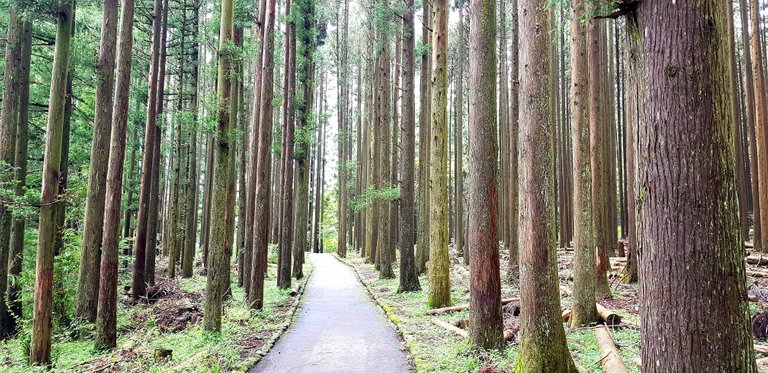 Actually, if you get extremely lucky you can end up with a priceless photograph. They are best taken at the end of the lake with the hotel.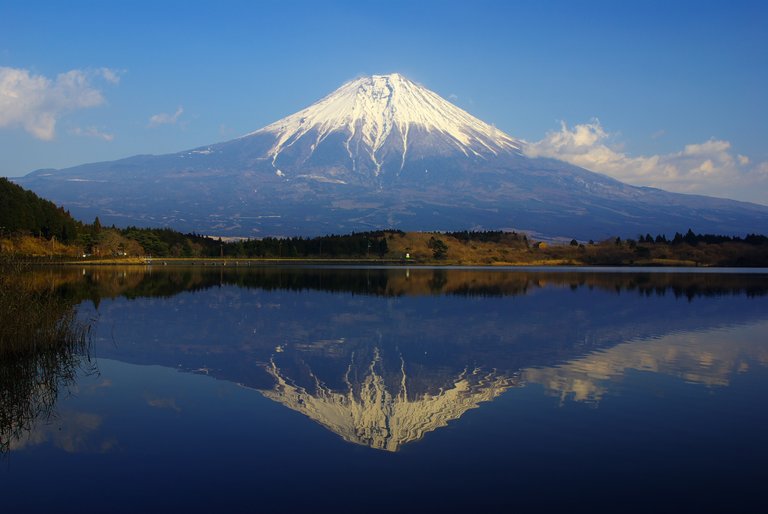 This postcard perfect photo isn't mine. You rarely get a veiw of the mountain like this except during winter. The diamond reflection is what makes the lake famous. source
I never actually saw all of fujisan looking anything like a photograph. It was just cloudy. I did get a better look at it, but thats for later. I like nature and nature hates people. I did see something cool.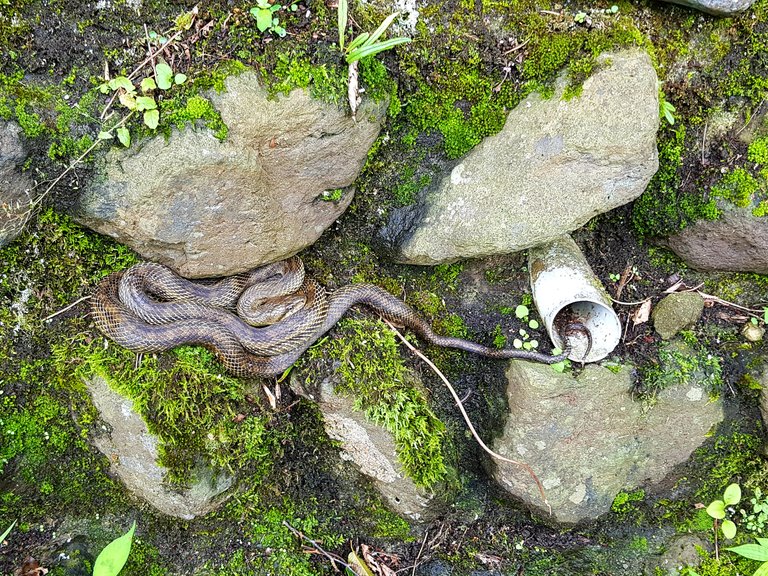 IThis guy was sleeping but I imagine he is 2m long. He was on the opposite side from the campground, but I wouldn't want him under my tent in the morning even though he looks harmless
---