A budding unidentified tree with pretty finger-like appendices around the yet unborn flowers. Took these photos at the park near my home, during one of he sunniest and warmest day of this year.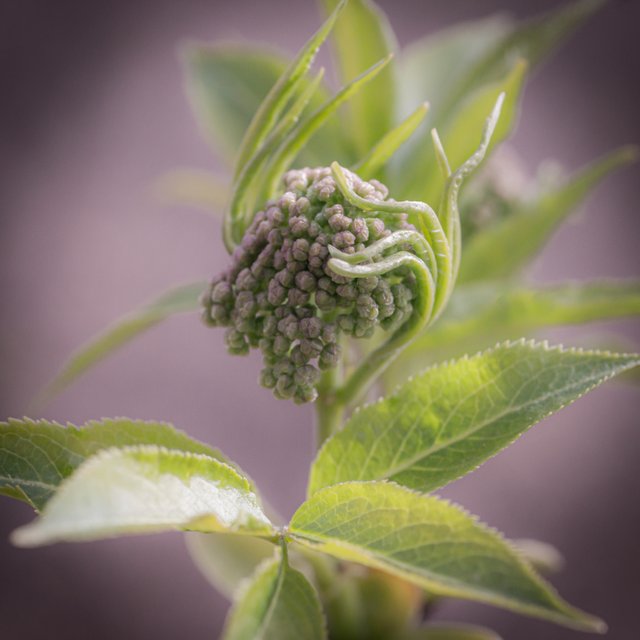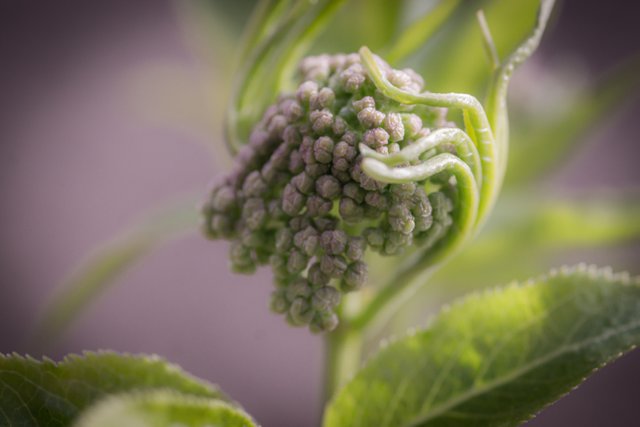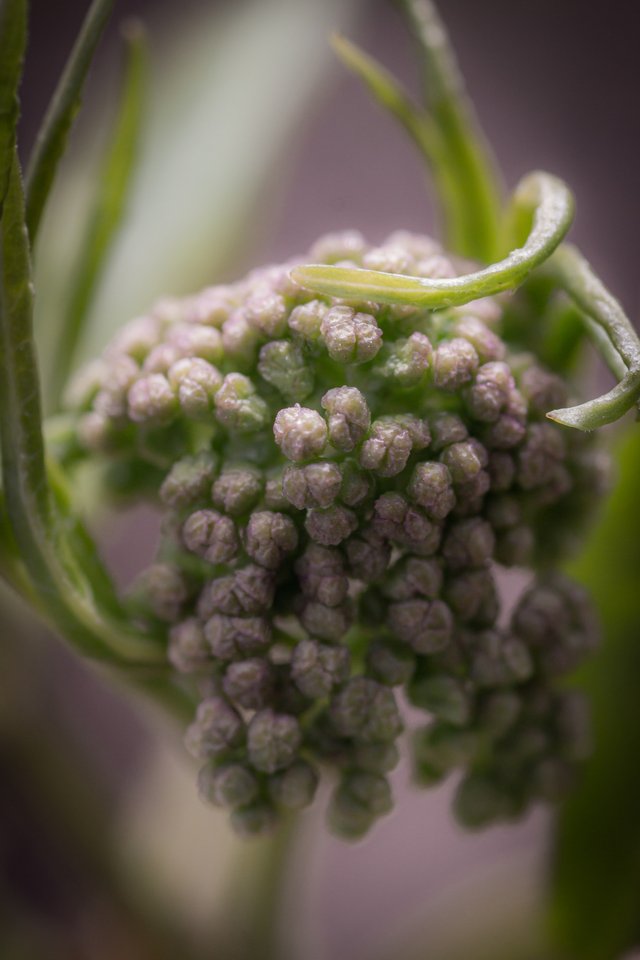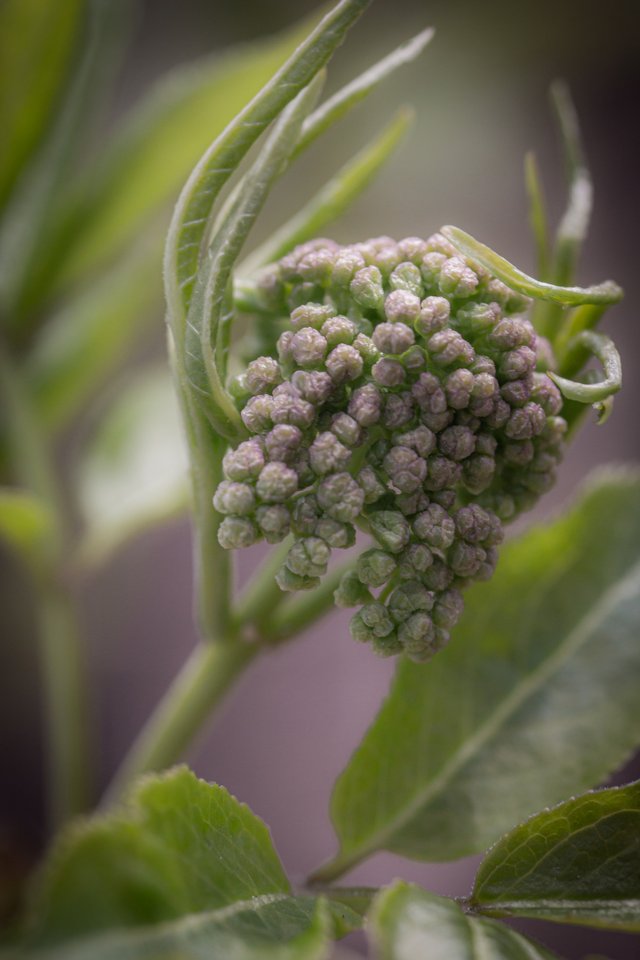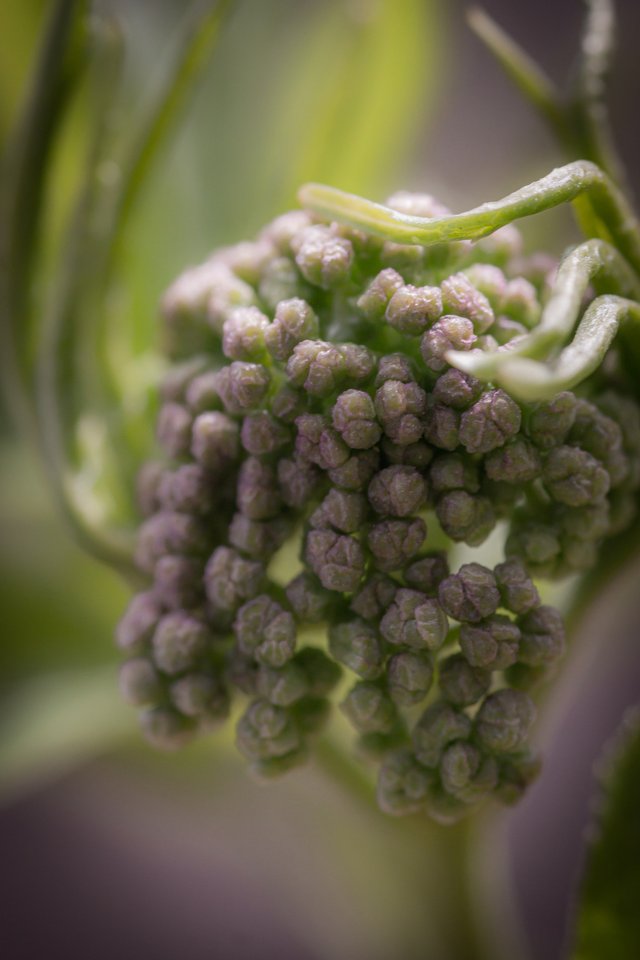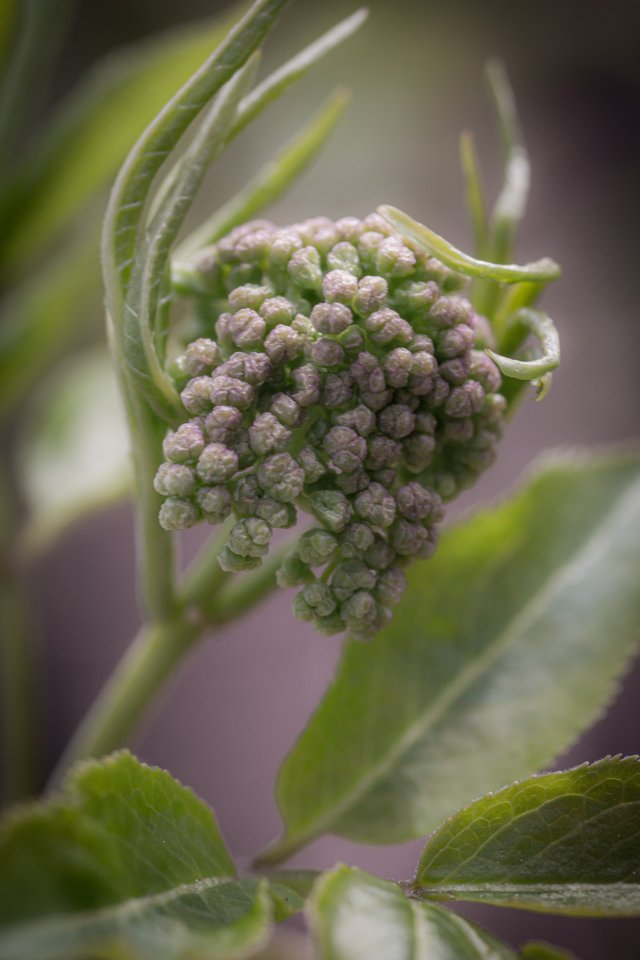 This last one is from a maple tree (forgot to post it along my last post)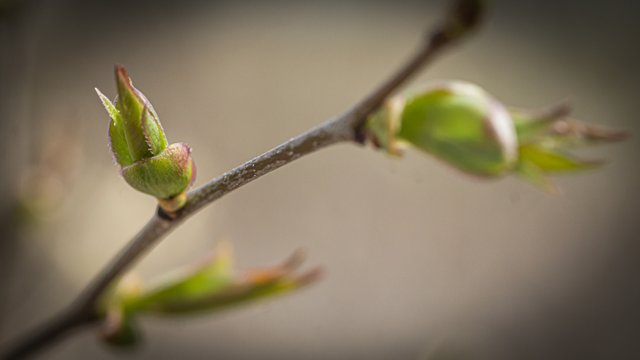 They're unfortunately a bit blurry, my exposure time was too slow considering the wind and high magnification.
I used a Tamron f/2.8 90mm macro lens on a Sony a77 camera.
-aoi
Music: https://ao-i.bandcamp.com