Hello visitors to my profile !!!
Today I purchased a new gadget for photo sessions and I couldn't resist taking a test photo.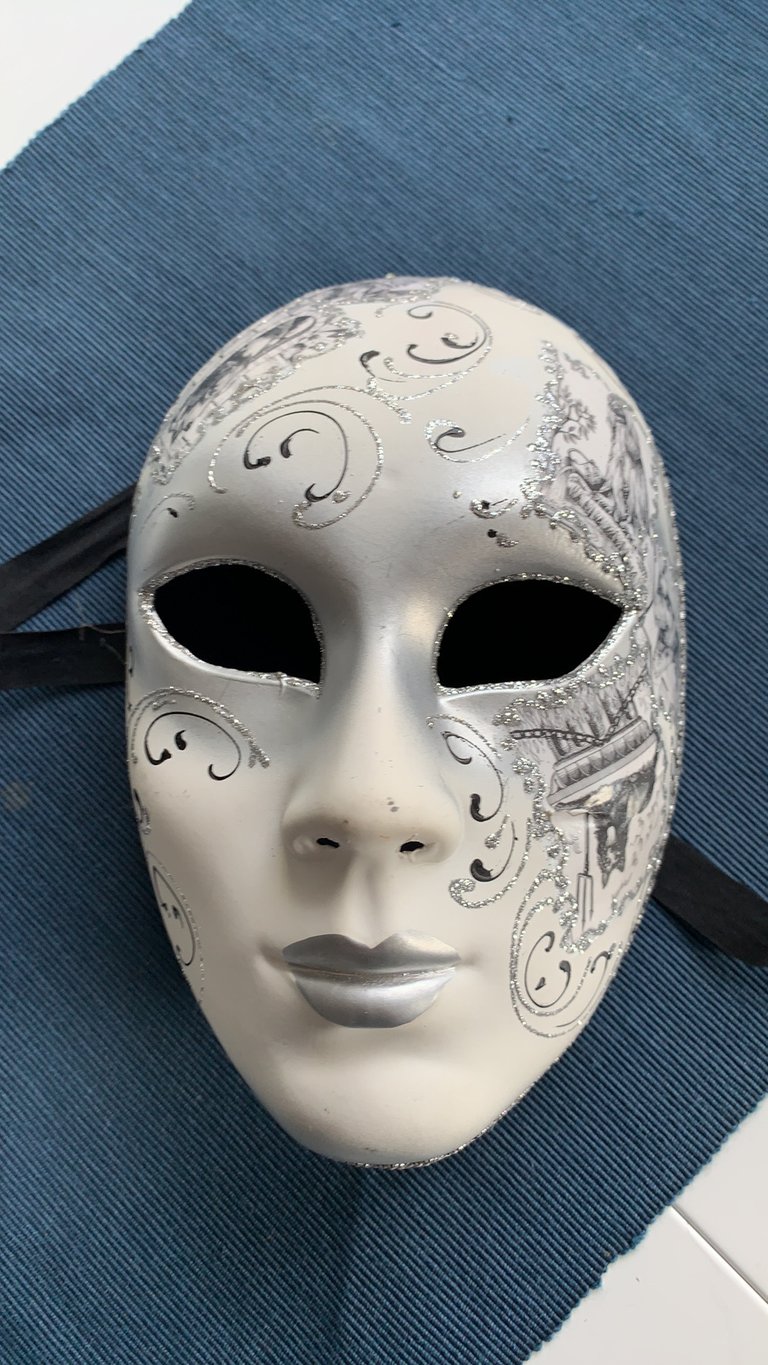 The mask was purchased in stores with various gadgets and caught my attention. I decided to buy it even if it would hang only on the wall.
But it did not happen !!!
I quickly put on a hooded coat and took a few shots !!!
Creative photography and still new ideas are something that I miss on a daily basis.
And what is your assessment 📸?