Hello everyone !!!
Another session yesterday !!!
A friend called me and asked if I would do a session because she wanted to improve her mood. Of course - I answered! so I went to the place and below shows the results of my yesterday's session.
Have a nice Sunday for everyone.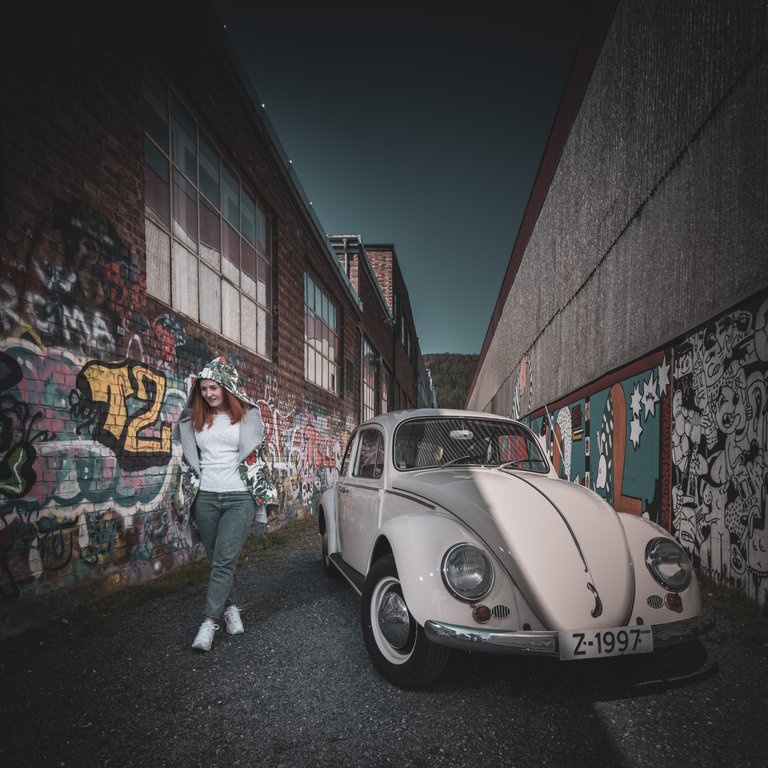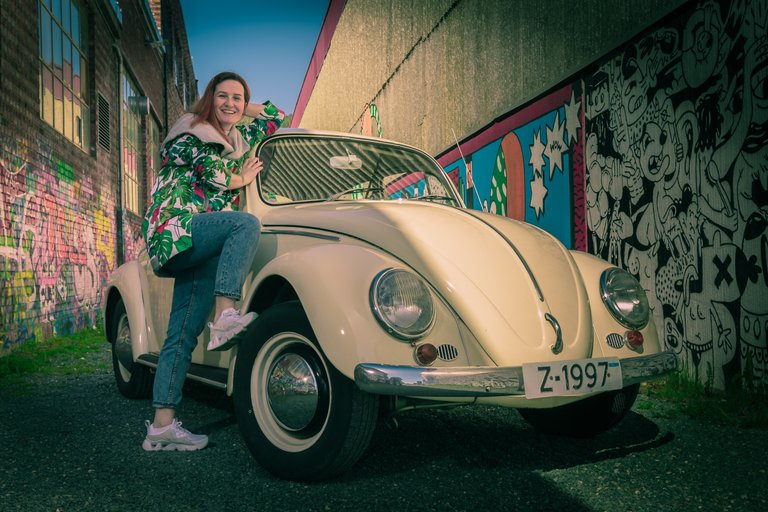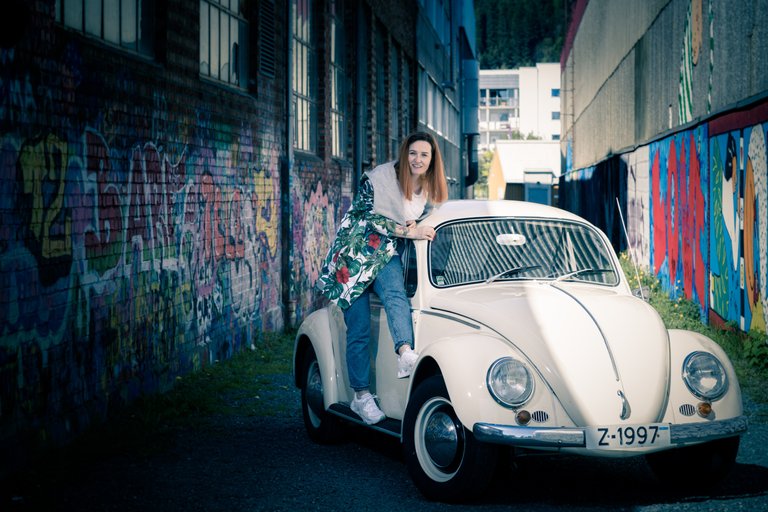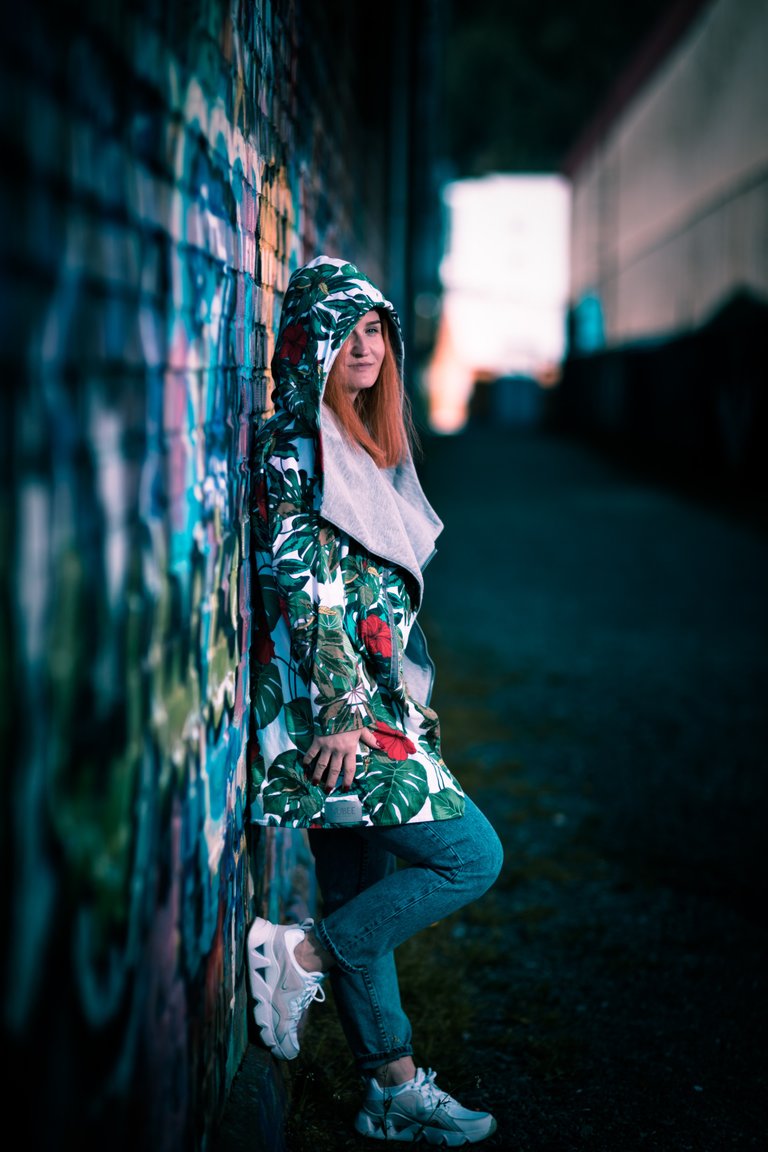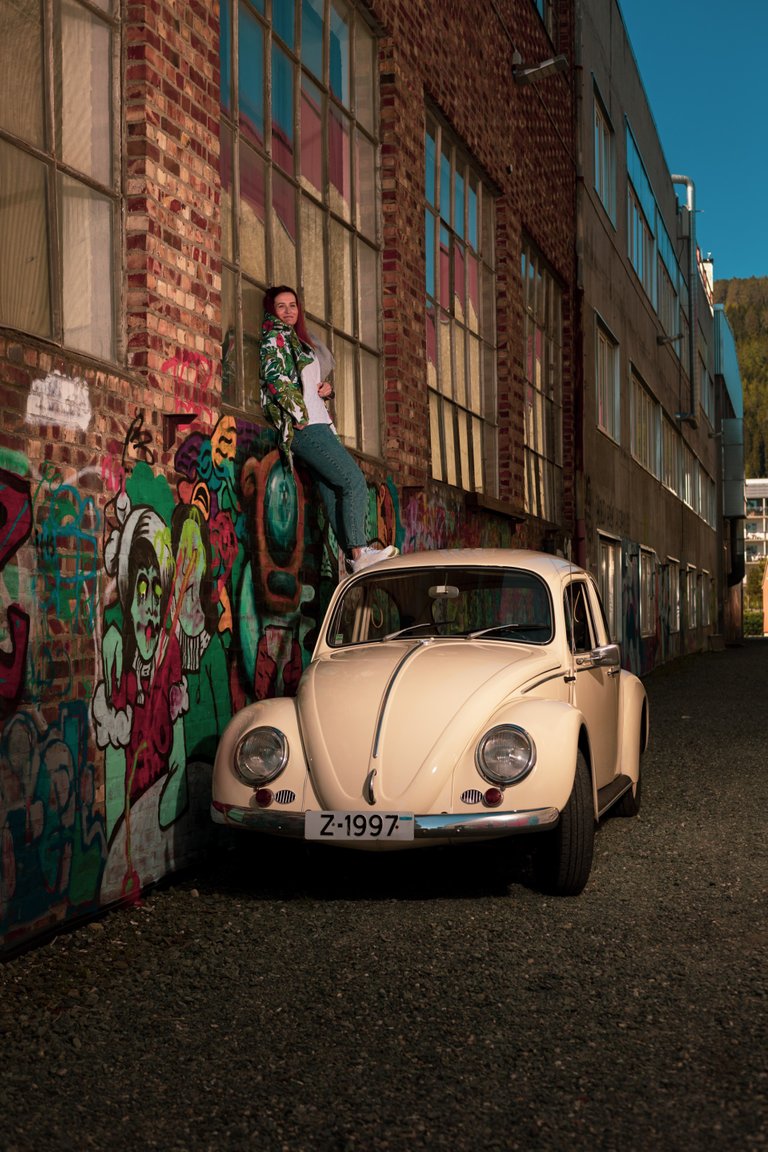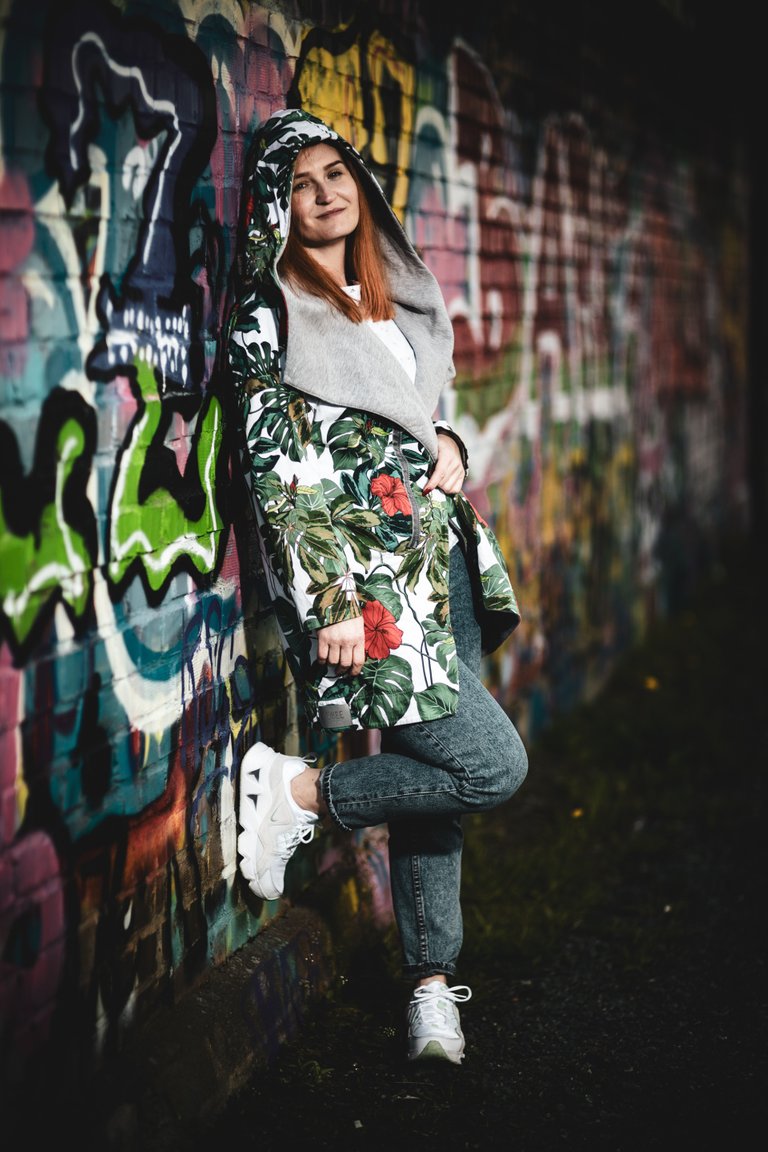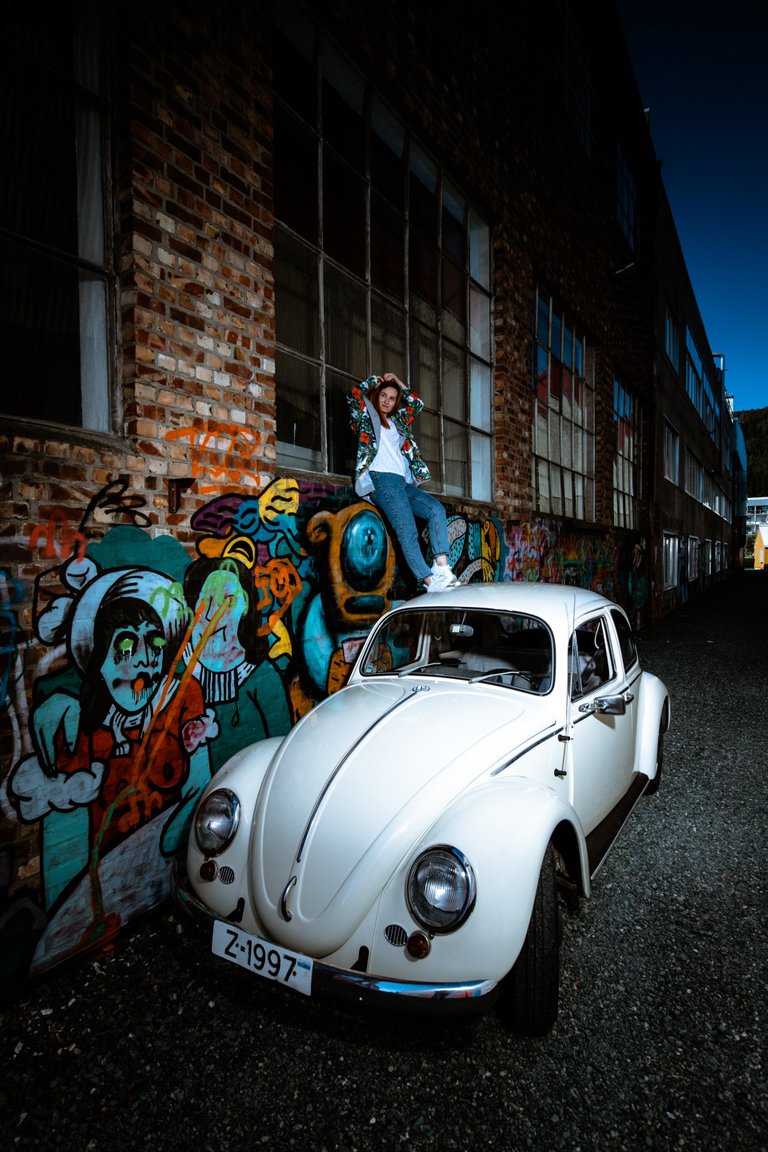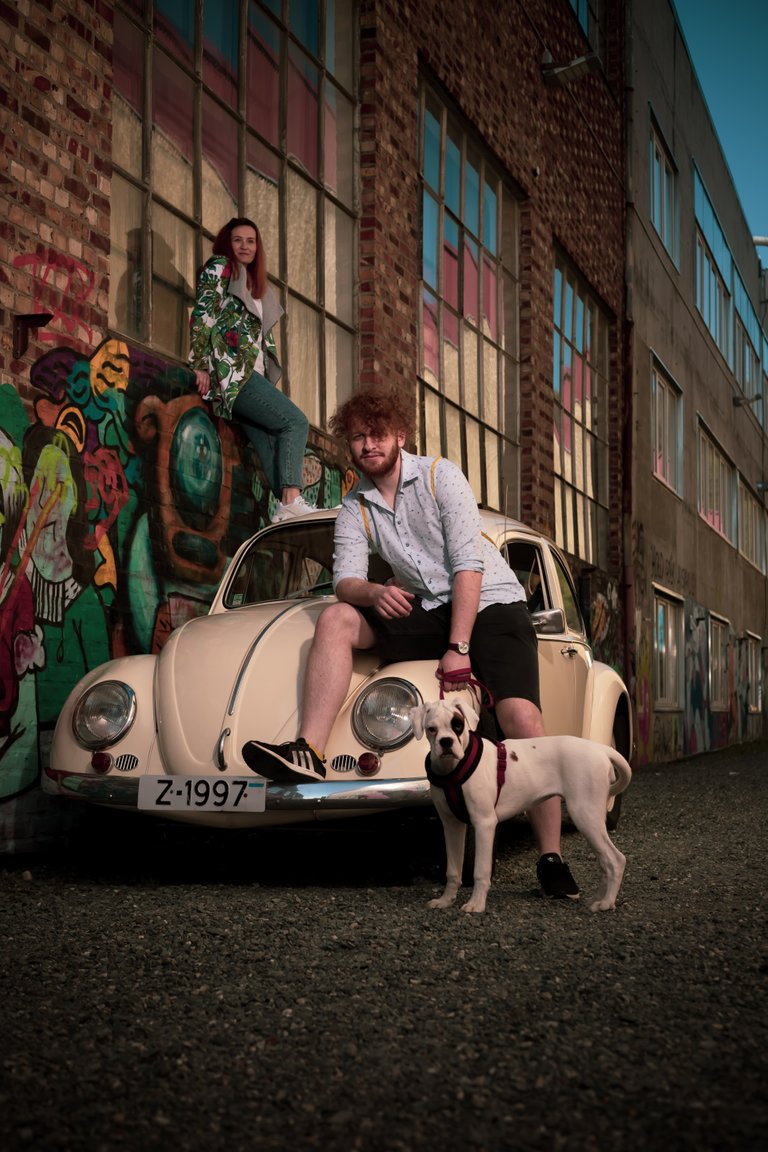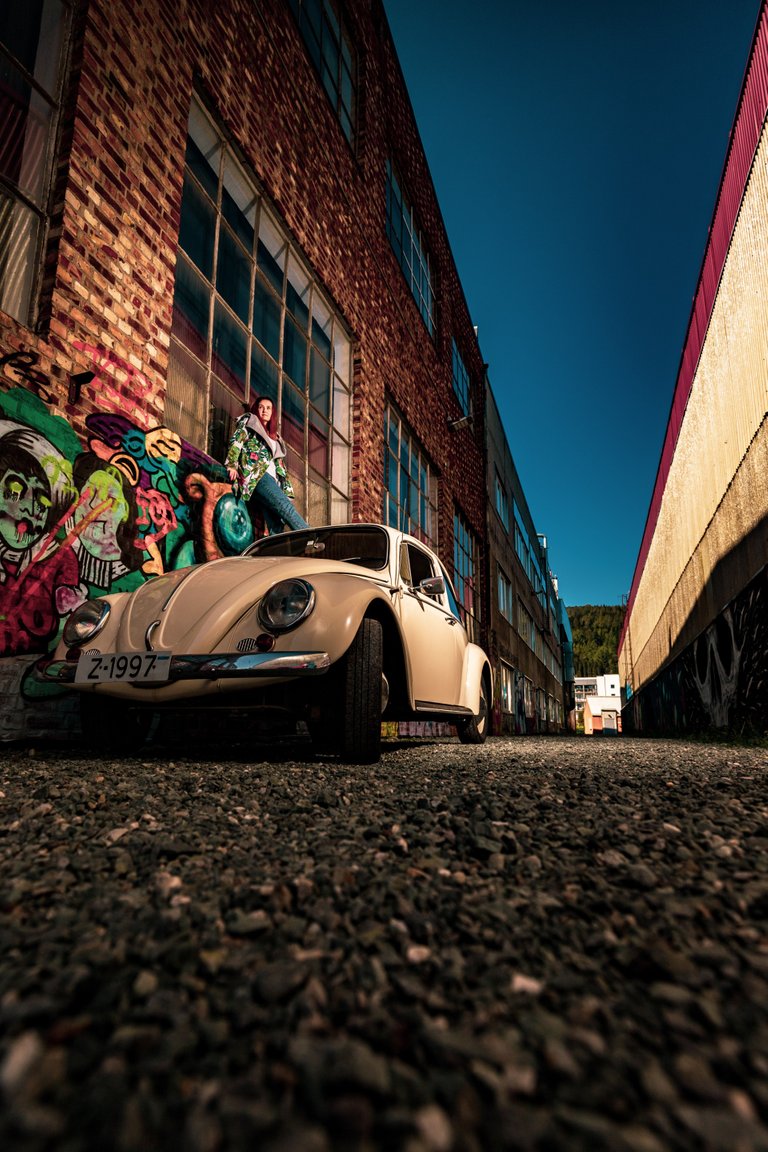 And how do you like it? I invite you to evaluate 😉
Most of my photos can be seen on social networks on which I invite
Instagram
Facebook
500px.com