Welcome friends
The end of the week and yet the beginning of the next brings new spontaneous shots. Due to the fact that the camera at home is always at hand and the model within the shot. Roxi because that is the name of the boxer dog often visits me with his owners for coffee.
Of course, Roxi doesn't drink coffee, but several times I've tried to drink from my cup.
I present to you Roxi and a few shots taken spontaneously yesterday.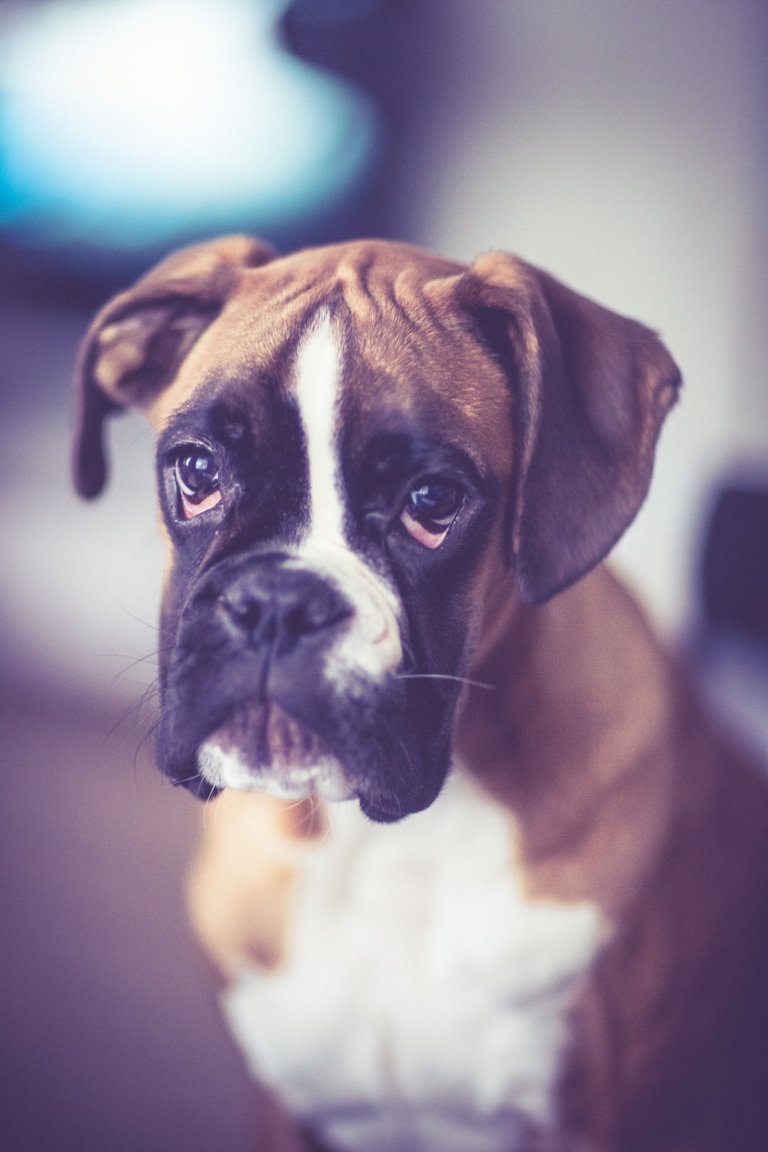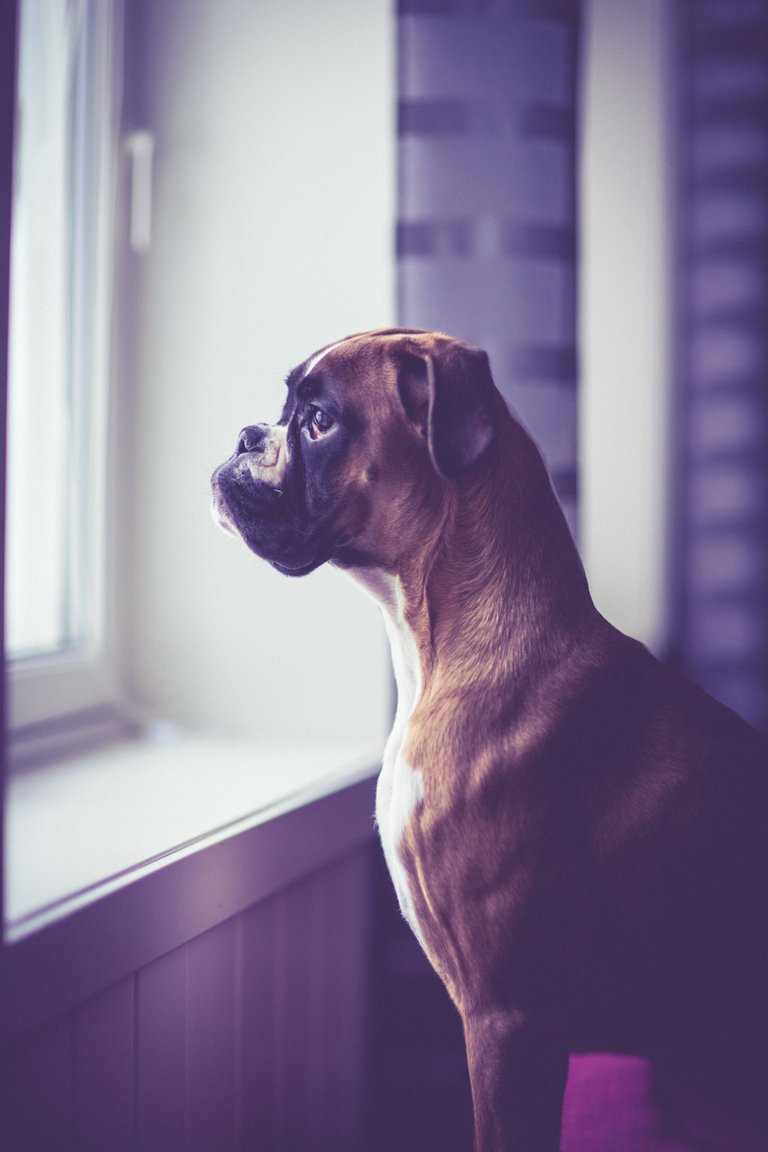 Almost like little Yoda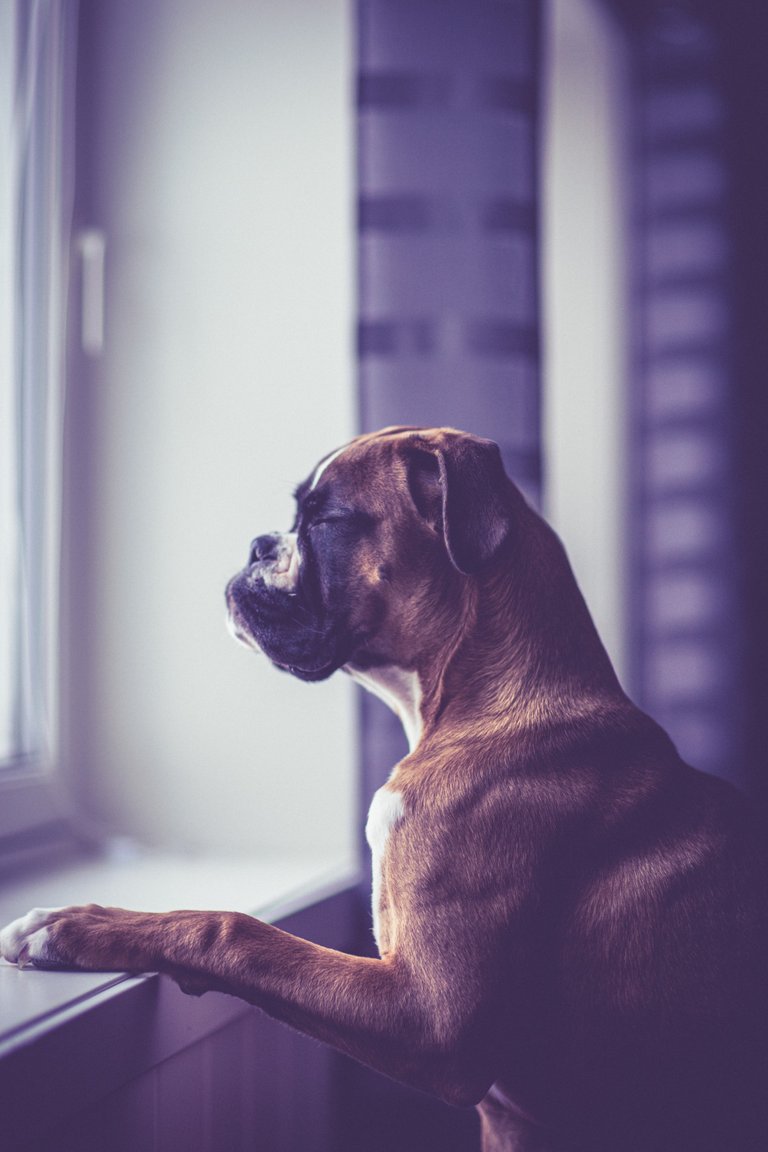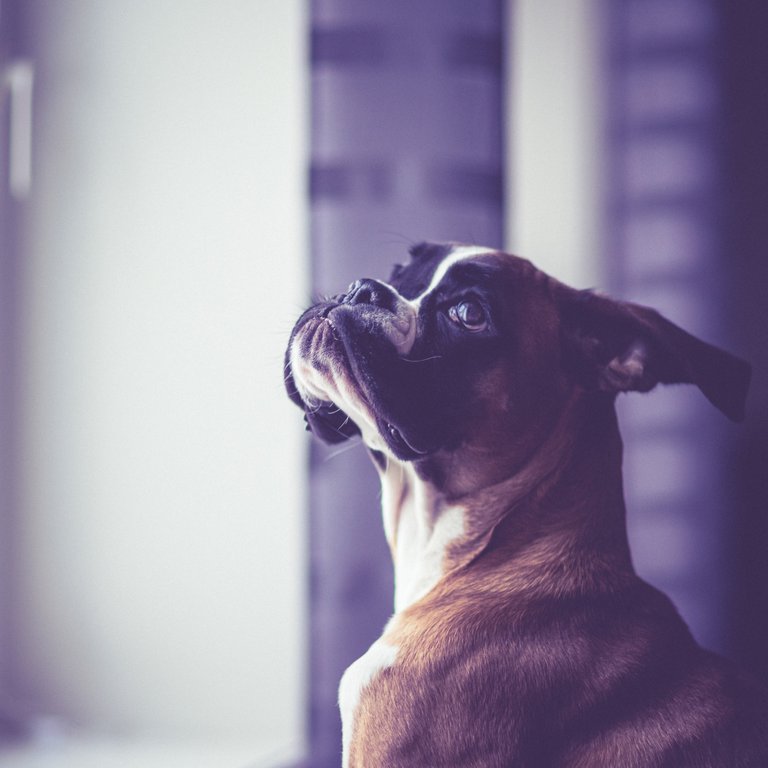 I would like to wish you a nice day and I go to work!!!