Welcome friends!!!
The next shot from the last small outdoor photography shows how great results can be obtained by using Lee's Big Stop filters.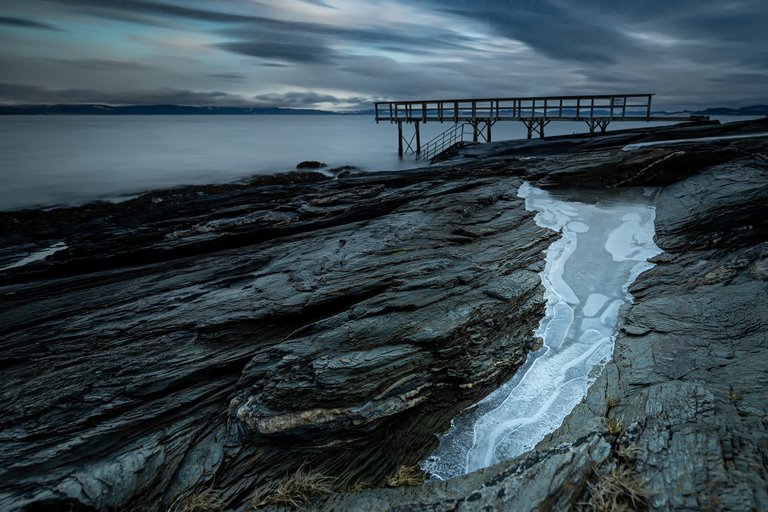 A wonderfully blurred sky using a longer exposure time of 30 seconds. A wonderful structure of stones and a frozen puddle add magical reception.I love photos where the staff is well-rounded and is meant to show raw Norway as in my case. It doesn't always have to be Norway but every corner of our Mother Earth.
Partial postproduction was made in the
-Luminar 4
Most of my photos can be seen on social networks on which I invite
Instagram
Facebook
500px.com
And sometimes I wish you a nice day !!!