Swedish landscapes: Frozen giant... Tannforsen
Hi Friends!
---
Today something in winter mood, which is really hard to find this year - freezing most powerful swedish waterfall - Tannforsen.
Slowly, day by day, this monster become an ice form - natural beauty of scandinavian outdoors.
Hope You like it and hope You will have a great day!
---
[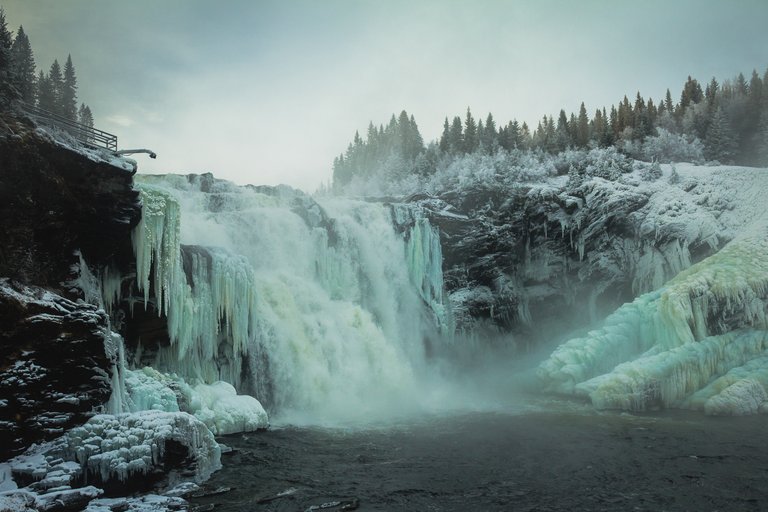 ]
---
Places to visit:
My web site: https://www.asphotovisions.com/
My insta: https://www.instagram.com/photo_visions/
My FB fanpage: https://www.facebook.com/AdrianSzatewiczPhotovisions/
My 35Photo: https://35photo.pro/adrianszatewicz
My 500px site: https://500px.com/photovisions_by_adrianszatewicz
---
Remember! Upvoting, Resteeming and Following are the best way to show the authors that You like their work!


---
---