Mototaki Falls, Japan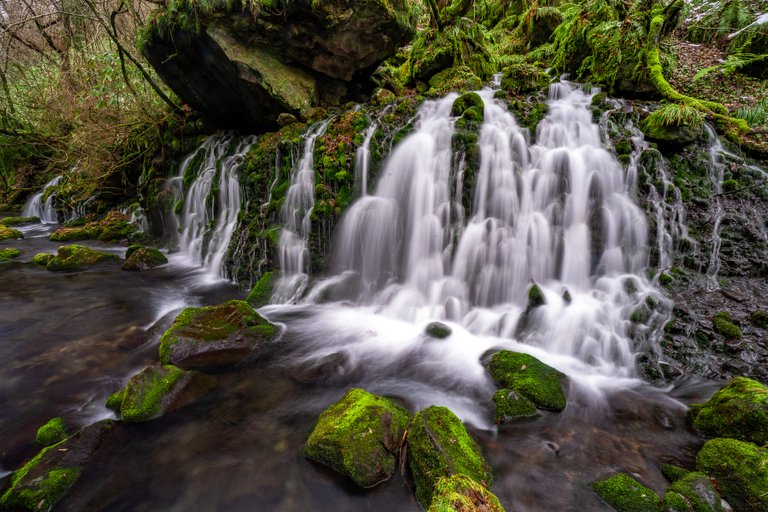 During a recent trip to Japan I had the opportunity to explore the Tohoku region which covers a few different prefectures in the north. Usually at this time of year there is quite a bit of snow covering the area, they had an unseasonably warm period where very little snow fell in some of the regions though.
I used this time to visit a few waterfalls I'd found in my research. One of my favourites from the region was the Mototaki Waterfall, it seemingly comes out of nowhere in the hillside! I have a bit of a "soft spot" for green mossy boulders and creeks and I absolutely love snow, so this was everything I love in nature all in the one spot!
Here is a quick (1 minute) behind the scenes video:
And some more photos: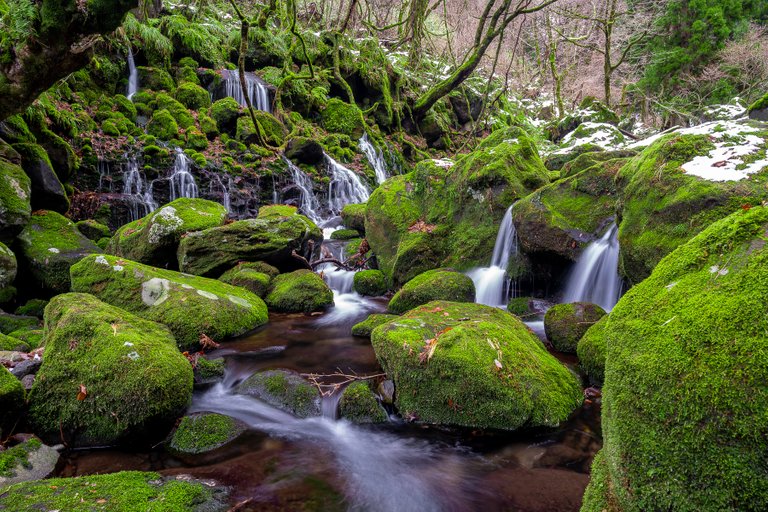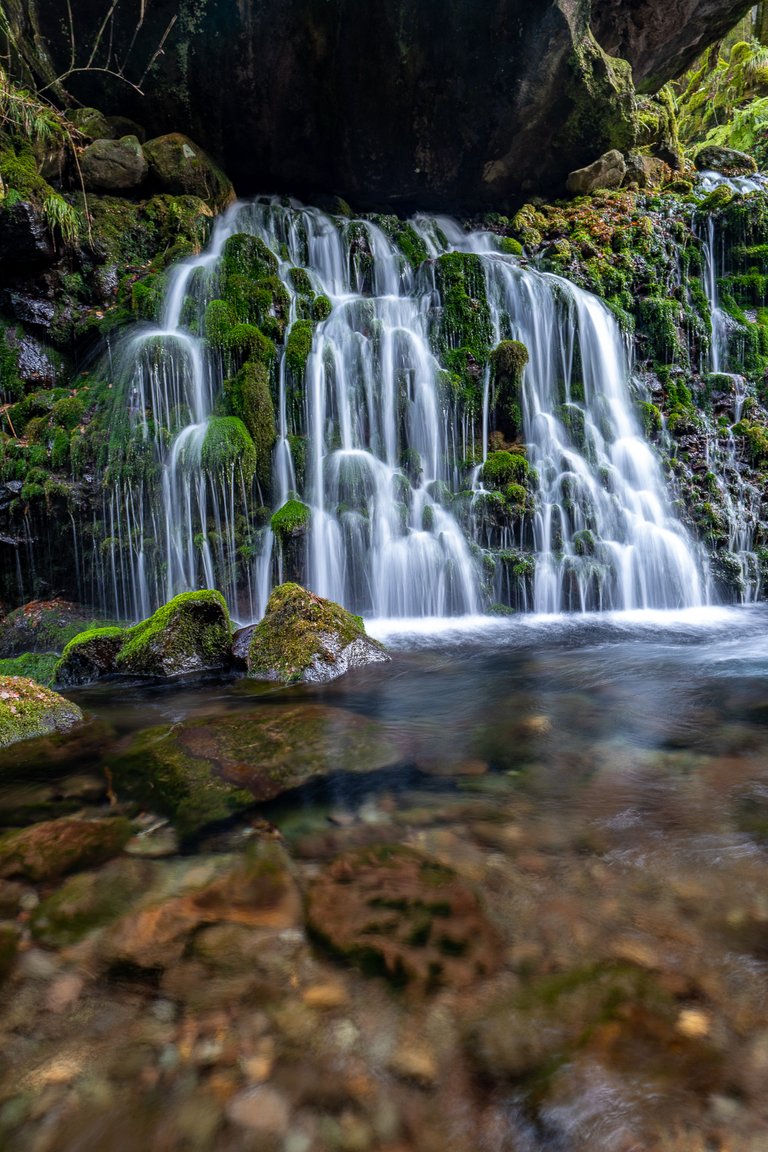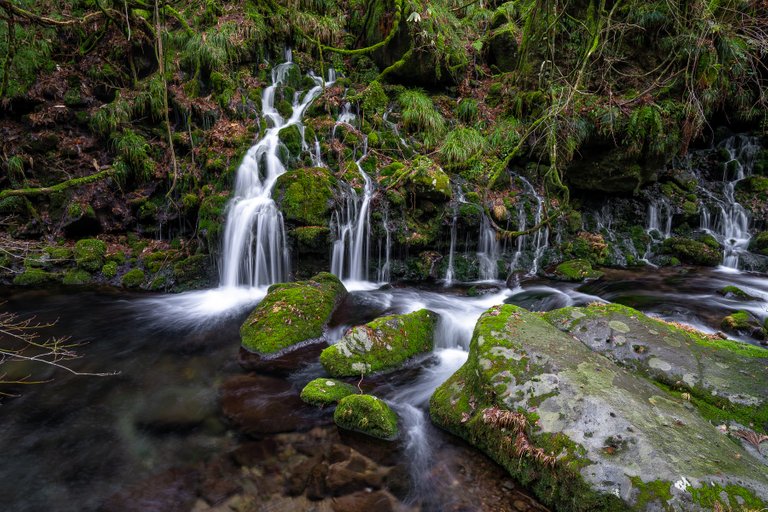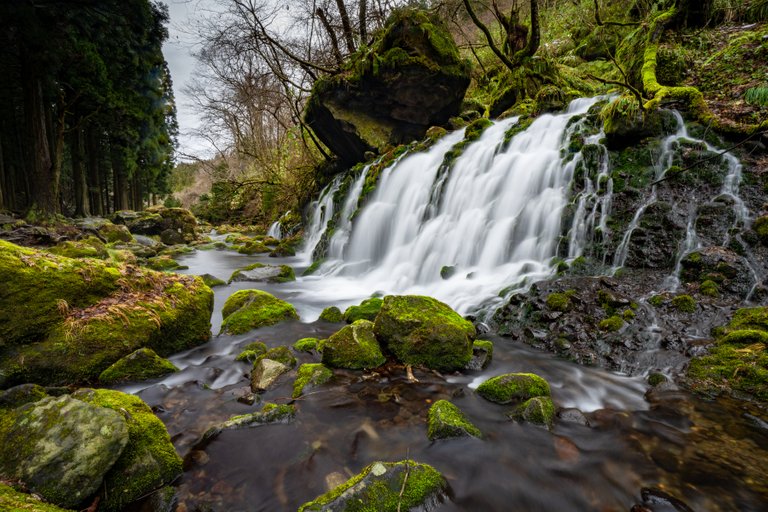 I'm working on a full write up of my visit to the region at the moment!
---
Visit my website for more: paulmp.com
Prints are available on Redbubble: Paulmp on Redbubble
Social Media:
Instagram | Facebook | Twitter | LinkedIn
All photos posted are copyright Paul Pichugin unless otherwise stated.
---
---