Lightning Over Busselton
For the last week we've had storms building up in the northern part of Western Australia, this causes heat and humidity to increase in the South West where I live. Finally yesterday the storms hit us and broke the heat, it is the first decent storm we've had in a few years now.
I chased the lightning all night last night and ended up photographing a few different cells as they crossed the South West. Very early this morning another cell approached Busselton and I was able to photograph the lightning behind Busselton Jetty.

I was pretty stoked to get a shot I've had in my head for quite some time now. Here are a few of the other lightning photos I've taken: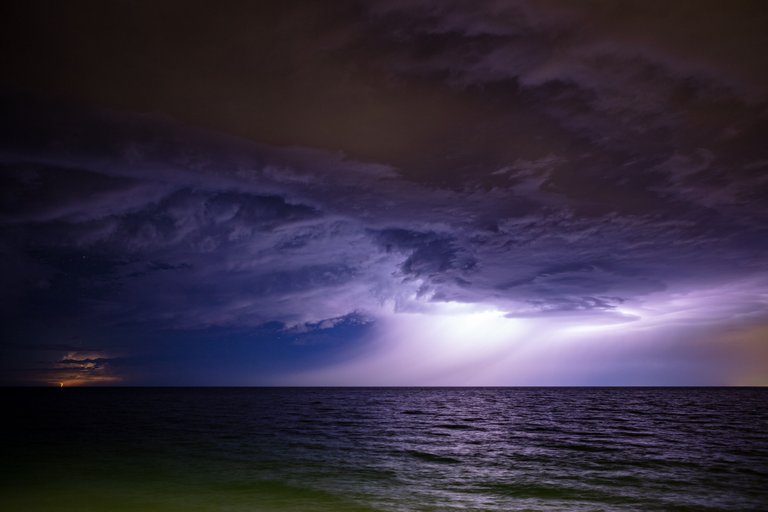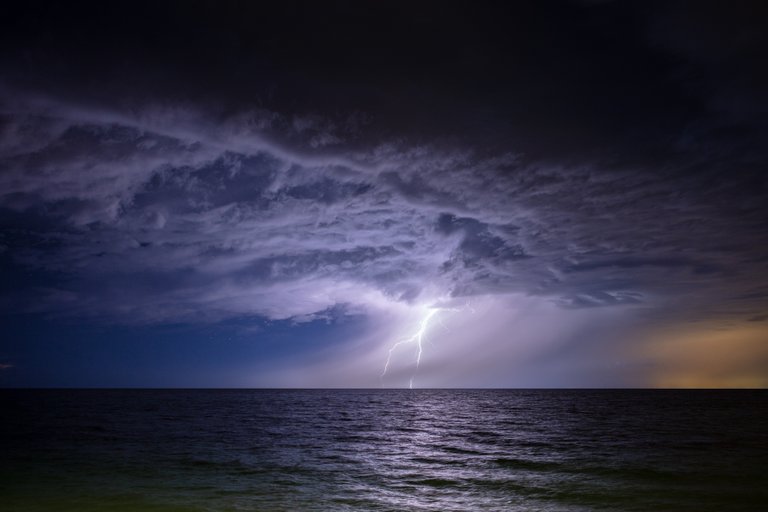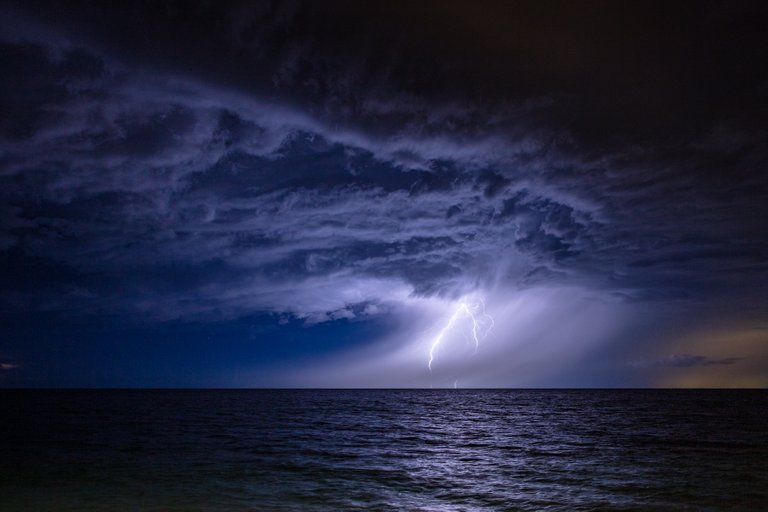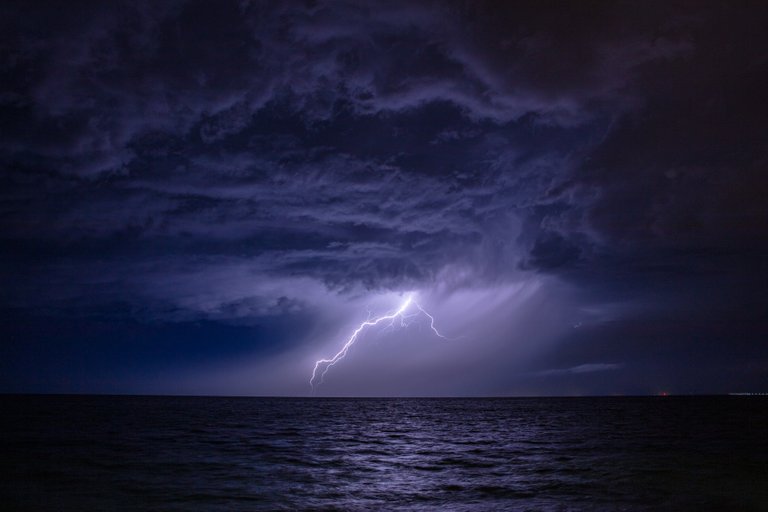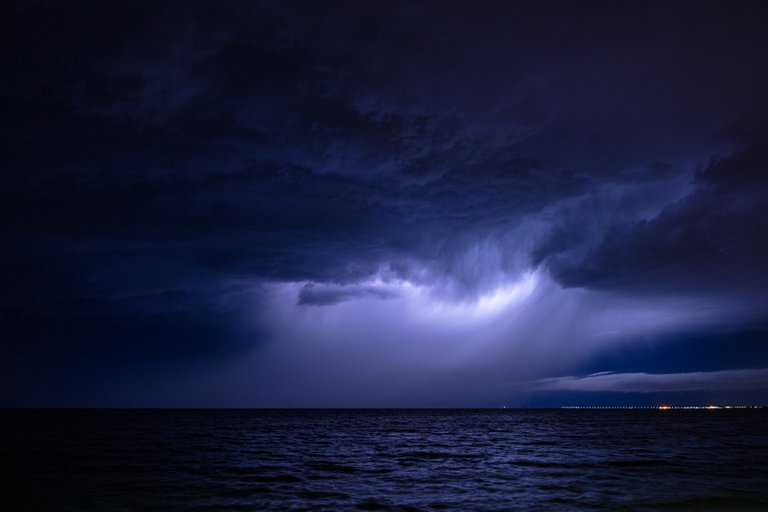 Here are a few older ones too: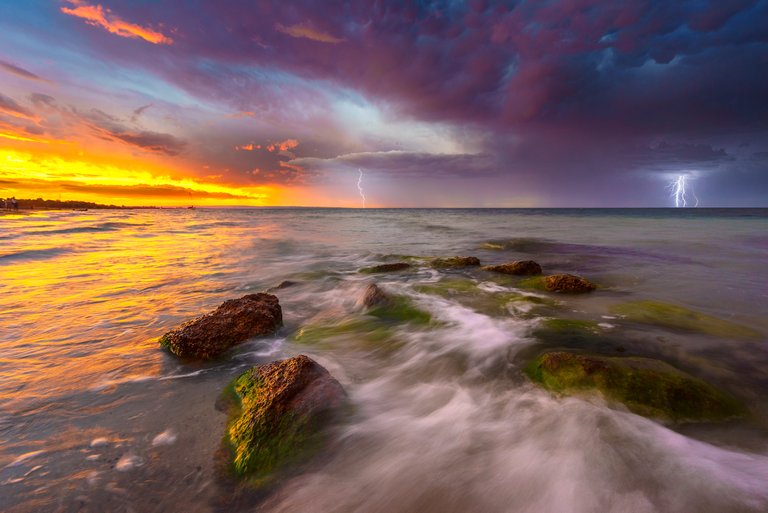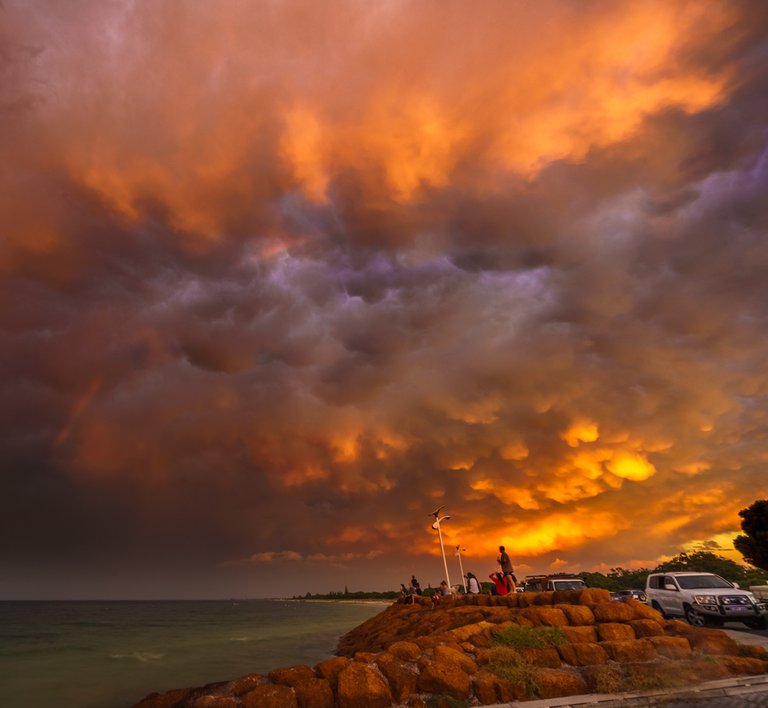 Hope you enjoyed them!
---
Visit my website for more: paulmp.com
Prints are available on Redbubble: Paulmp on Redbubble
Social Media:
Instagram | Facebook | Twitter | LinkedIn
All photos posted are copyright Paul Pichugin unless otherwise stated.
---
---