Vandals attack That Wanaka Tree
Such a shame to hear some heartless people chopped off the lower branches of this tree. I hope they find out who did it and fine them, and that no one ever learns their name.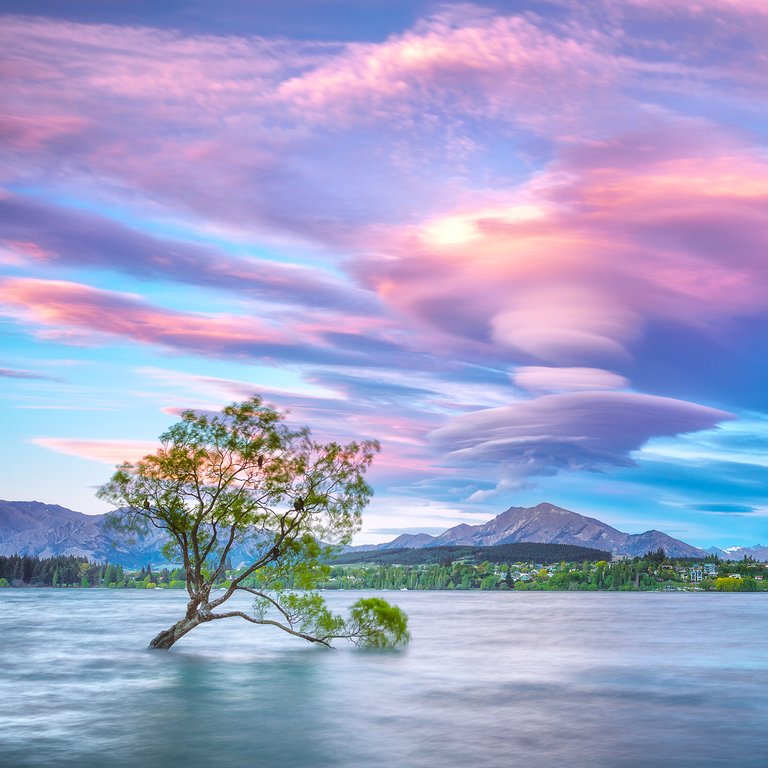 From what I've seen of the damage, this is how the above photo would look if taken now.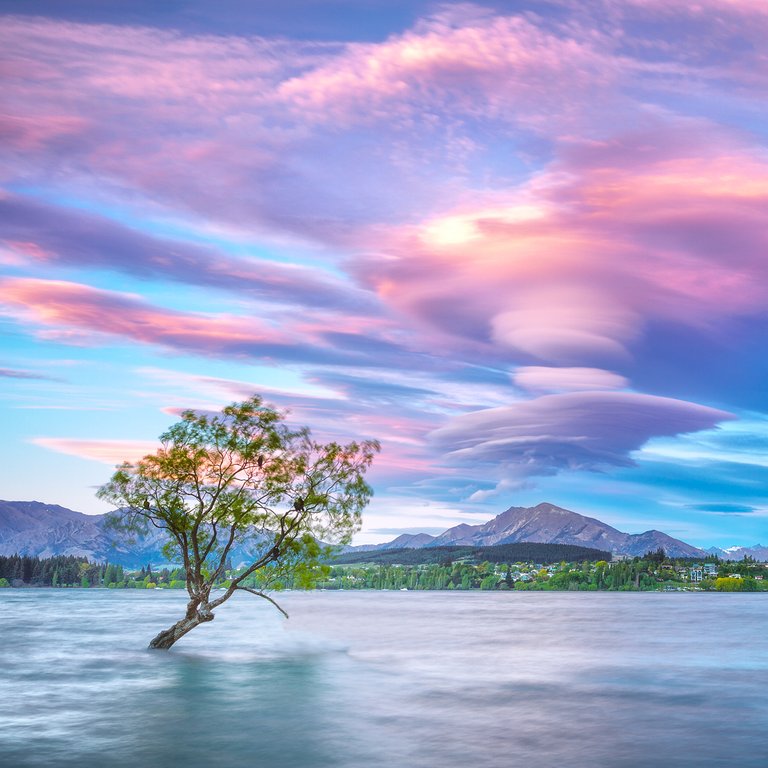 ---
Intro Post
Website kieranstone.com
Instagram @kieranstoneau
Facebook Kieran Stone
---
---
---