Steem Pump and King Parrot

Wow what a 24 hours. Exchanges coming on board for the Hive airdrop and Steem has more than doubled to 26 cents! Going to be interesting to watch the next few days. Meanwhile the Australian government world travel ban announced yesterday has effectively cancelled my travel/health insurance (along with most other Australians traveling abroad). Interesting times.
I took this shot of a Male King Parrot (Alisterus scapularis) who was hanging around on our front deck at our property in the Wollombi Valley, NSW, Australia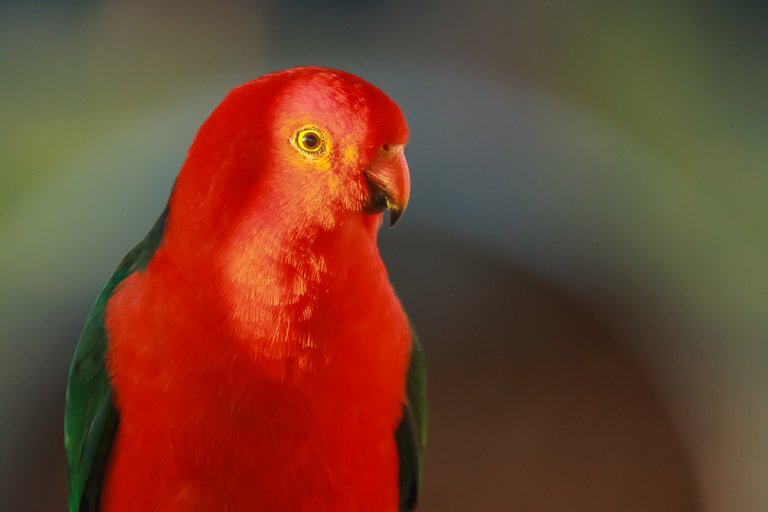 If you would like to learn a little bit more about my background in photography you can read the interview @photofeed did with me here.
Robert Downie
Love Life, Love Photography
All images in this post were taken by and remain the Copyright of Robert Downie - http://www.robertdowniephotography.com
---
---