Our Covid-19 Pandemic Update
Wow ! Hive is coming on the 20th! Will this be my last post on steem?
Given the current global virus calamity, I thought I better put something up to say we are well and still sailing around the Caribbean. We have been slowly moving up the Lesser Antilles (Martinique, Dominica, Guadeloupe, Antigua, Barbuda, Montserrat, Nevis, St Kits, Sint Eustatius, Saba and St Martin/Sint Maarten). We are currently in French St Martin doing some boat maintenance and reprovisioning.
This past week we have seen the global socioeconomic climate change dramatically in response to the Covid-19 pandemic, and quite a number of countries around us are introducing various forms of restrictions on entry. The French side of St Martin now has a full shutdown of all non-essential shops or services, and has stopped all commercial cruse ships and flights form the USA or Europe. Only time will tell where things go from here; but we are prepared to wait it out at anchor somewhere on our sailboat. We are healthy, have more flexibility than most, and are reasonably self-sufficient for long periods of time on the yacht. For that we are grateful. Oh and the photo; it's of one of the nine active volcanoes found on Dominica (not to be confused with the Dominican Republic). Stay safe everyone, and remember, preparation not panic.
Love Life, Love Photography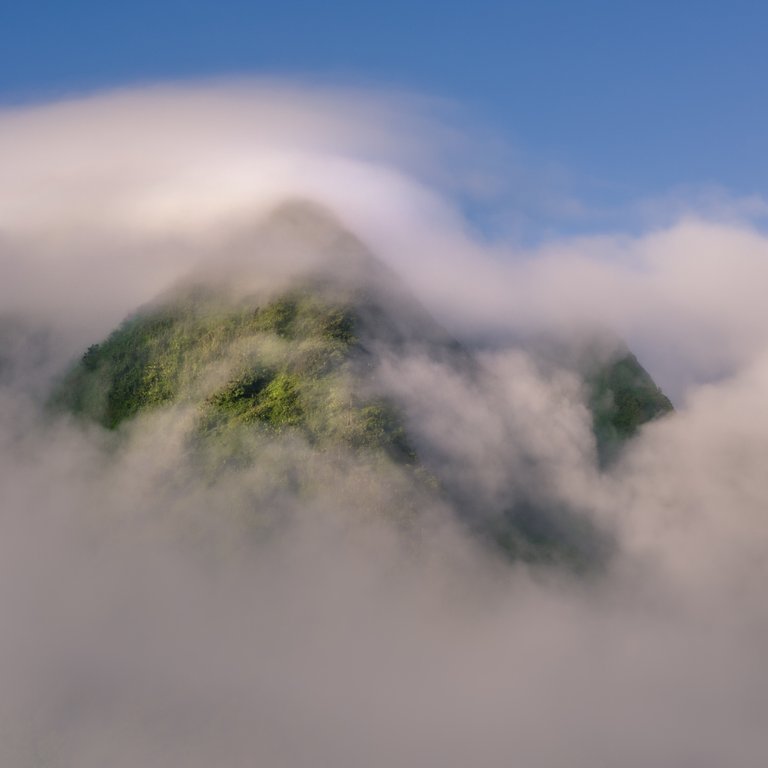 If you would like to learn a little bit more about my background in photography you can read the interview @photofeed did with me here.
Robert Downie
Love Life, Love Photography
All images in this post were taken by and remain the Copyright of Robert Downie - http://www.robertdowniephotography.com
---
---