The beauty of stability 7/7 - I did it!
What a week! I started my "beauty of stability" challenge last Tuesday but it looks like ages ago. Since then, hive has been born, steem has been fading away in my consciousness, covid 19 is taking over the whole world and my country (as so many others) has been in an official lock down, confiding its citizens into their homes!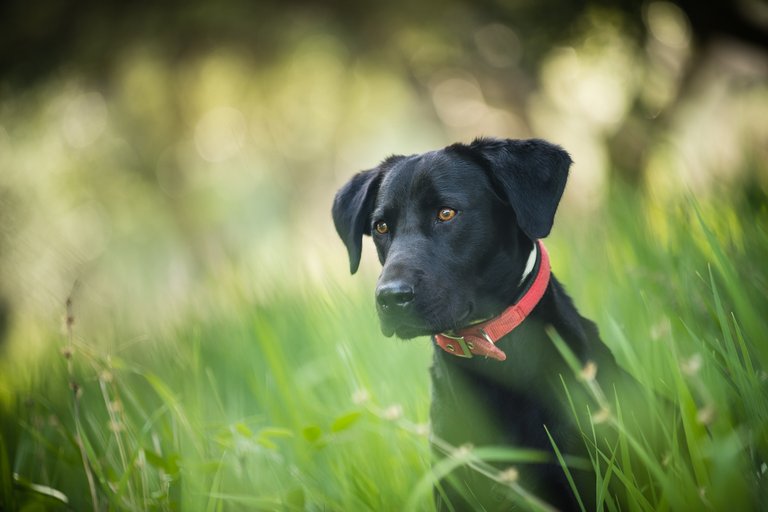 Of course the route from my home to my farm is not a restricted one, so my daily routine hasn't really changed but a lot of friends and family in the cities are having a hard time. And it looks like this is only the beginning.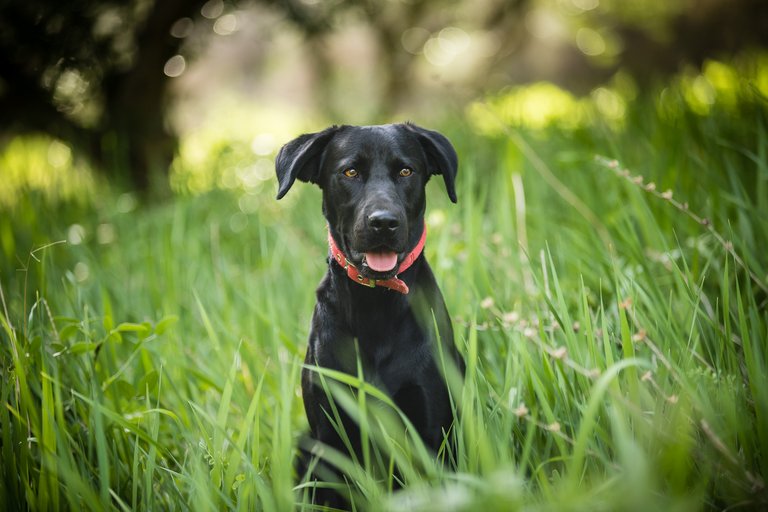 Anyway the point of this challenge is to distract me from the chaotic surrounding so back into my microcosm! Today we had a very pleasant day here in Crete and as the 2 previous ones I spent it on the olive grove, pruning olive trees. And when it was time for the daily photo-shooting I chose my black friend to focus on!
---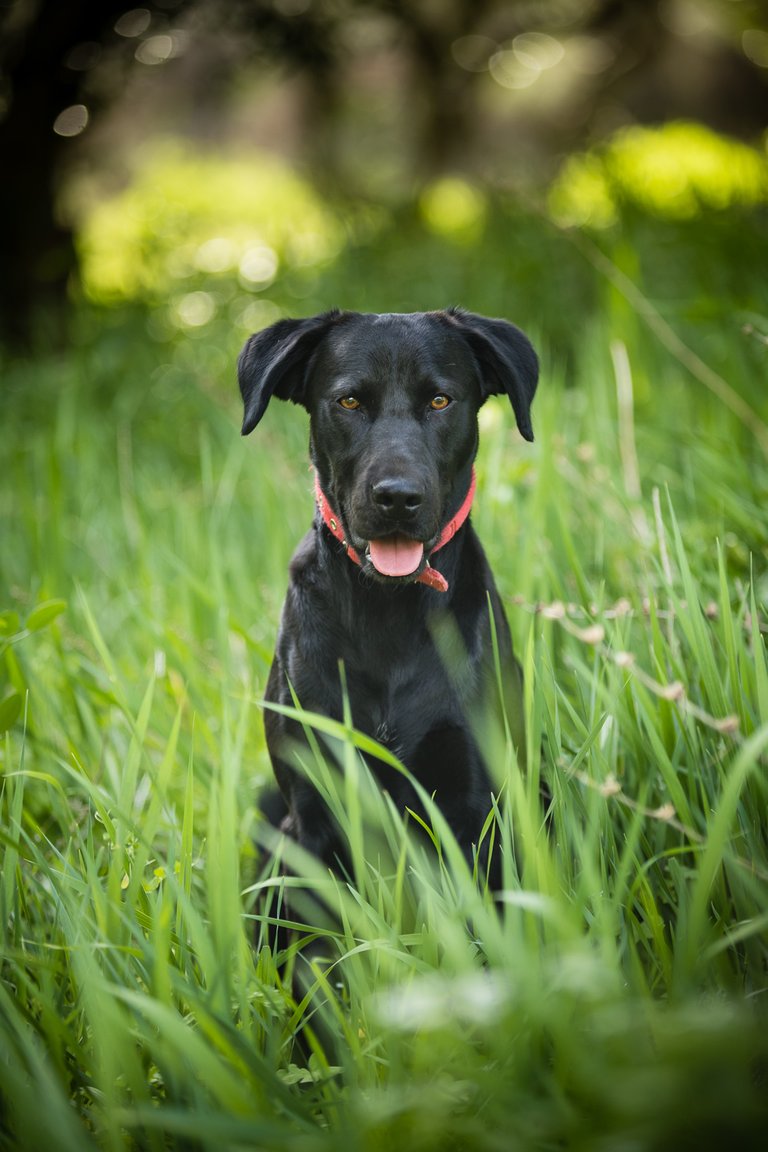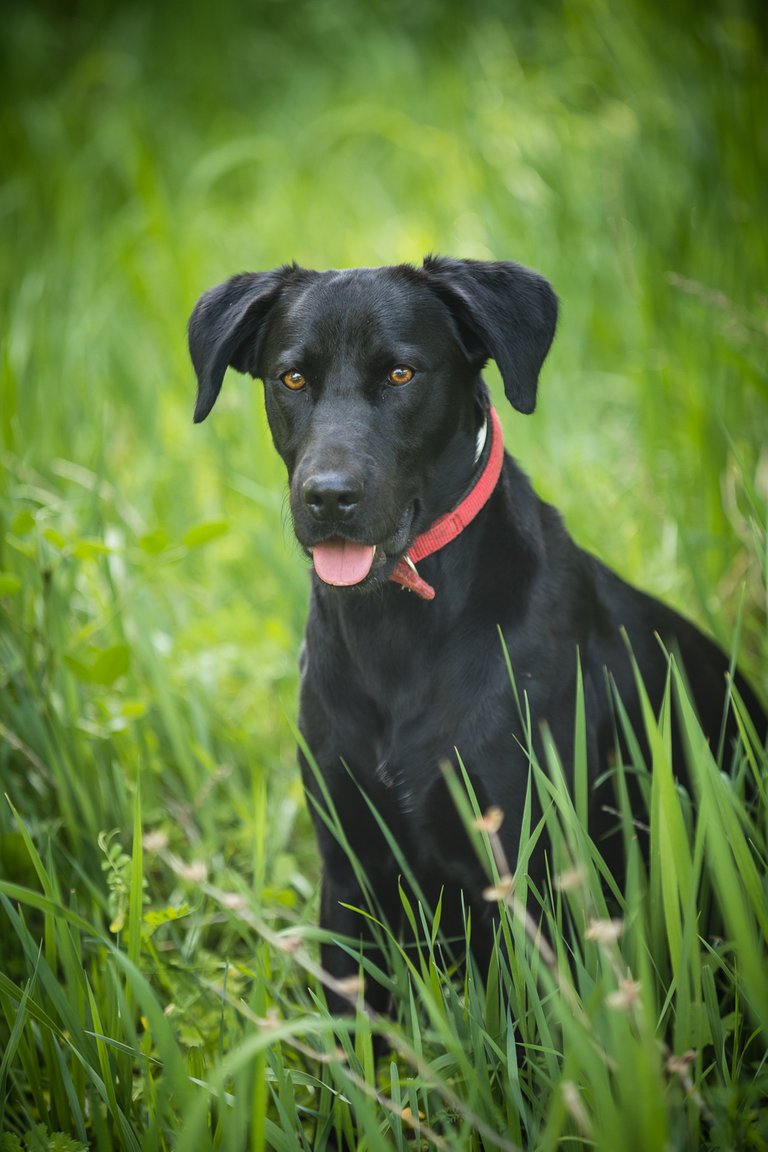 ---
Forcing myself to shoot something new every day was a very interesting procedure and I have to say that I loved it! Usually I have so much labor work to do that when it comes to photography I become lazy and then I feel bad that I did :)
If you have missed the previous posts, below you can find a small recap and the links to all of them!
---
It all started with a visit to the nearby town of Sitia to shop a few supplies .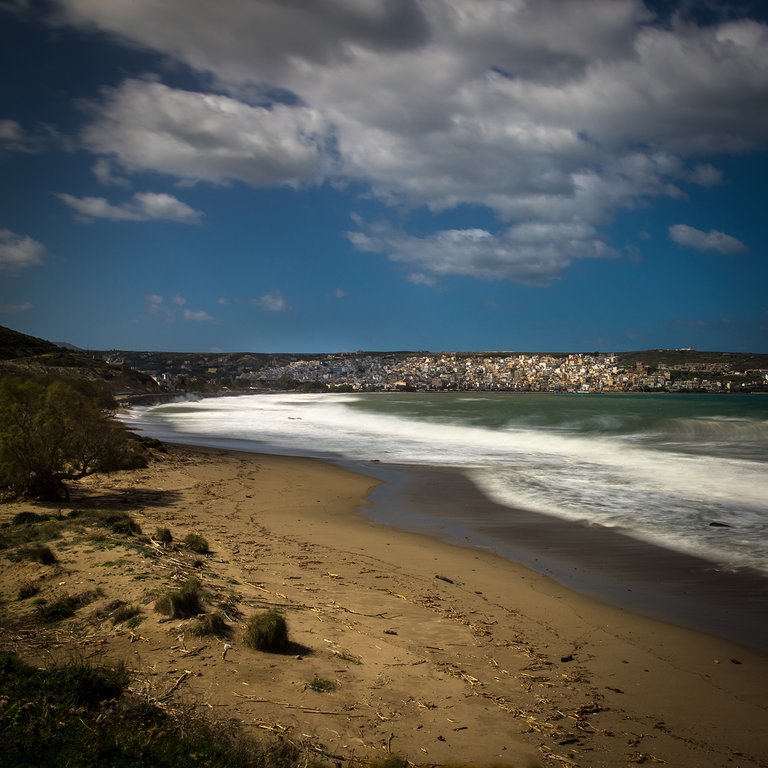 ---
The 2nd day I went to fill my bottles with fresh water.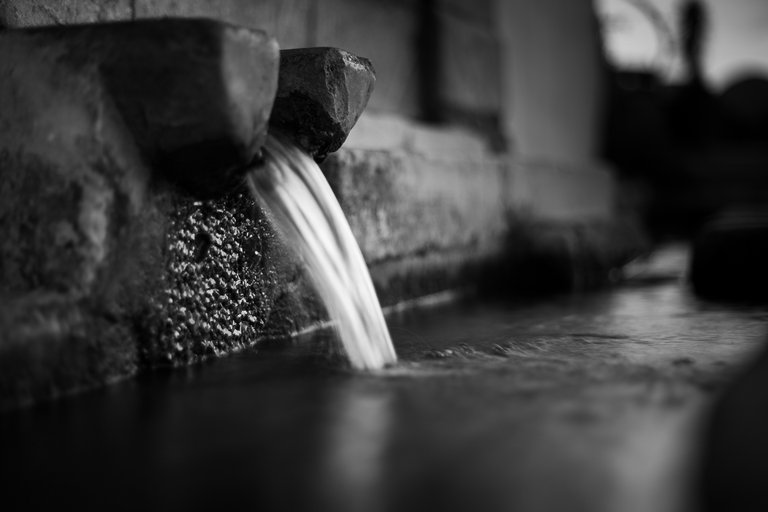 ---
On the 3rd day I took a walk in my village and made my peace with the fact I was about to leave steem for a new and hopefully better online home.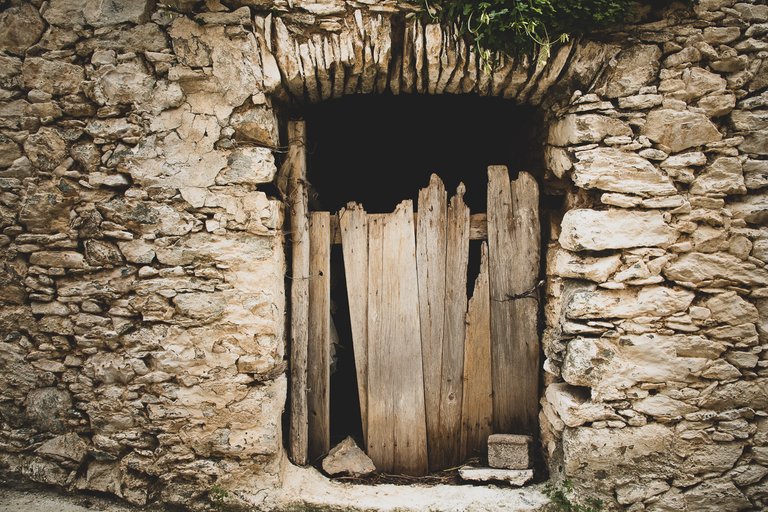 ---
The 4th day was the first one on hive and I thought that a roster is what is needed for the rise of a new era.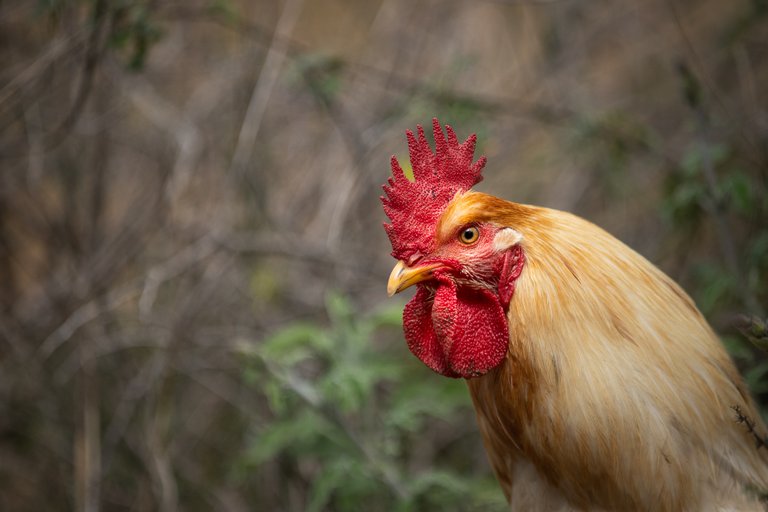 ---
The 5th day was all about the olive trees, showing the first signs of spring!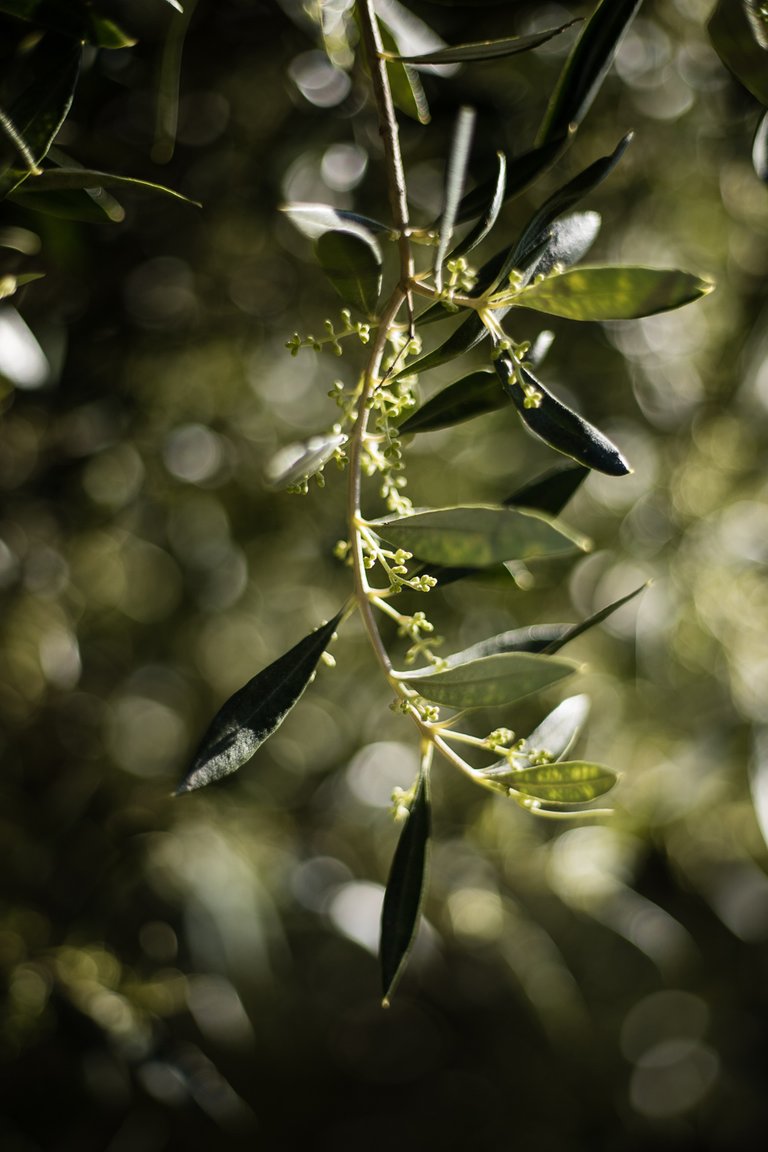 ---
On the 6th day I was taking pictures of little and very little flowers!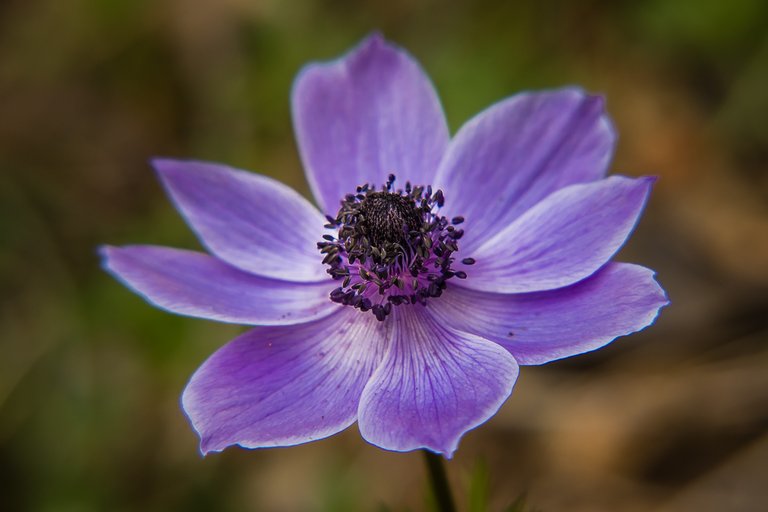 ---
All the pictures and the words are mine.
Thank you for reading and if you want to know more about me you can check out my introduction post.
Commenting, upvoting and resteeming are highly appreciated!
---
---