The beauty of stability 5/7
Second day on hive and everything looks to be working smoothly. It's time to look ahead and make our new home as great as we can! I don't want to look back at all but, inevitably, steem news are reaching my eyes and they are really depressing. On one hand they are the confirmation that this hard fork was the best solution, on the other I feel like I am watching vandals destroying my house.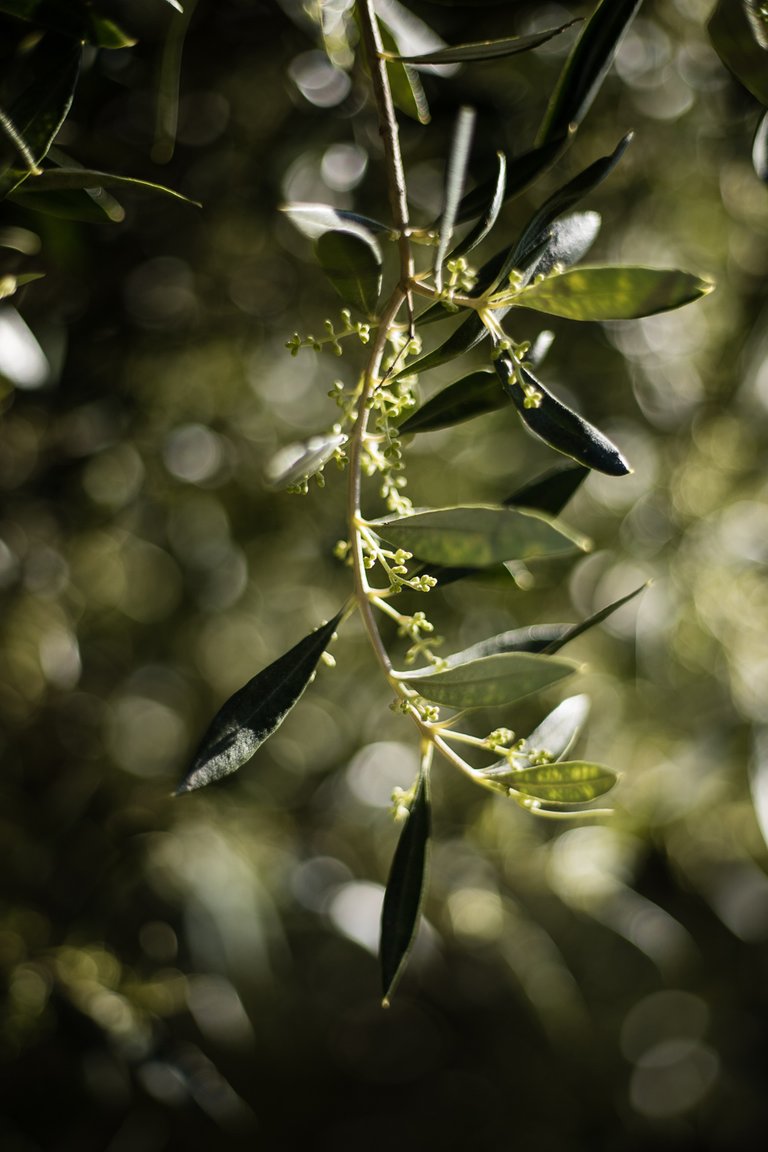 Anyway today we had a lovely day, here in Crete and I was at my olive grove pruning trees. So the pictures today are from the olive trees, showing the first signs of spring!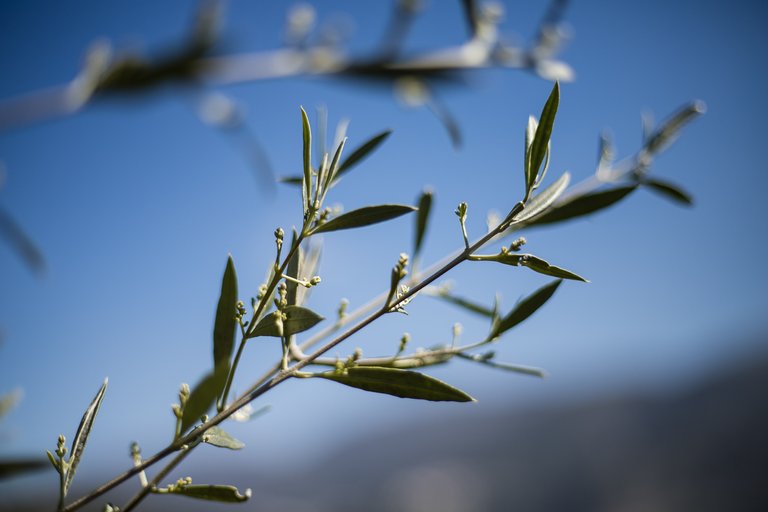 The small balls on the branches are the ones that are going to bloom in 1-2 months and a small percentage of them will become olives. And then I'll spend the next 6 months worrying about pests that destroy the olive fruit and trying to minimize the damage they'll do!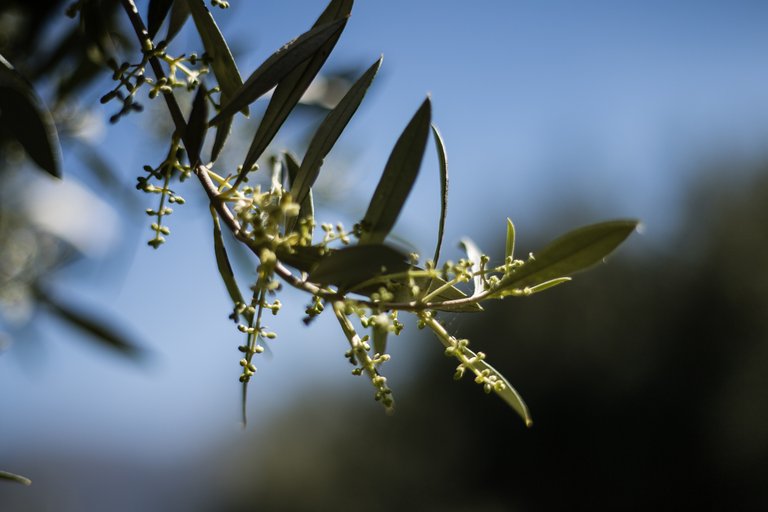 I am not complaining, it is a nice job and especially nowadays that half of the planet is confined into their houses I get to be outside, on the fresh air and the company of my trees :)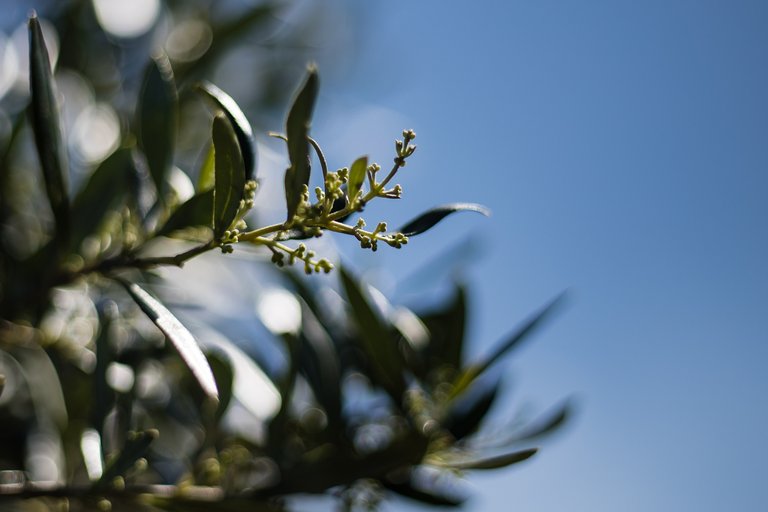 If you are wondering about the title it is because this post is the 5th of a personal 7 days challenge that I started in order to insert some stability into the absolute chaos around me! So every day, no matter what, I take at least one new photo and share it with you. It doesn't sound much, millions of people are sharing pictures every day as the most natural thing but for me it is an important exercise.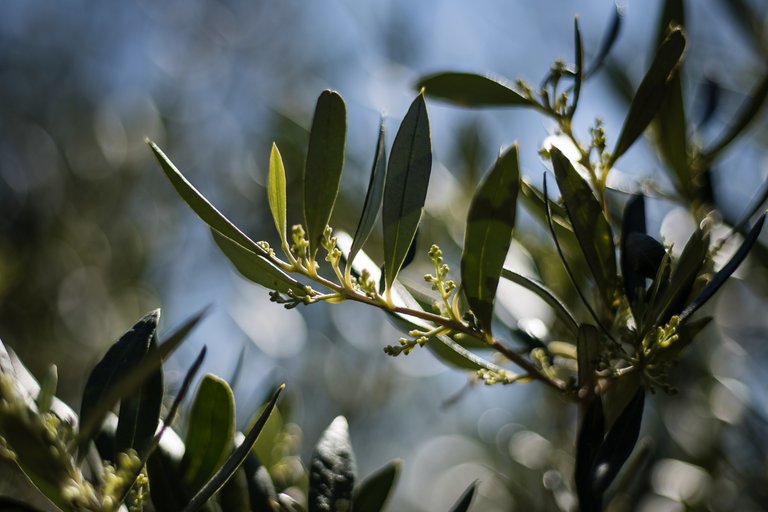 Below you can find the links to the previous posts of this challenge: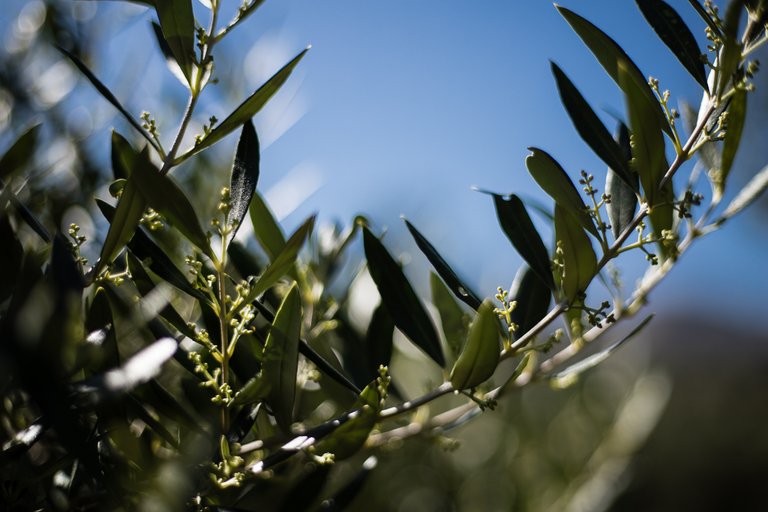 All the pictures and the words are mine.
Thank you for reading and if you want to know more about me you can check out my introduction post.
Commenting, upvoting and resteeming are highly appreciated!
---
---