The beauty of stability 2/7

It looks like this personal challenge will be the bridge for the "steem to hive" transition. Interesting times to seek for stability, isn't it?
What about you, are you moving, or what?
Anyway today I was out at the farm working all day and I didn't had any time for photography so I just took a few shots of the village's spring on the afternoon when I went to fill my bottles with fresh water.
They turned out a little more moody than expected but I am quite happy with them.
This is also my contribution to the 12th Photo 52, 2020 Challenge and the theme is 50mm.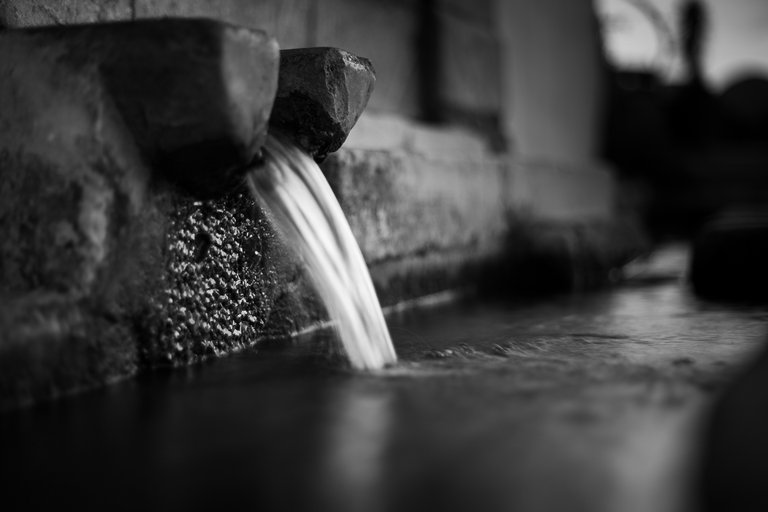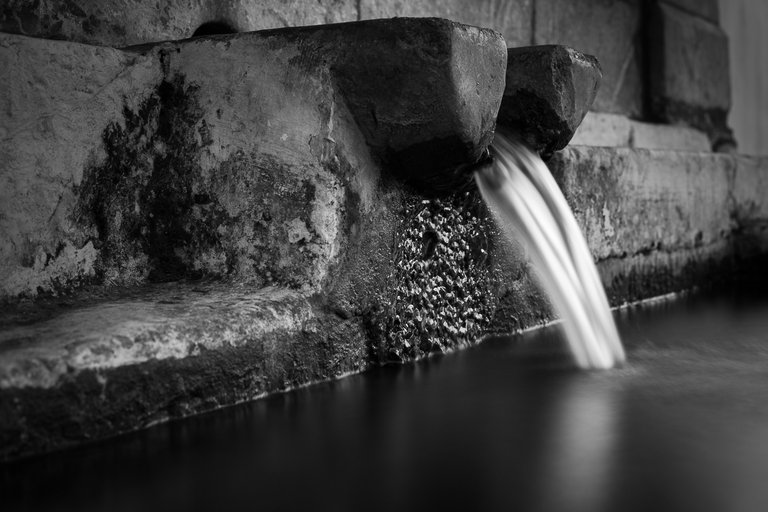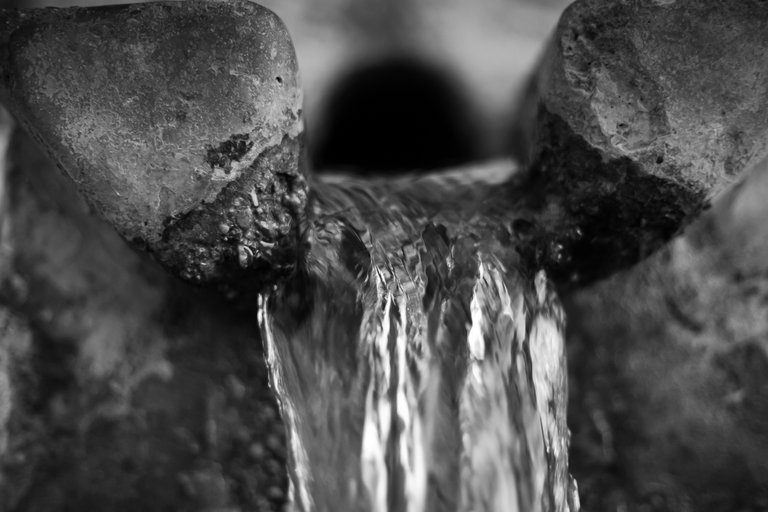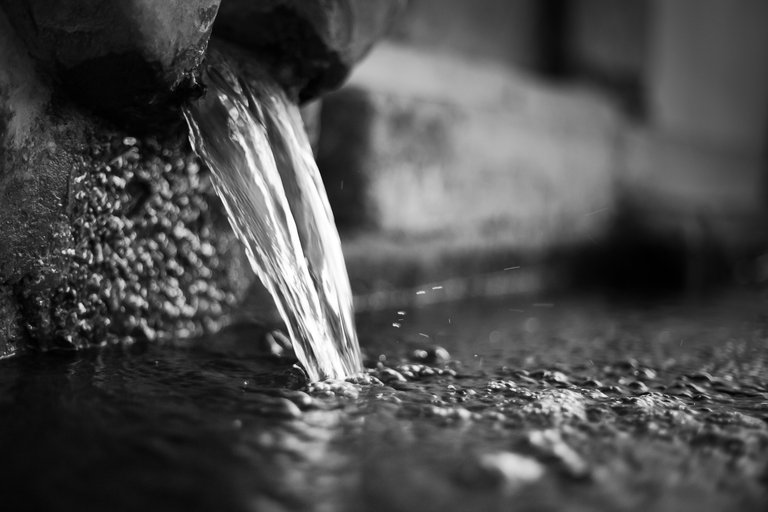 All the pictures and the words are mine.
Thank you for reading and if you want to know more about me you can check out my introduction post.
Commenting, upvoting and resteeming are highly appreciated!
---
---