The beauty of stability 1/7

The world is on the verge of a global nervous breakdown, steem community is in search of a new promise-land and the weather is too windy for any farm work. So in this scenery of absolute instability I put myself in a stability challenge. Something very simple. For 7 days I'll take (at least) one new photograph and share it here! How hard can it be?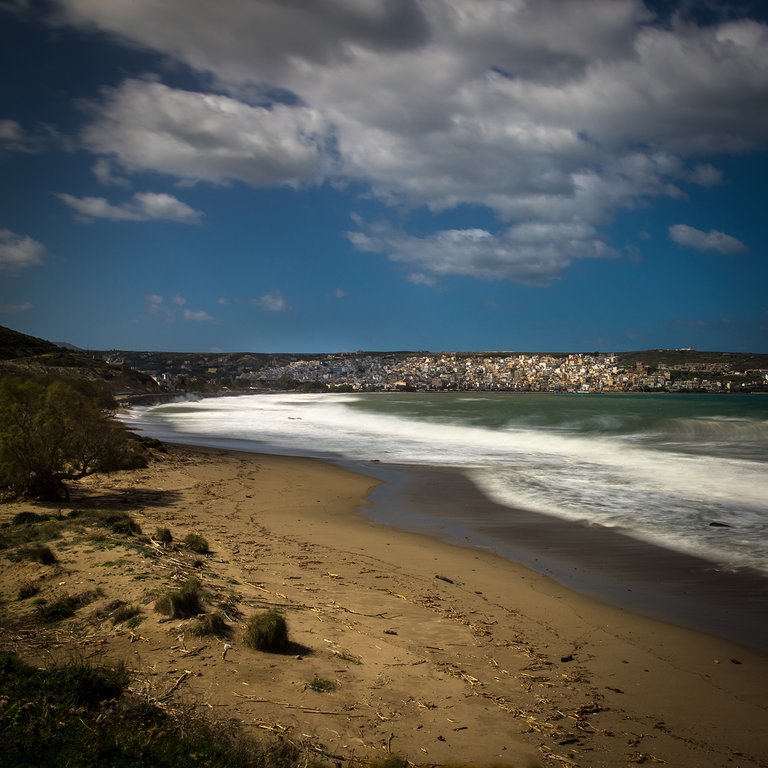 Today I was at the nearby town of Sitia to shop a few supplies. Despite the corona-threat over our heads Cretans are quite calm. No empty selves or panic behaviors here. Of course it helps that we are on an island with 650.000 people and only 3 confirmed cases of Covid-19 (at least that's what the authorities claim to be true) and we still feel that we are relatively safe (probably not true, either). Anyway all the safety measures have been taken and I think that it is for the best to maintain a calm attitude.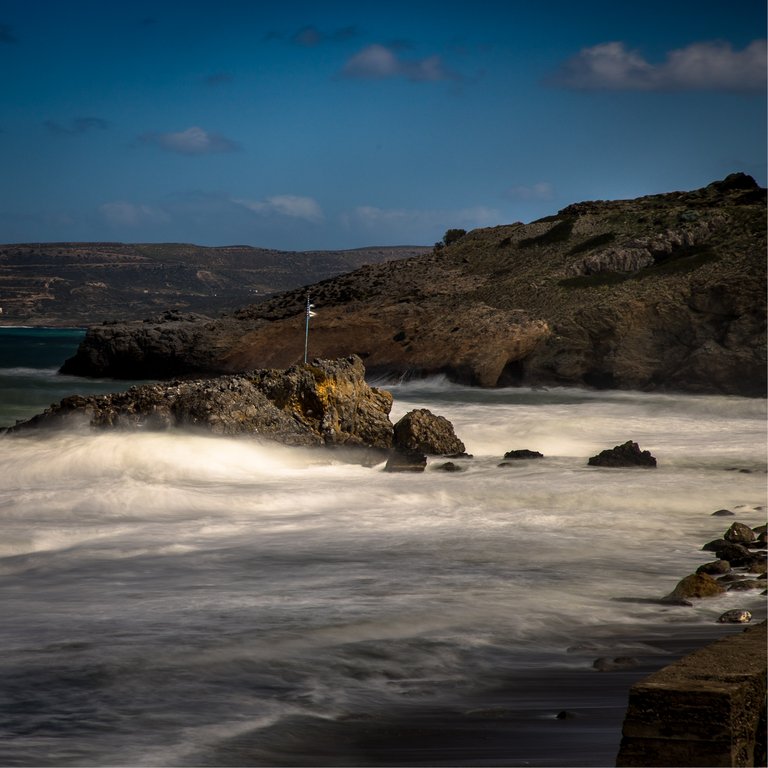 Of course when I take pictures is so hard to take just one (or even just a dozen). Don't worry I am not going to show you all of them but I do have 3 of them that look pretty descent.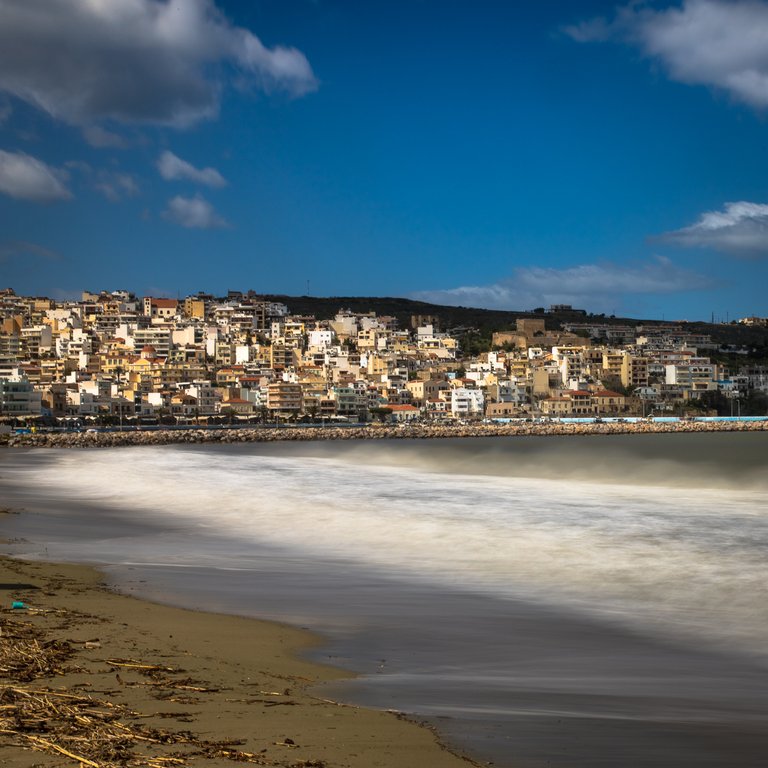 The thing is that before editing them I wasn't sure that I did have a few keepers so I took some more on my way home, just in case :)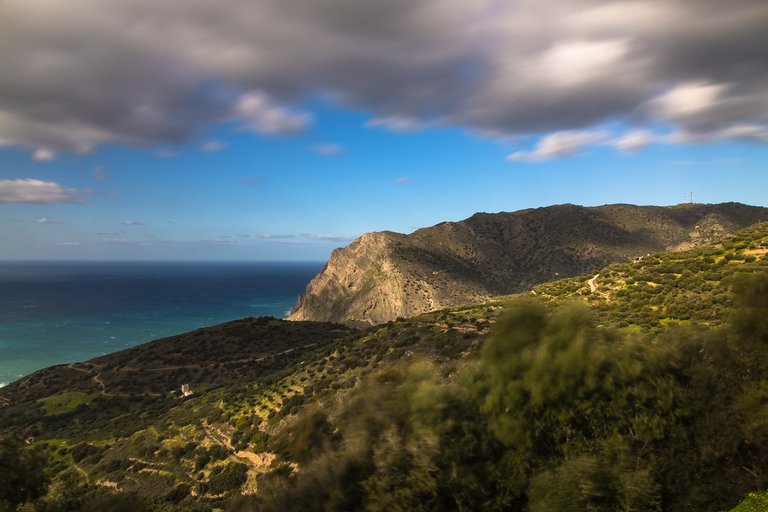 Those ones are taken a few hundred meters away from my house. It is a view that I see every day and I really love but especially today with all that wind and the sun playing seek and hide with the clouds, was more amazing than ever. I hope I managed to capture a small fraction of its beauty!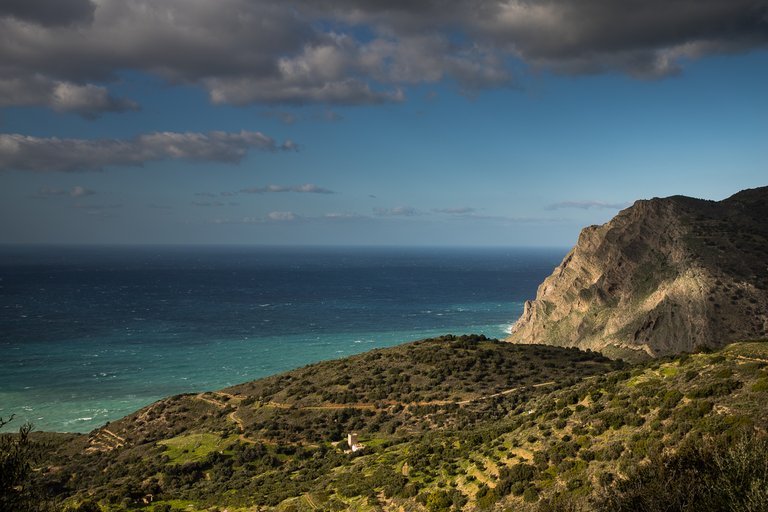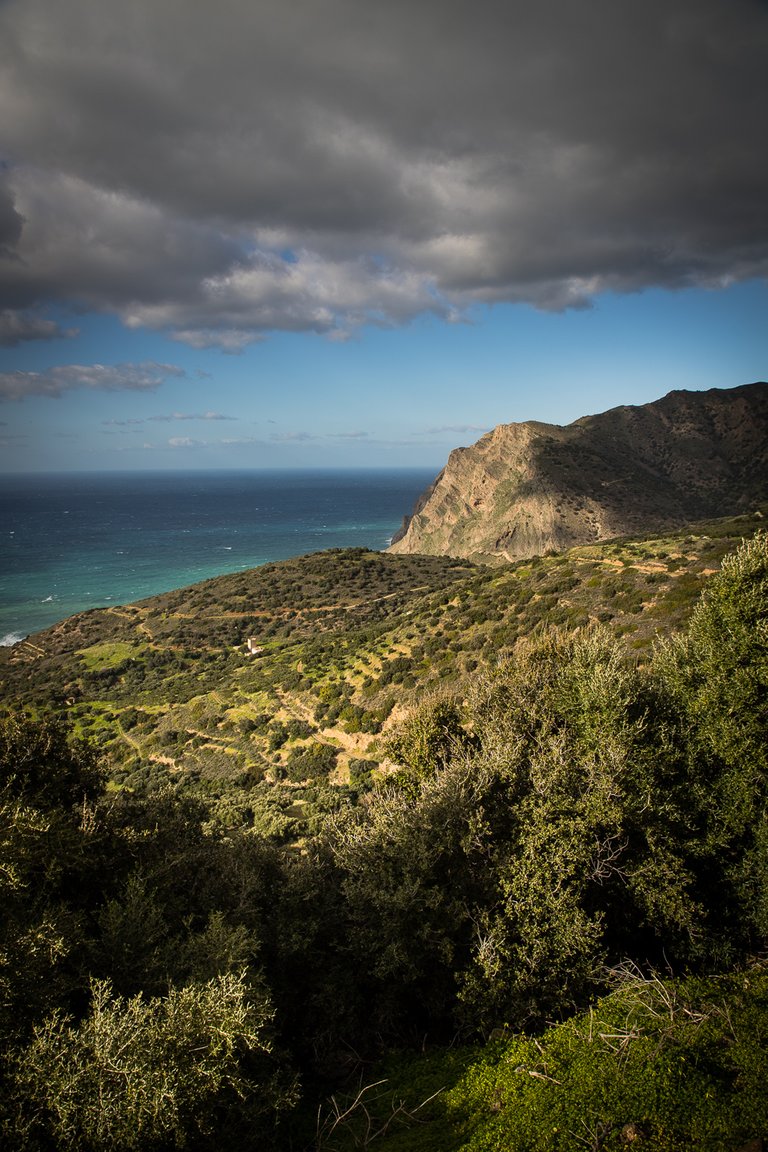 And a bonus shot for closer :)
Stay calm, stay healthy and steem on!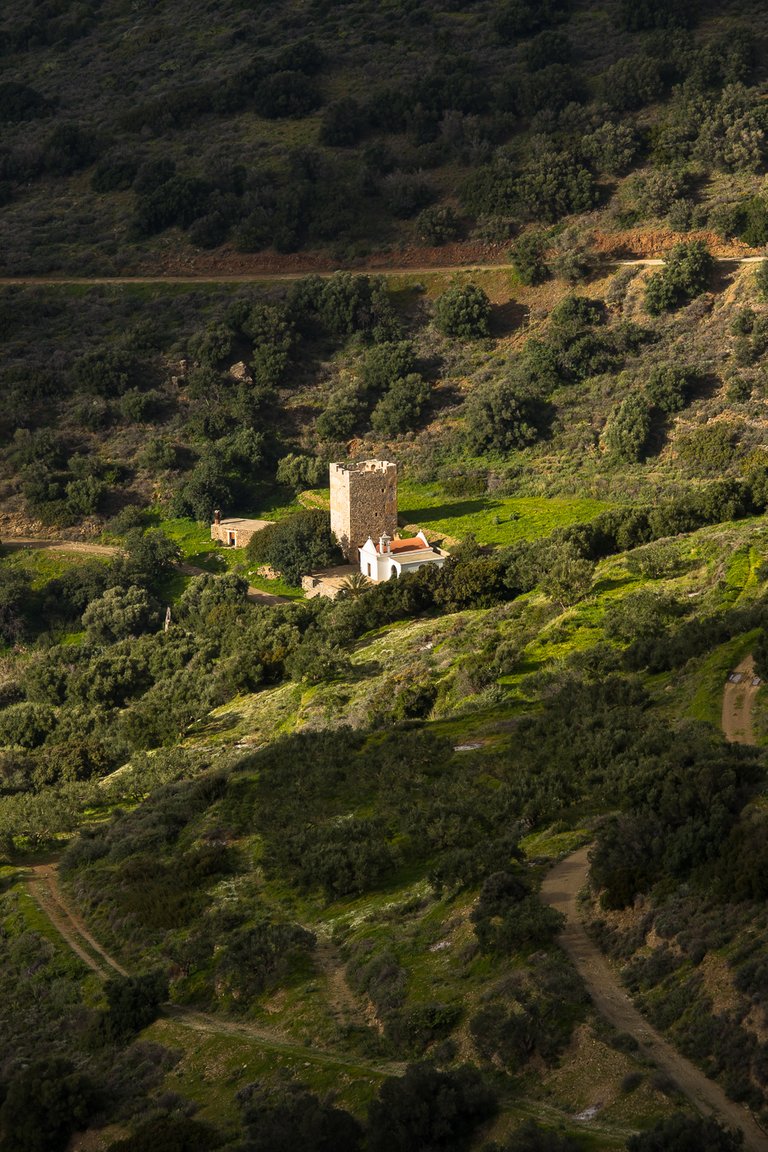 All the pictures and the words are mine.
Thank you for reading and if you want to know more about me you can check out my introduction post.
Commenting, upvoting and resteeming are highly appreciated!
---
---