SUNsetting...
...but usually it rises again.
A businessman that wants his money, a community that wants control and countless predictions of the future in between. I have spent a lot of hours reading information and opinions and I have to admit that we do have a vast variety of approaches on the matter. Myself I am not very optimistic about the outcome of this adventure but I could be wrong ( I really hope that I am). I guess only time will tell. Till then I can only decompress some of the tension with the only way I know, with pictures!
I took them on Monday during a visit to the small medieval village and Fortress of Voila next to Chandras, Crete, Greece.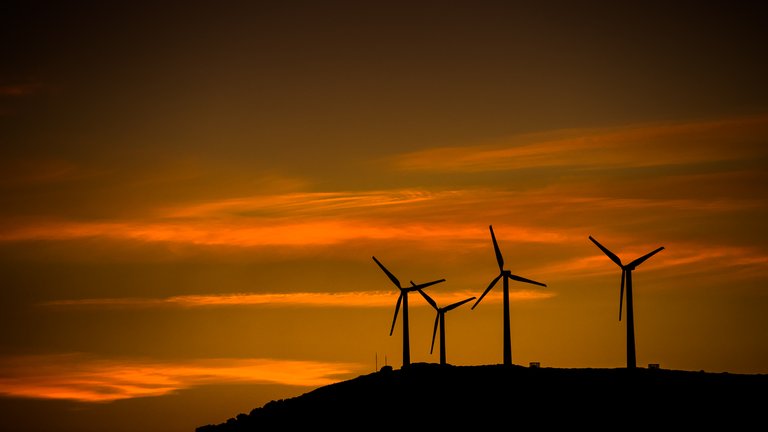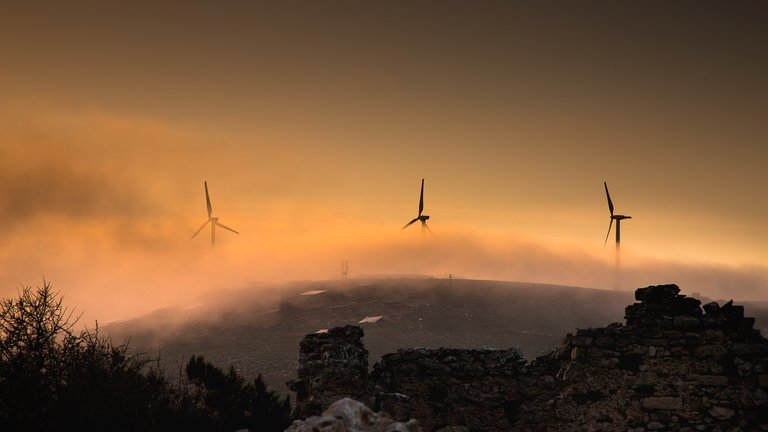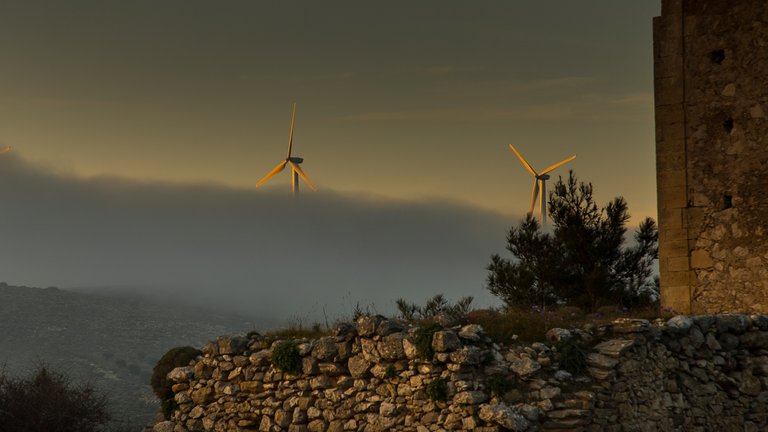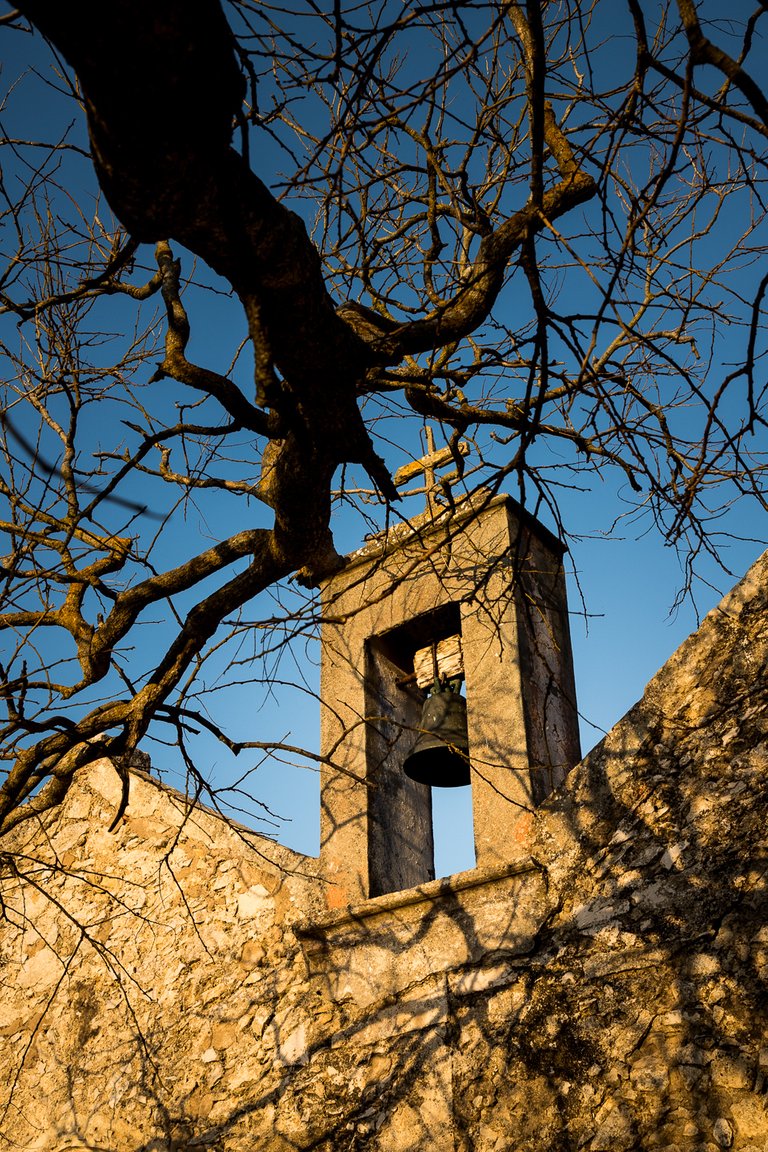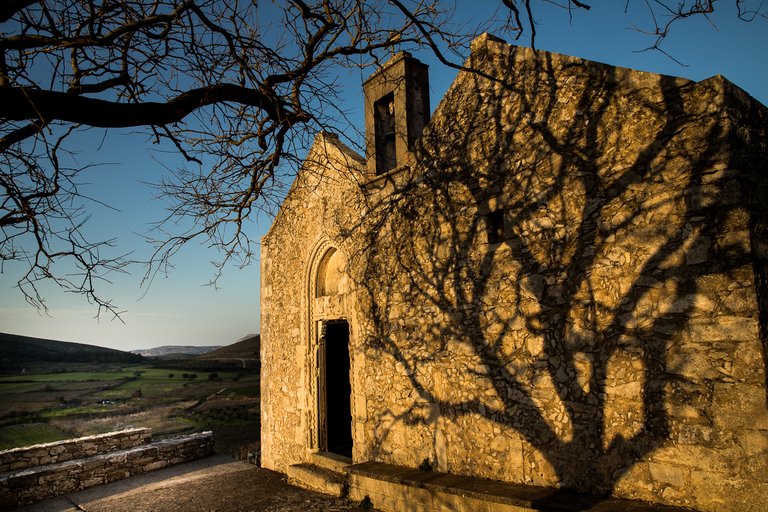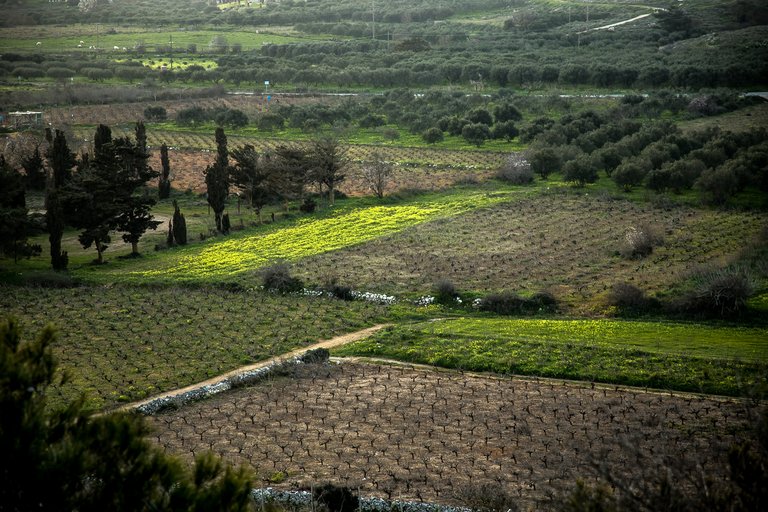 All the pictures and the words are mine.
Thank you for reading and if you want to know more about me you can check out my introduction post.
Commenting, upvoting and resteeming are highly appreciated!
---
---