Now what does this title has to do with the beautiful scenery of Evrytania's countryside?
As impossible as it might seem it is very relevant!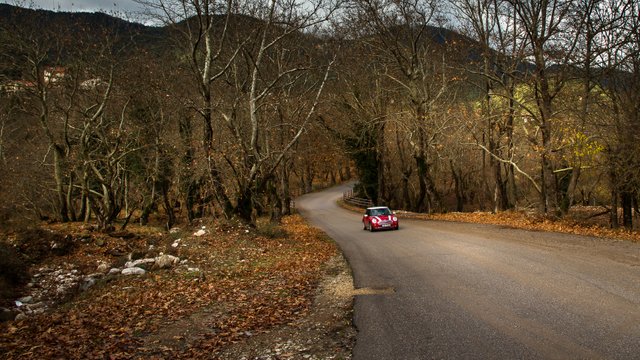 The distance from Karpenisi to Megalo Chorio is 17km through one of the most beautiful, mountainous Greek regions.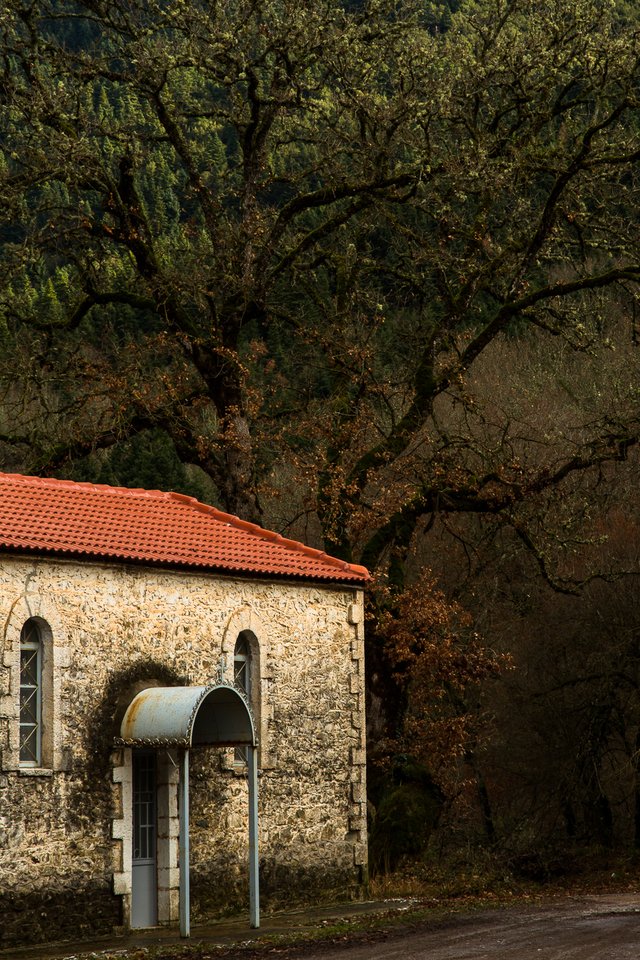 A small chapel or a picturesque settlement is always on your way when you travel on the countryside roads and the route itself is part of the traveling pleasure!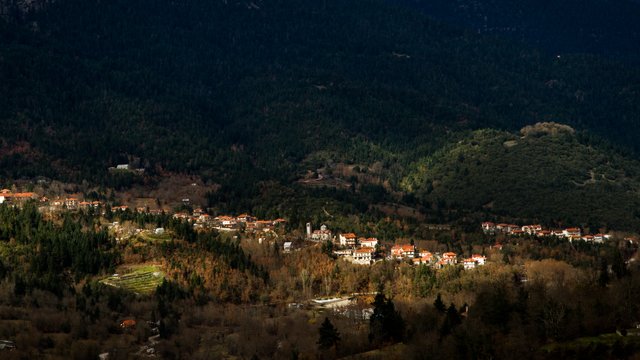 Of course once you get of the car some walking and sightseeing is in order. Just to stretch your legs and get familiar with the place you have just arrived in.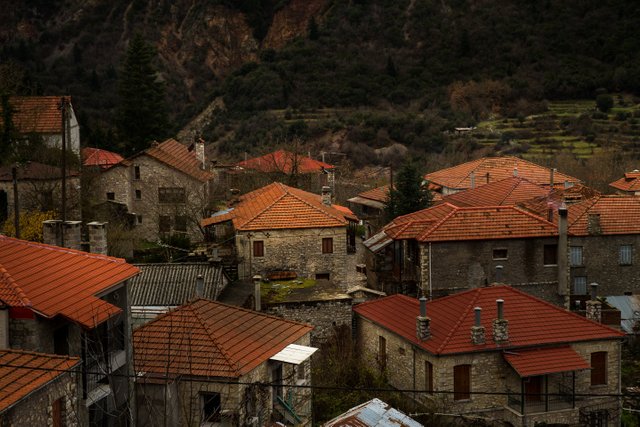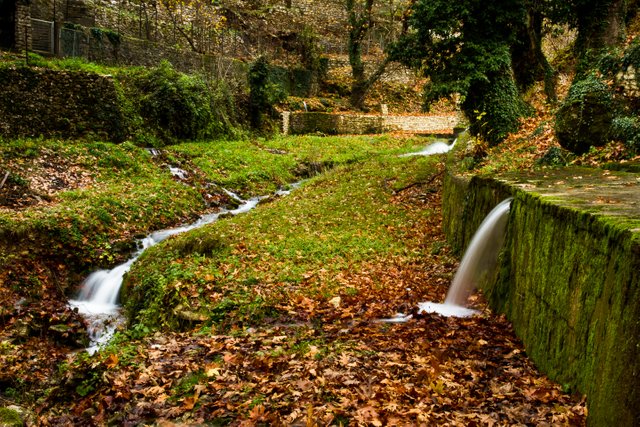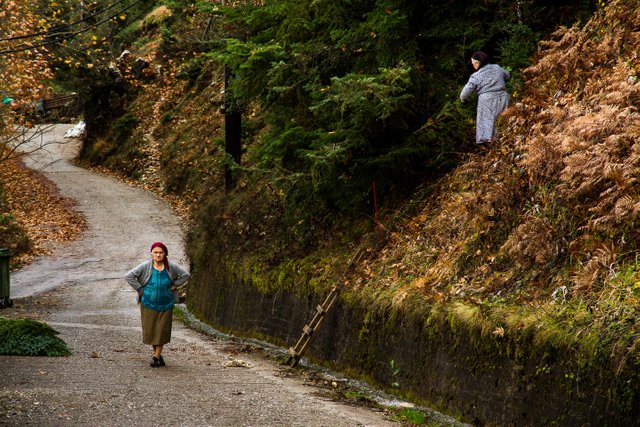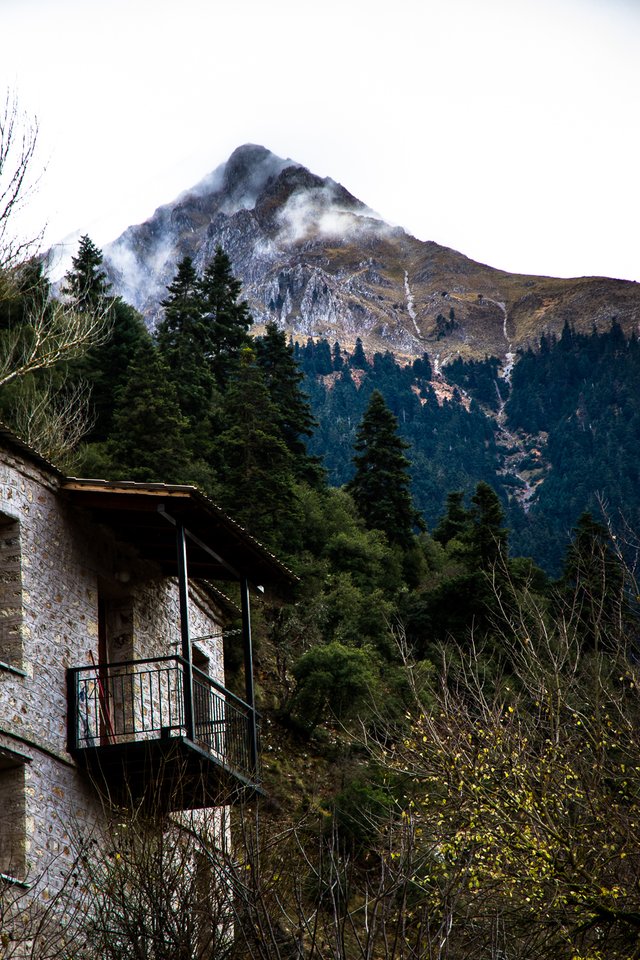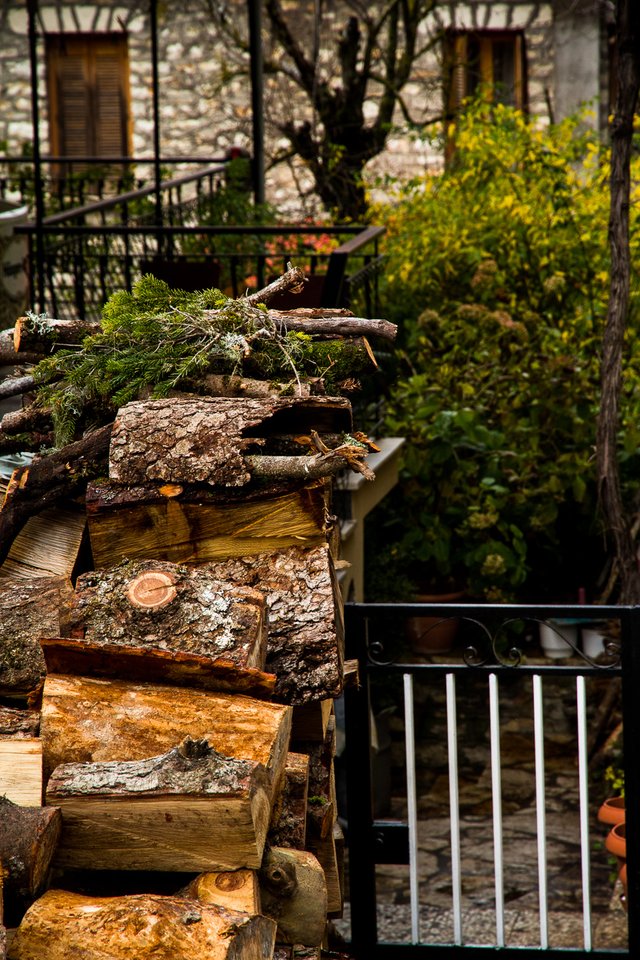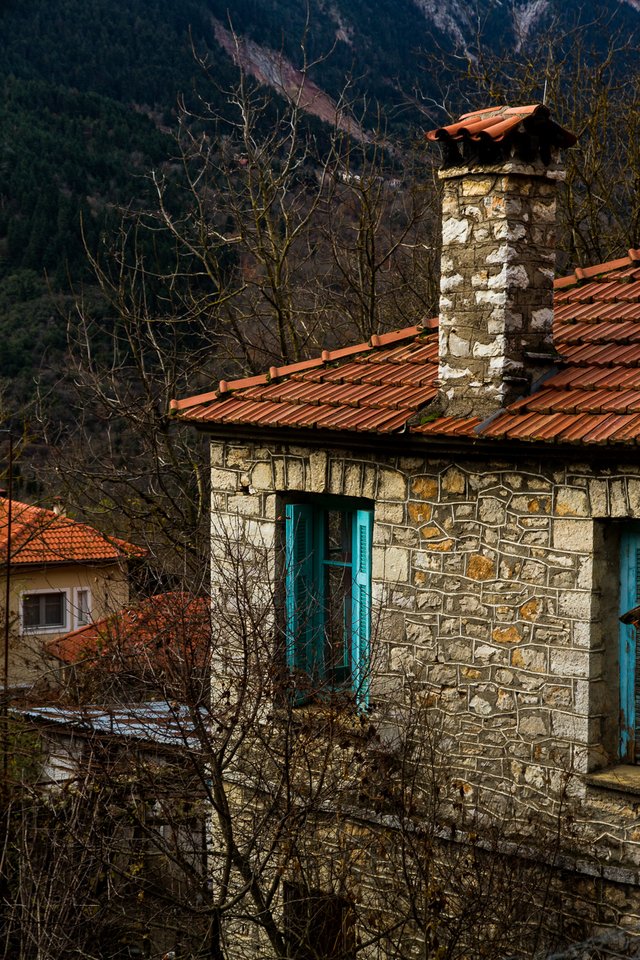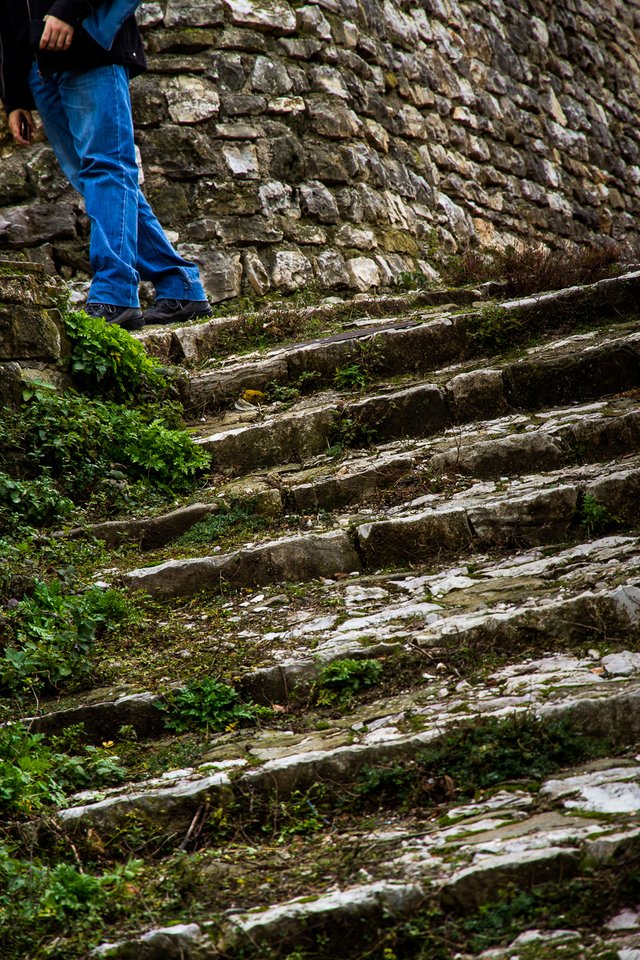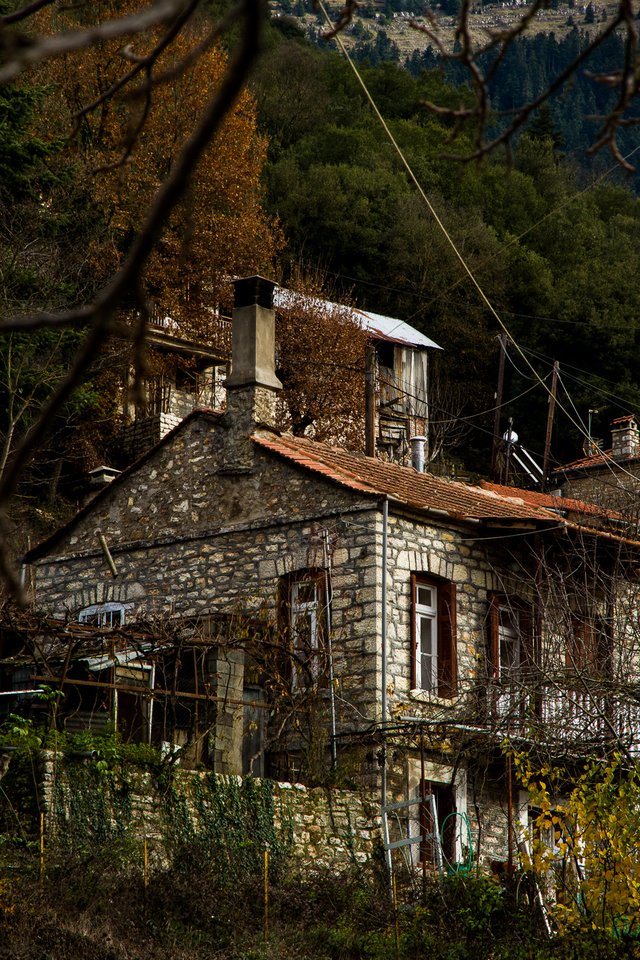 And once you have done all that and your lungs are filled with the fresh winter air, it is time for the real reason of this little expedition!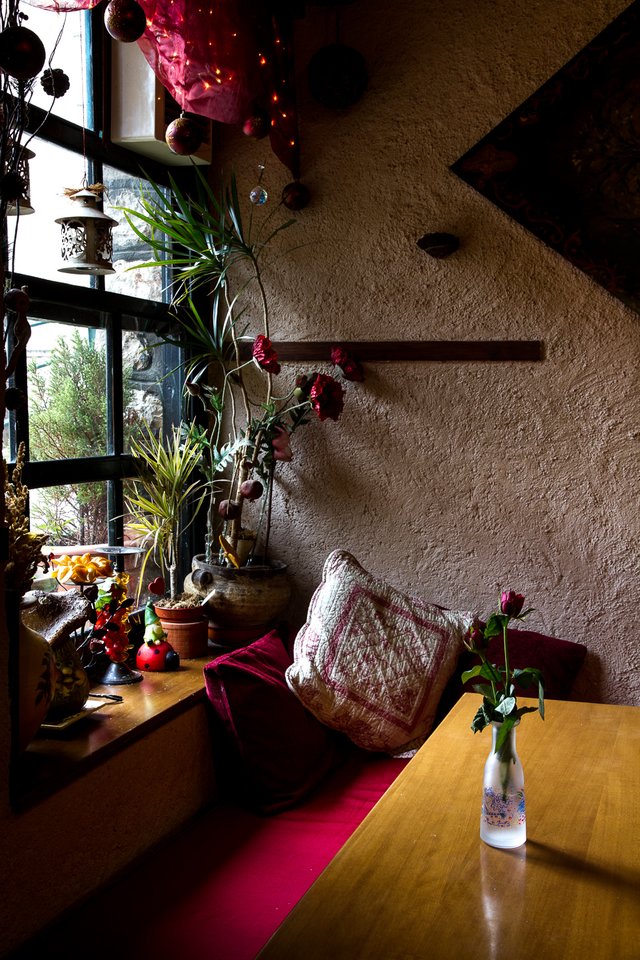 Which is no other than a piece of delectable, fresh made galaktoboureko or if you prefer the Turkish name, Laz böreği. Either way it is a very special treat and this specific one is so famous that it even has a website!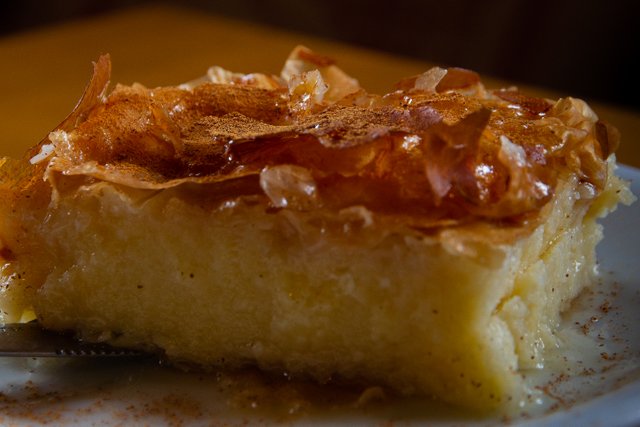 Right now I am in my home in Crete but it is always nice to recall travel memories from the past :)
All the pictures and the words are mine.
Thank you for reading and if you want to know more about me you can check out my introduction post.
Commenting, upvoting and resteeming are highly appreciated!