"If you want to fly, give up everything that weighs you down."
~ Toni Morrison ~

Here are my entries for #featheredfriday
hosted by @melinda010100.


A flock of miniature Pterodactyls
or as others refer to them -- Brown Pelicans




Photos taken on August 18, 2019
from Ocean Park, Santa Monica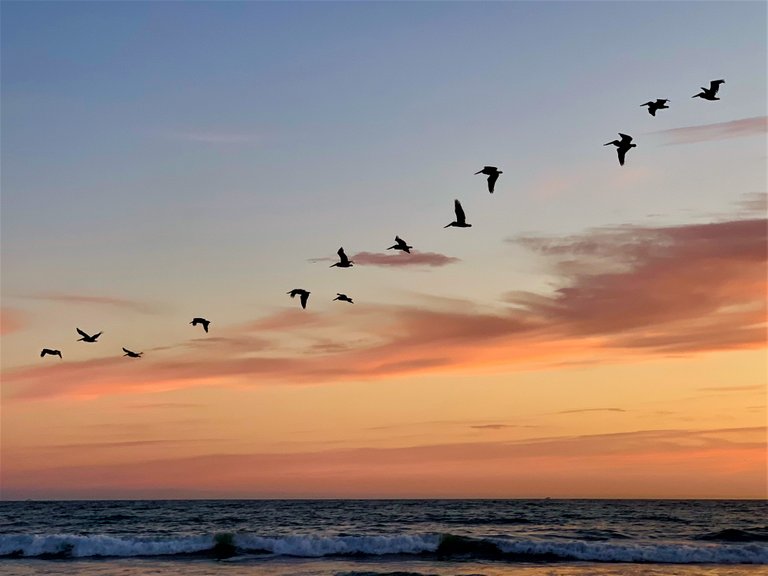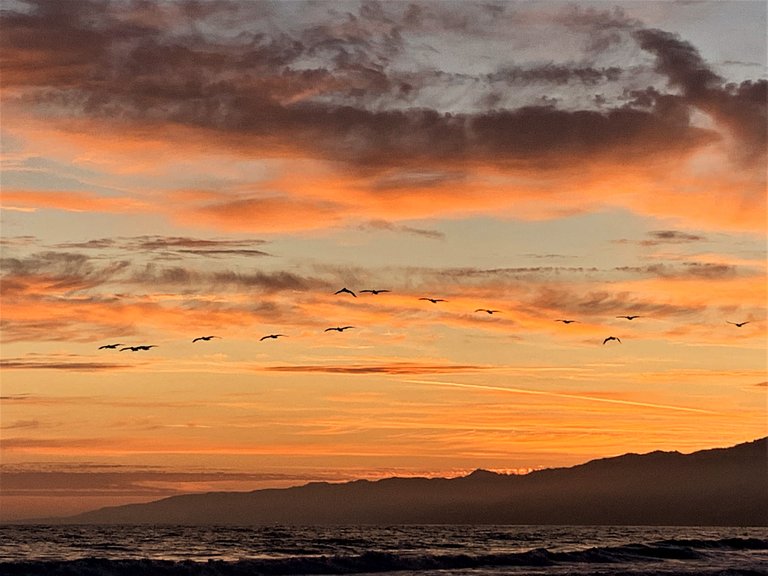 Click image to view full size.
Please check out my previous Feathered Friday Post
Thank you for visiting and please comment.
(All images are by the author and original content, created expressly for Steemit:)
(© 2019 @armentor. All rights reserved:)