This is my entry to the 16th Edition of the PhotoChain challenge. The PhotoChain Challenge is a really great blockchain-like photography contest.
Photo Chain Challenge by @davidesimoncini
The KEY-SUBJECTS for this week are:
BIRD and LANDSCAPE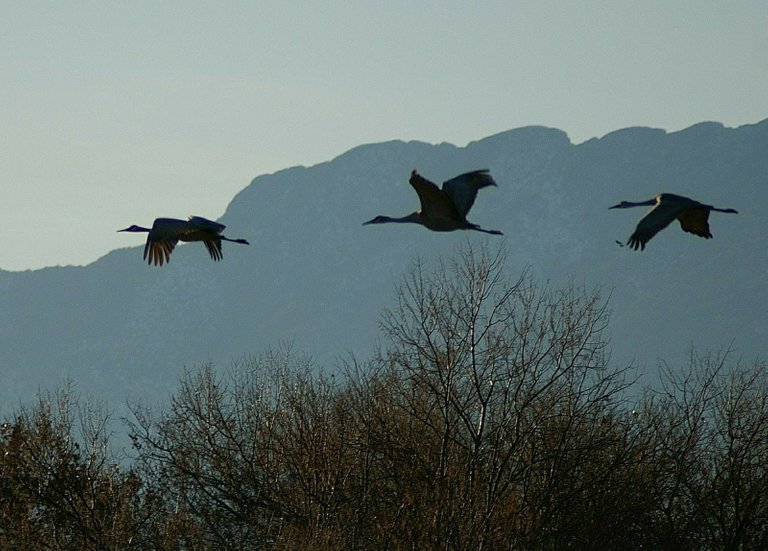 My key word is FLYING
I took this photo years ago at the Bosque Del Apache National Wildlife Refuge in New Mexico, USA. I had never seen so many Sandhill Cranes in one place. This is one of my favorite photos and it holds many wonderful memories for me. It was the first photo that came to mind when I saw the prompts from last week's winners @nelinoeva and @isabelpena
And if you have bird photos and want to use the #FeatheredFriends tag, check out this wonderfully supportive contest from @barbara-orenya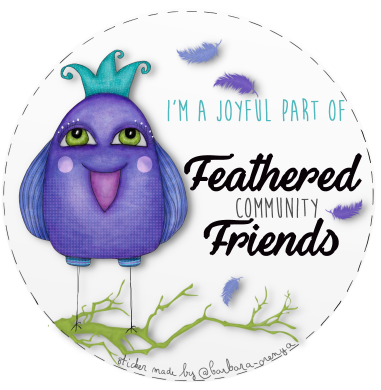 If you have 100 cc you can use the tag and reward cc to everyone who leaves a comment on your post, too!

Show Me A Shadow-2 year anniversary
Go here to enter

banners by @shasta


info@esteem.app
eSteem.app | ‍GitHub | YouTube
✍ Telegram | Discord