Hello dear PhotoBombers!
Hello and welcome back dear PhotoBombers!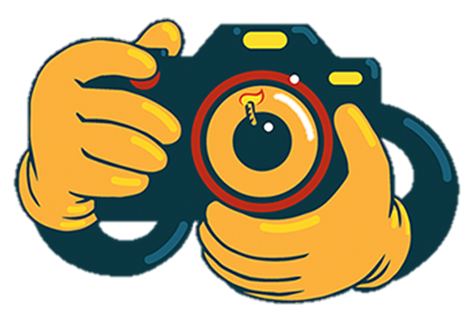 Image courtesy of @fibra59
Here I leave my three entries to the contest.
Entry Number #1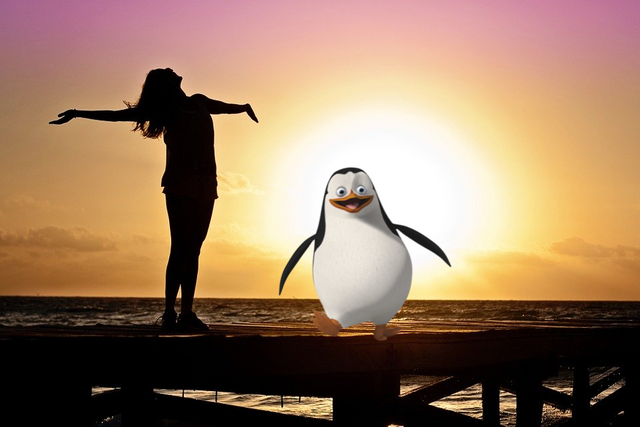 Entry Number #2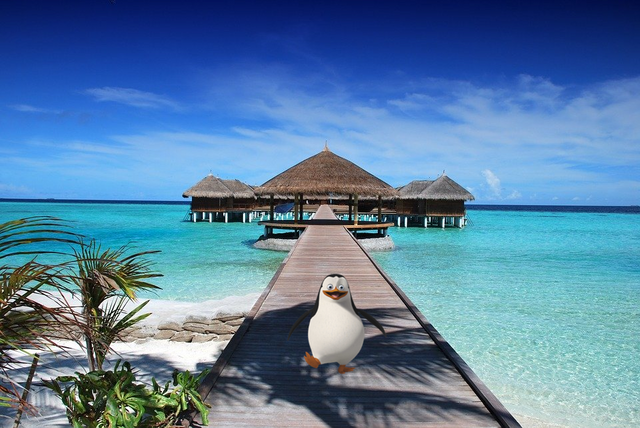 Entry Number #3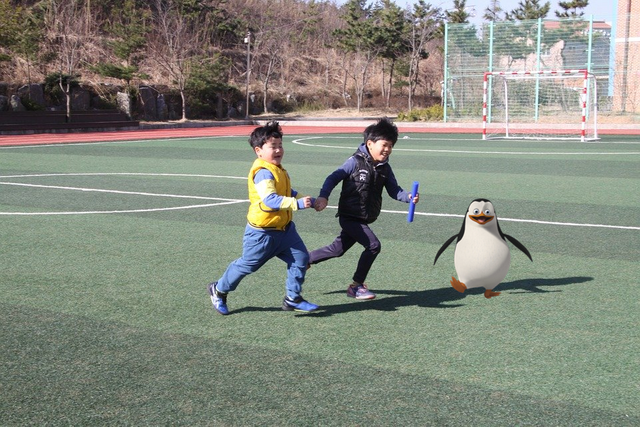 You can also participate by clicking on this link
Thanks @fibra59 this contest is great, fun, I hope to be among the winners and if not this time will be another opportunity.
For this contest, a photobomb is considered a valid entry when you use the provided image and insert it into a picture of your choice to make it look funny.