The third week of the Photo 52, 2020 Challenge is almost over and the theme is white ! So here I am with a bunch of white anemones, my favorite winter flowers, just for you :)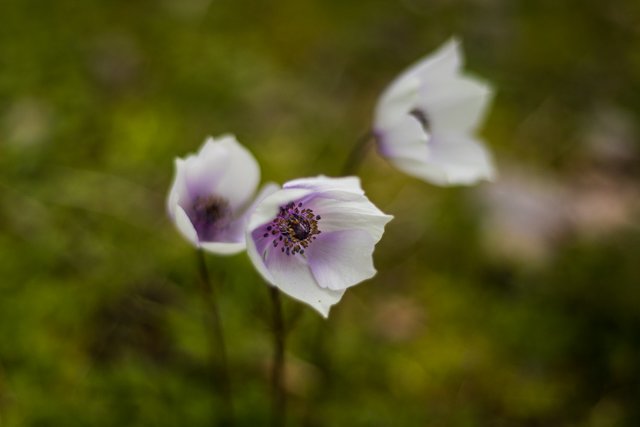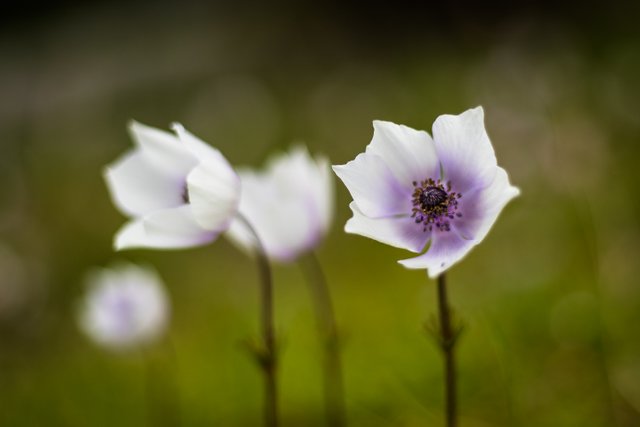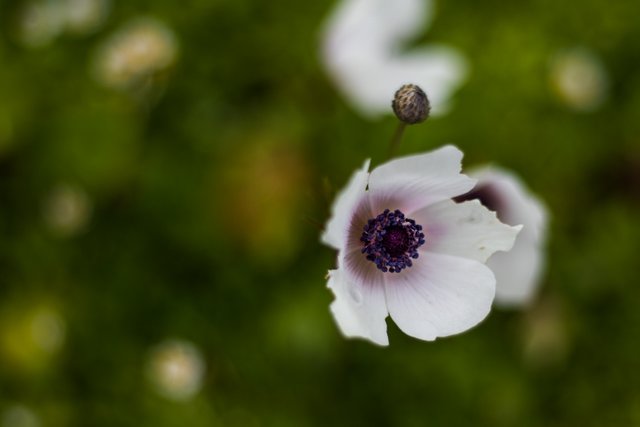 When I first read about the weekly theme I remembered some pretty cool pictures that I have taken in the past, of white chapels. But on the other hand I feel that the essence of the challenge is to follow the theme and take new pictures every week. So during my beautiful and sublime Sunday walk I spent some time to find something white, and hopefully beautiful :)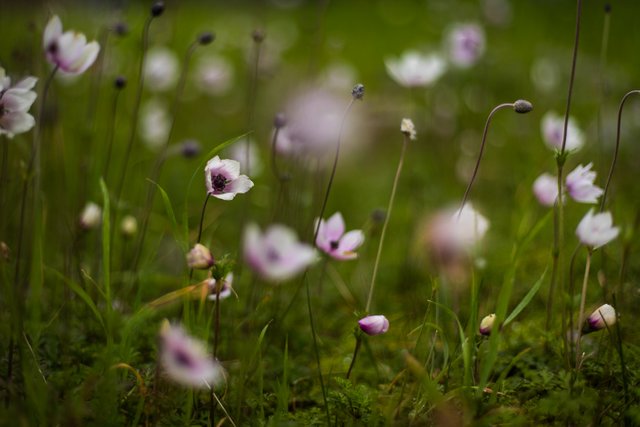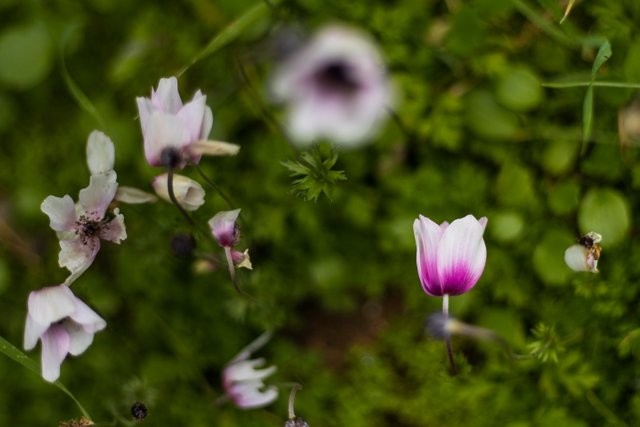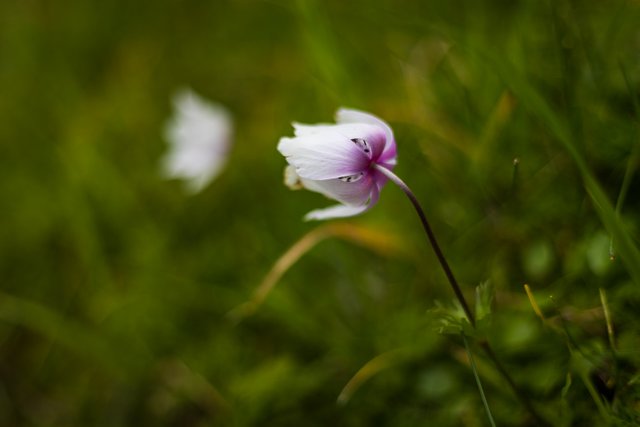 I love winter anemones and I have shared many pictures of them. Anyway my farm is full of them as well as the fields all around my village. But now I am in Athens and finding them in a city park was a very pleasant surprise!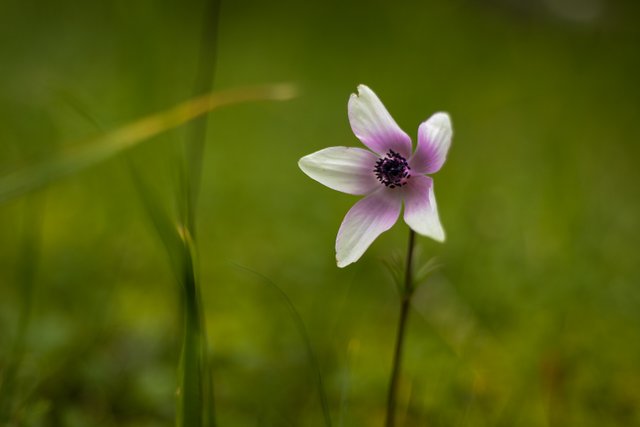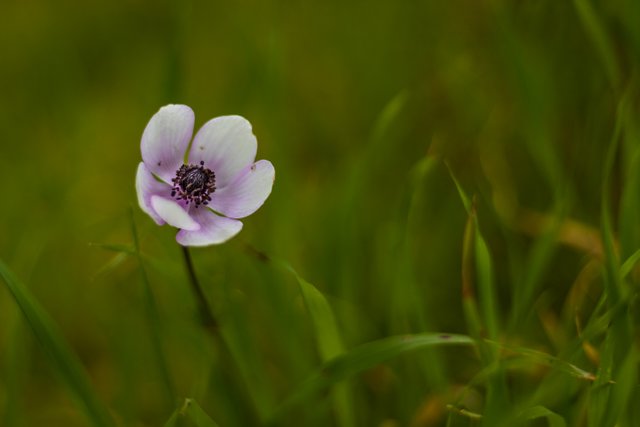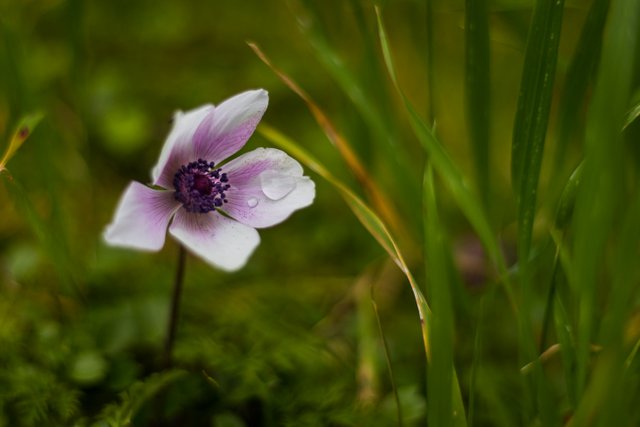 I kind of missed though, a macro lens (which I don't have for the time being) but my small 50 mm/f1.8 did a pretty decent job! Don't you love the bokeh effect of that lens? I do :)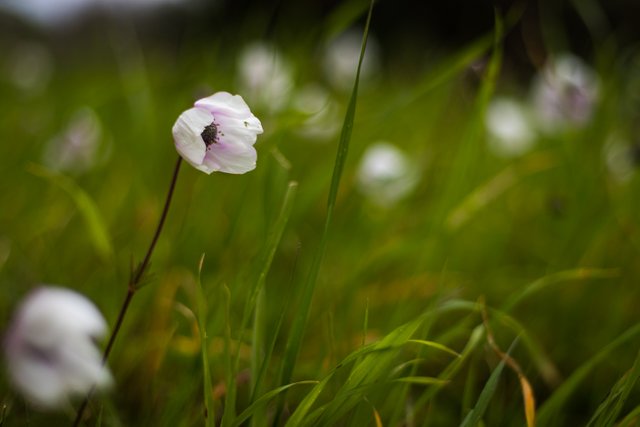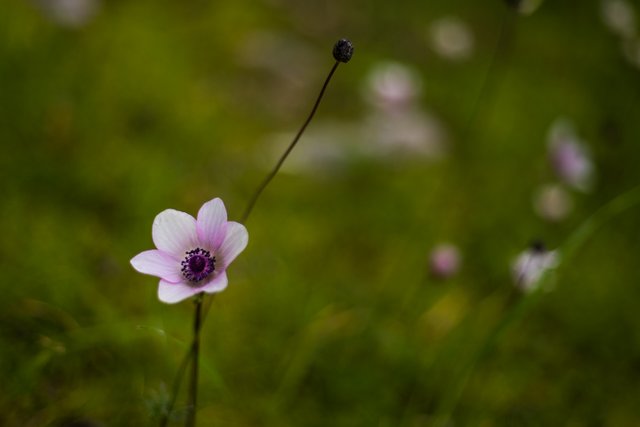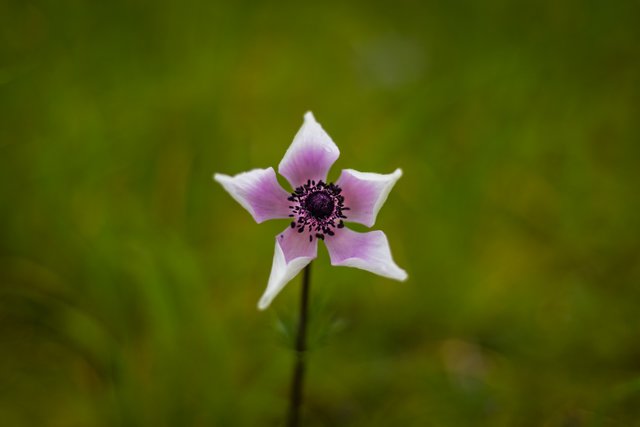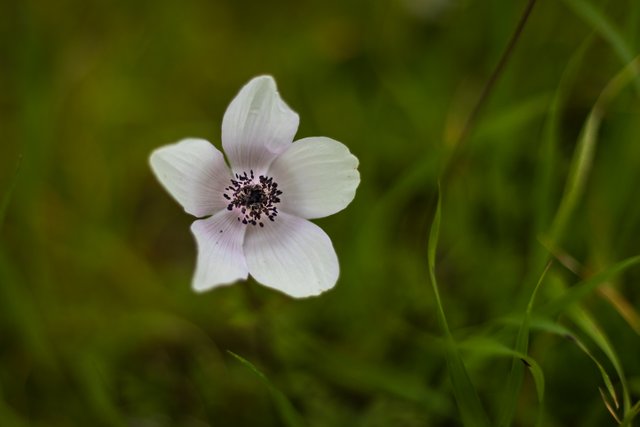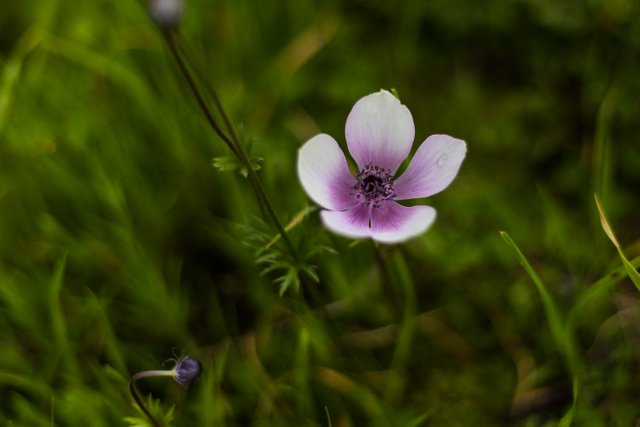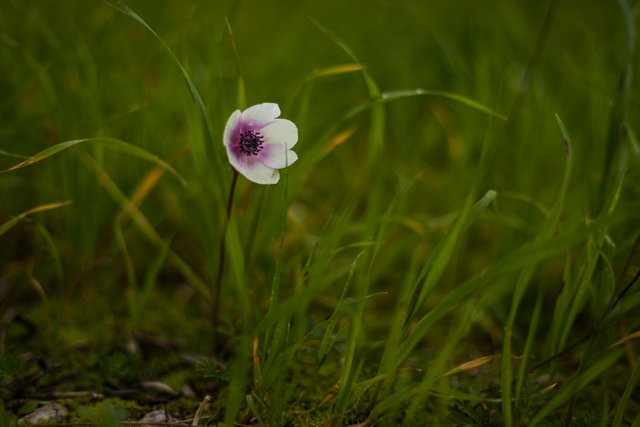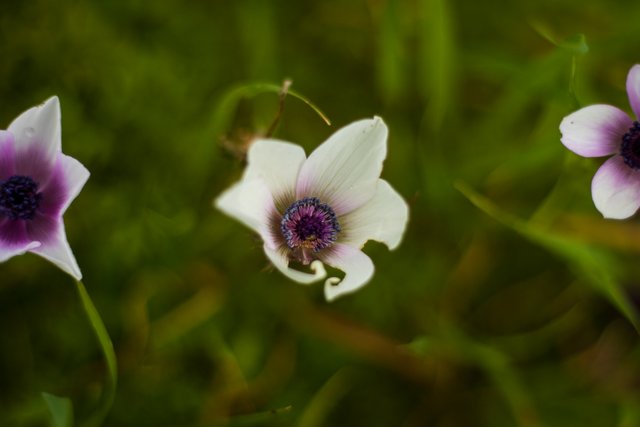 All the pictures and the words are mine.
Thank you for reading and if you want to know more about me you can check out my introduction post.
Commenting, upvoting and resteeming are highly appreciated!