It looks like the photography-contests scenery on the steem blockchain is starting to bloom again! We are in the 4th week of the Photo 52, 2020 Challenge a great idea of @wwwiebe which I loved and supported from day one while, at the same time, I am pleased to see that the Deranged Photography Contest by @derangedvisions has returned! I have known Wess (@derangedvisions) since the era of the @photogames and I can't say that I don't miss the fun we had those days. If you are a photographer and you were around here a couple of years ago, you probably know what I am talking about!
Anyway the themes for the two contests are "Black"and "Animals" and I decided to go for both of them with my favorite black animal :)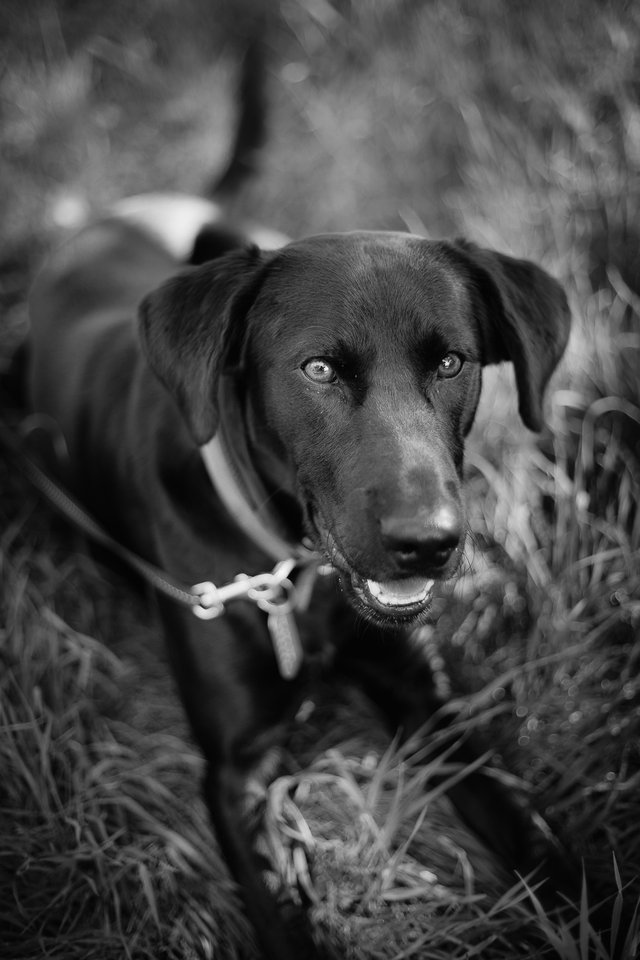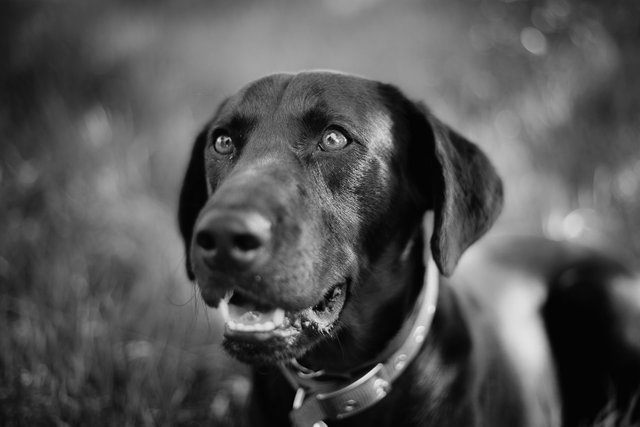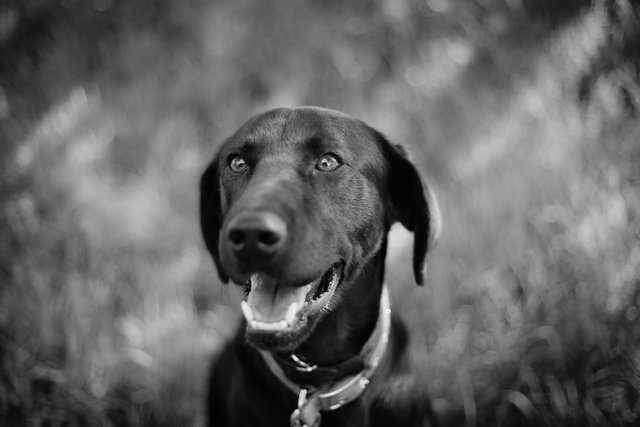 My first thought was to edit in black and white but then I tried a color version and I liked it too! I am leaving it up to you to decide which ones you like best.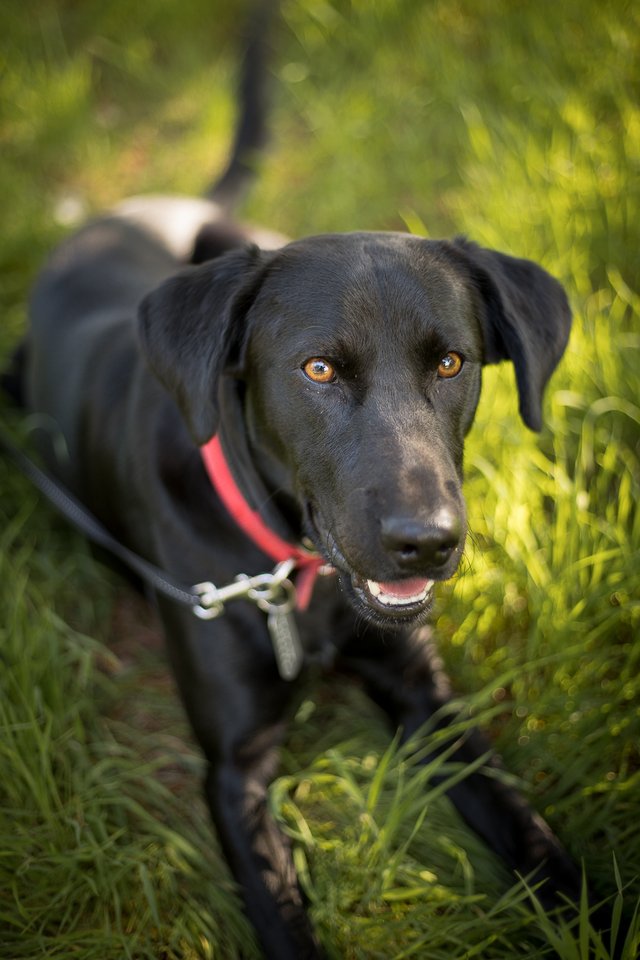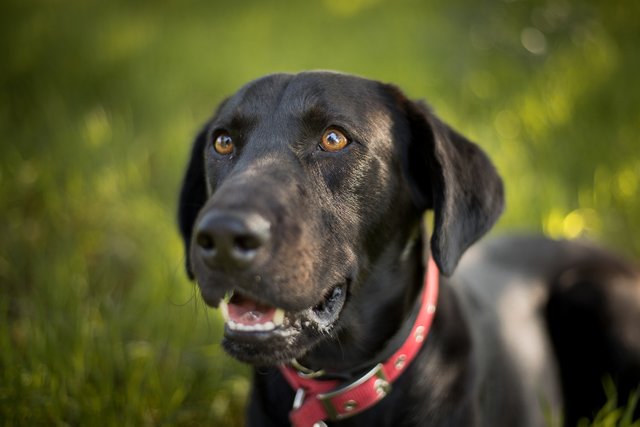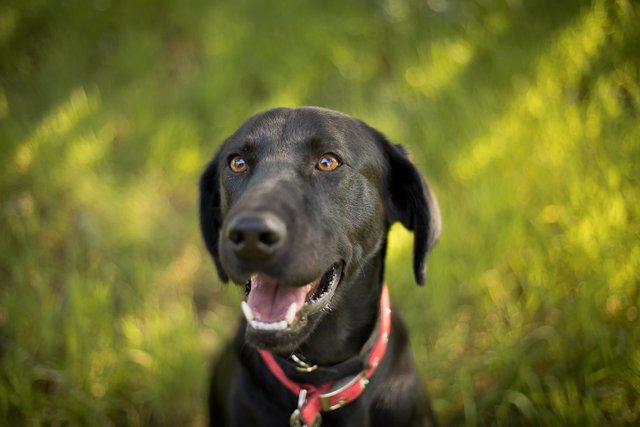 And after I finished with my favorite three pics Fotini asked me to edit a few more, so here we go!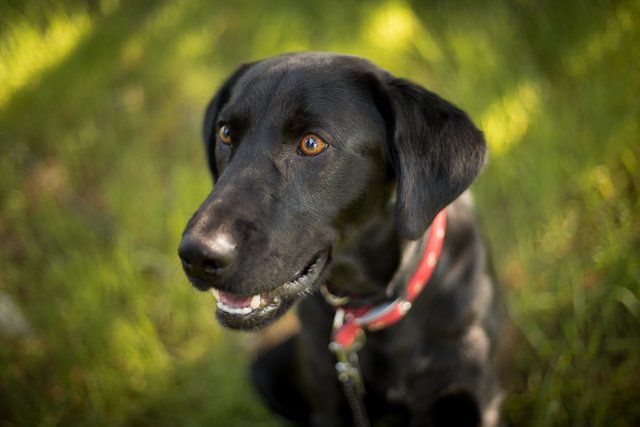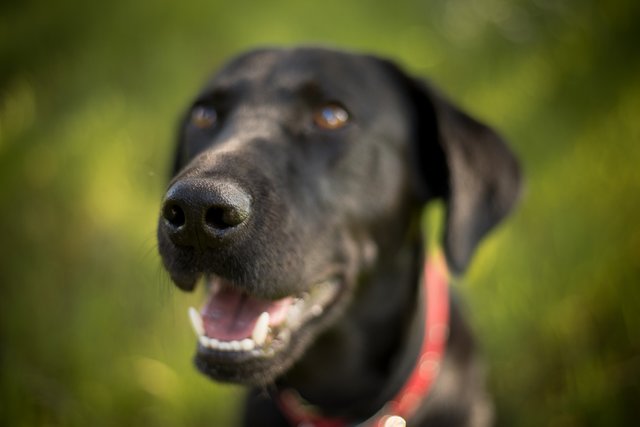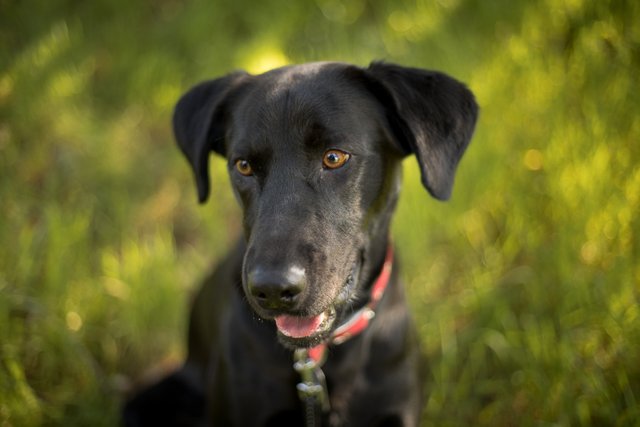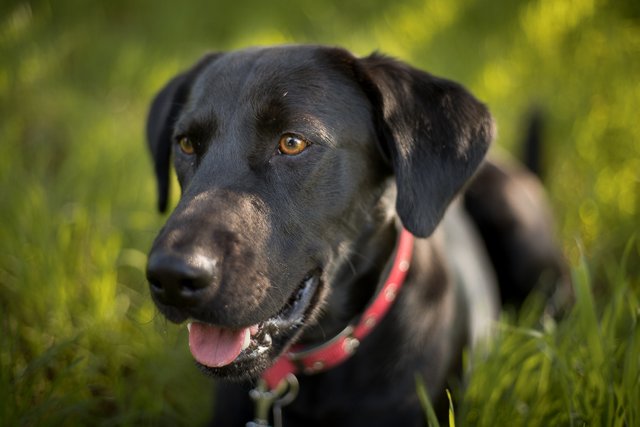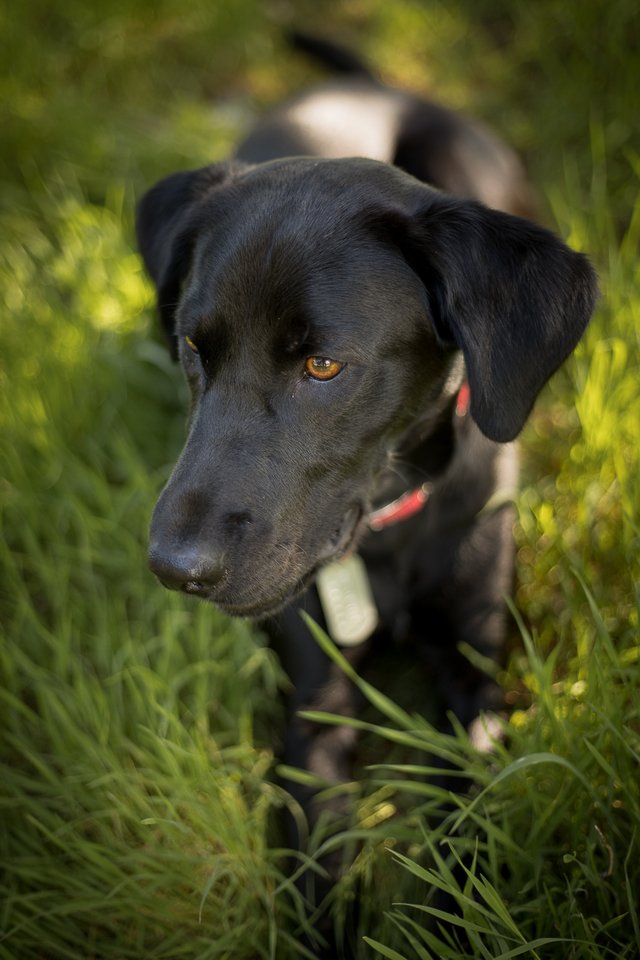 Camera: Canon EOS 6D Mark II
ISO: 100
Lens: Canon EF 50mm f1.8 STM
Focal Length: 50 mm
Aperture: ƒ 1.8
Shutter: 1/80 s
All the pictures and the words are mine.
Thank you for reading and if you want to know more about me you can check out my introduction post.
Commenting, upvoting and resteeming are highly appreciated!