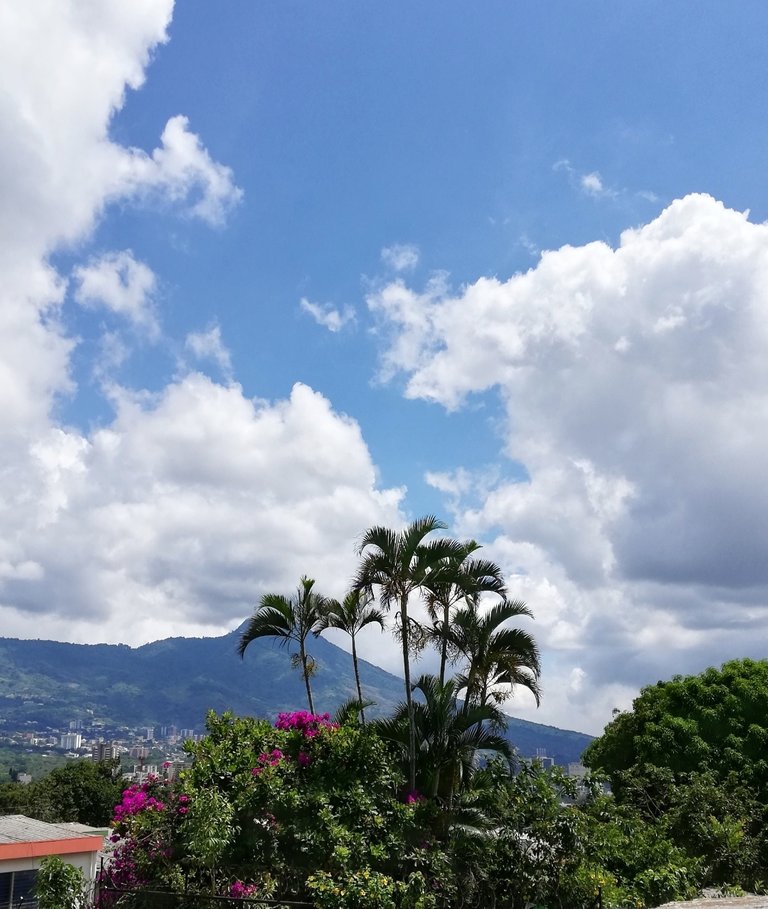 Today's view from home, of the City of San Salvador, capital of El Salvador.
A quick view of the City, and at the bottom, "El Boquerón" volcano. And yes, the capital is on the banks of the volcano. It last eruption was on 1917, destroying a big part of San Salvador, forcing the goverment to move the Capital for a few days to another City named Santa Tecla.
These previus days were cloudy and with haze because of the rainy season in the area (not good to flight if you are afraid of the turbulence, this part of the year is very bumpy in the Mesoamerica región).
See you next post!