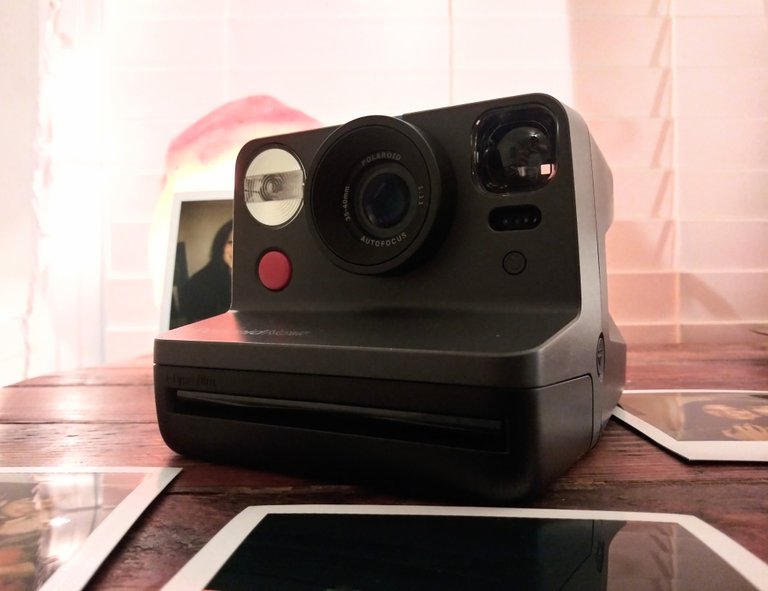 I have a feeling I am going to be spending a lot of time with this paintbrush and canvas.
For more than twenty years I have wanted one of these cameras. I am pretty surprised I never invested in one.
Regardless, it has begun, and I am already enjoying myself in a big way.
Cheers to celluloid, to hard copies, to analog amidst a sea of digital and copy/paste.
May we compose well.
May we snap well.
May we develop well.
May we be well.
---
Be well.
LionSuit.com
(words and image are original)
Posted using Ecency, formerly eSteemApp - Try it out!