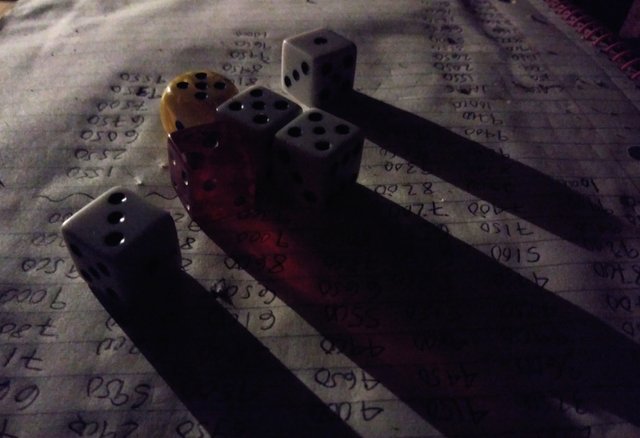 Roll, my friend.
Open and flow.
May numbers kiss your cheeks.
May we strengthen.
May eyes look up.
True up.
Beyond dimensions.
Into true history and future and freedom and forgiveness.
We are connected in some way.
---
Be well.
LionSuit.com
(words and image are original)
Posted using eSteemApp - Try it out!