This is the era we live in. We now are dependent upon people for information who are completely honest with us.
In fact, when it comes to the mainstream media, science is dead. Instead, we are in the age of scienctism.
What is scienctism?
It is a religion masked as science. Usually that is very little science involved. Instead, we are confronted with politics, money, and censoring opposing viewpoints.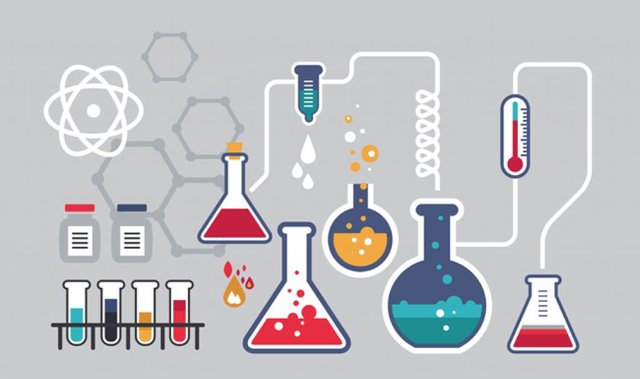 Source
This is not science.
Science is never settled. Science never stops questioning. Science is the consistent quest to be proven wrong. It is filled with humility and uncertainty. This is why there are so few scientific laws.
The subject does not matter. If you want to know what is going on, follow the money. Scientists are often silenced via a removal of funding if they go away from the establishment. That is why if you want any true science, delving into independent publications (websites) is necessary. These are the ones who adhere to true scientific principles.
We see the Pop-Scientists on the mainstream media. These are the ones the media constantly put out there who answer questions about a particular "scientific" question.
The we hear about the "peer-reviewed" papers. These are used to validate the point people are making.
Do you know what peer-reviewed papers are? They are akin to a panel of priests being the jury on a child molestation case.
Sameness of thought is never going to lead to any breakthroughs.
Of course, we never see the mea culpas when they are wrong. Instead of being able to own up to the mistake, they often double down. The coverage gets louder and more in your face.
We need to remember this when we see someone talking about something as a "scientist". Who do they work for? How are they funded?
Agendas are all over the place. Who is right? In the end, science does not know. It is a constant unfolding. We are continually discovering new facts about ourselves (bodies), our planet, and universe.
What was heresy at one point became scientific fact at another. Remember, our brightest minds use to think the sun revolved around the Earth.
Sadly, most "experts" are just promoting an agenda. At least, with politicians, most of us aware they are full of crap and have an ideology they are adhering to. With the others, people tend to believe the credentials.
There was a time when religion has the absolute last say on everything. There are many people in the world who still believe that.
In this era, independent thinking is the most important characteristic we can embrace. Remember, the masses tend to be wrong most often.