It would be incredibly dishonest, or naive to be more accurate, to say that I don't have enemies. I guess in a way, we all do, but it's not as dramatic as we think most of the time. In other words, yes, there are people who don't like me, who might never like who I am, what I believe in, but this doesn't mean that everyone who disagrees with me is my enemy. It's my conviction that in that particular detail, in that fundamental change is where we've began to see social cohesion decay.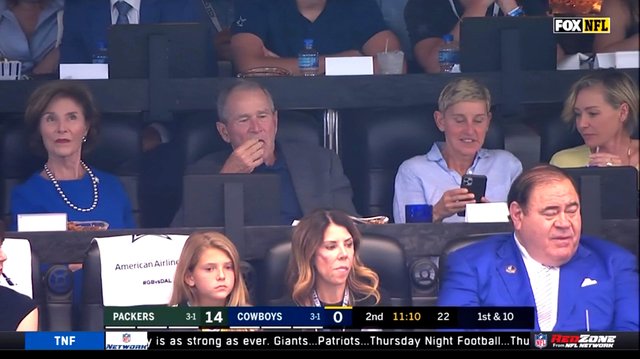 Of course I can only speak from my personal experiences. Everyone's situation is different and thus It's probably not fair to generalize. But, I've come to found that intolerance is most of the time a sign of poor character and lack of maturity. People who I would consider grown ups become so because they've learnt to deal with conflict, and thus found the best way to surf the waters of solutions. (when they can be found mind you).
It seems to me that if I can't be friends with someone who is different, with someone who is not a member of my "political team", religion or music tastes, that says more about me than anyone else. In other words, if in the name of goodness, of kindness, I refuse to be good and kind to people who don't think like me, It's likely that I'm just a virtue signaling hypocrite with a voice.
You see, fornication in the name of virginity, is just as logical as aggression and hate in the name of peace and love. It seems to me that socially speaking the lines have become somewhat blurry, and that there's a group, not a big one at that but nonetheless significant, that is waiting for the opportunity to be outraged and express their moral superiority via all mediums available.
I think I would find this to be comical, if it wasn't already quite sad. It's not secret that I'm a very liberal minded person, I truly believe in the live and let live philosophy, but I do have lovely friends who are conservative and I love them dearly. Yes, we disagree, sometimes the discussions get intense, but never in my life have I considered hating any of them, because it was my belief that they are dead wrong.
A great piece of advice given to me as a younger human was to never discuss religion of politics with friends. I think in theory it's all good and well, but in practice it's almost impossible. If we can't discuss the things we deem important in our lives, then we are probably not good friends after all.
My friends know very well where I stand politically, I make no attempt to hide my positions, and yet we remain good friends. I realize some would grip their pearls and tell me that I'm an idiot, that a true liberal would never befriend a conservative, but I beg to differ. My desire for happiness and wellness to humanity does not stop because someone supports I president that I don't support. If it did, I would be betraying my supposed ethos and diving head first into the paradoxical pool filled with concrete.
And with all that being said... I think that until the day we turn off the hateful messages that monetize our division, we won't truly heal. I just hope it happens as soon as possible.
MenO