---
Welcome back to another week of philosophy curation! There's quite a bit of good content out there this week, but I did my best to find some posts that I felt were more undervalued than the others. Just a reminder that the philosophy show will be on tonight at 11:00pm CST, but without any further ado, let's get down to business.
Each post will be upvoted by the @msp-curation trail and one post will be featured and reblogged by the official @minnowsupport account. Please click through and support the featured authors if anything interests you and help us support quality content creators on the platform.
---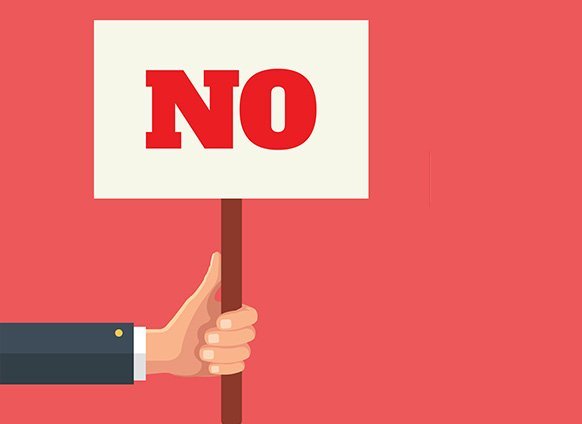 ---
As humans, we tend to help others because it is in our nature. To say NO sometimes takes a lot of courage because we don't want to disappoint others, but maybe for once, you have to think of yourself rather than about others.
---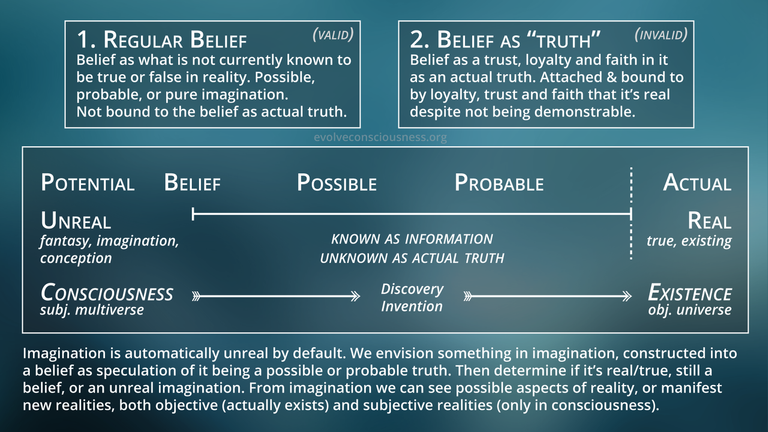 ---
We aren't automatically great thinkers. Rationality, reasoning and logical thinking can be hindered or developed further. We don't know words through explicit definition. Most of the words we learn have their meaning expressed implicitly through an intuitive learning process.
---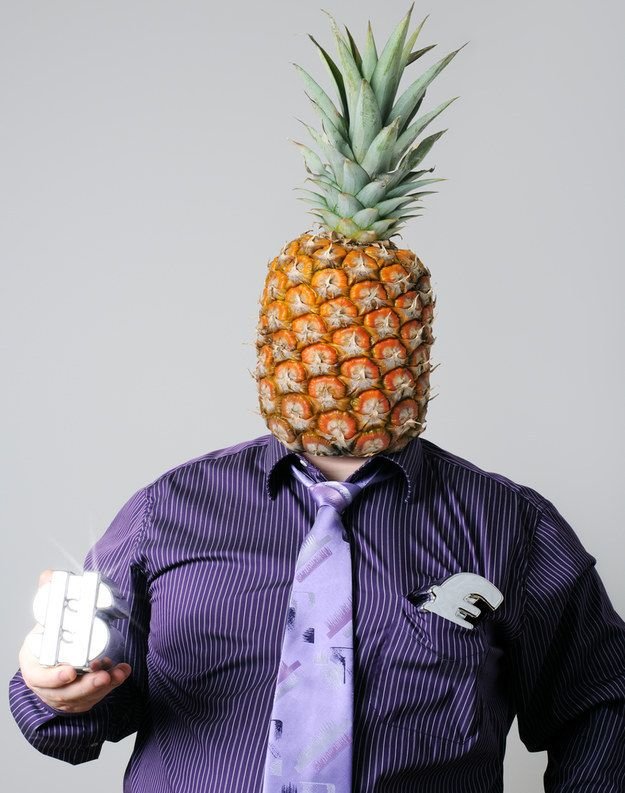 ---
all in all, things are looking and feeling really good. I know the world is full of uncertainty right now, but I think we got this. I know it doesn't look like we got this, but things never go exactly as you expect. They're always pleasant and unpleasant surprises, and we've had enough unpleasant surprises. We are due for some pleasant ones.
---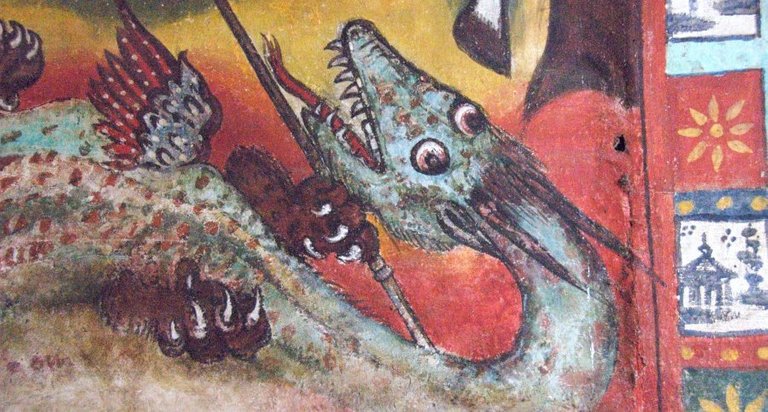 ---
The dragons in question are in fact the two political parties in America; they need to end because neither of them does the job appointed to them, which is to serve the American people. Gone are the days when there was still hope that those parties
---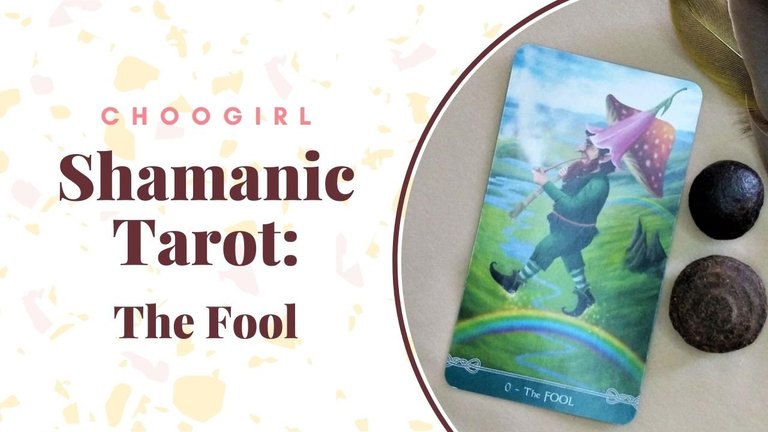 ---
Choo does a video exploring the fool archetype (one of my favorites) and it was quite informative. Even if you aren't into tarot, learning about the archetypes can be good for philosophical exploration.