---
Welcome back to my philosophy and psychology themed curation from around the blockchain. As I stated previously, I'll be expanding outside the philosophy tag because 1.) philosophy can be found in everything and 2.) people don't use informative tags anymore cuz communities and tribes etc blah blah blah. Anyways here's some cool ass posts.
Each post will be upvoted by the @msp-curation trail and one post will be featured and reblogged by the official @minnowsupport account. Please click through and support the featured authors if anything interests you and help us support quality content creators on the platform.
---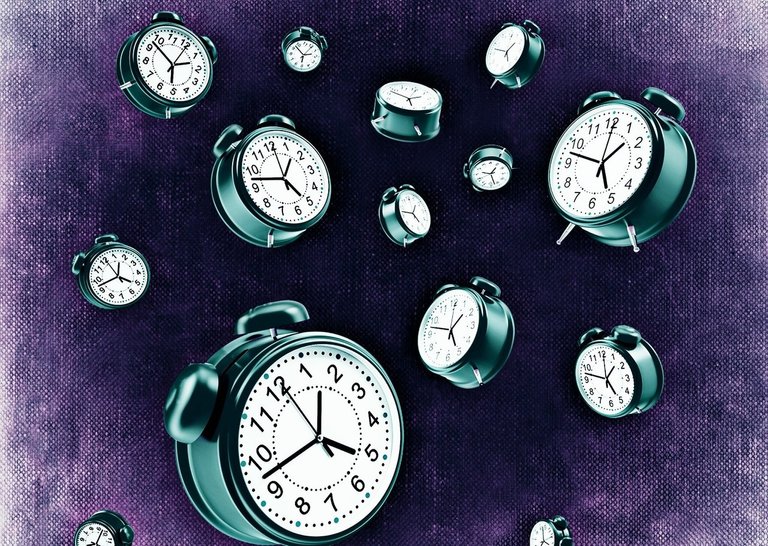 ---
So we have to stop thinking as if the past and the future were a thing, when they are not. This does not mean that we should not take into account the past, or that we should not have plans for the future, but rather it is about understanding that the past, the present, and the future are not three different things that exist independently and as separate blocks, this is a mistake, it is about understanding that the past and the future are integrated into the present, that there are things from the past that still live in the present, that are constant, and that therefore the past lives in the present and is not something separate. In the same way, we must understand that the future begins today, that it is not something that will come suddenly, because it is not something that we will ever live, since we will always live in the present, therefore, everything we can do for the future is what we do now.
---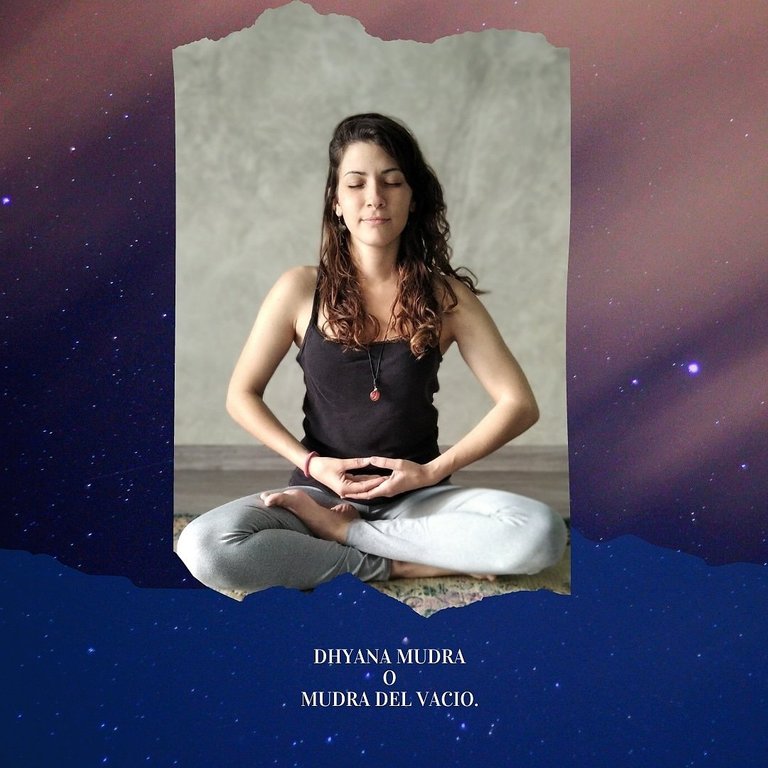 ---
To enter the world of yoga is to immerse ourselves in a constant search to remember who we are. In this world of so many distractions it is very easy to get out of the way of that search. You have to be deeply rooted and focused on spiritual practice. Sometimes I lose it, finding equanimity is a challenge in these times but still I continue to insist on achieving that balance.
---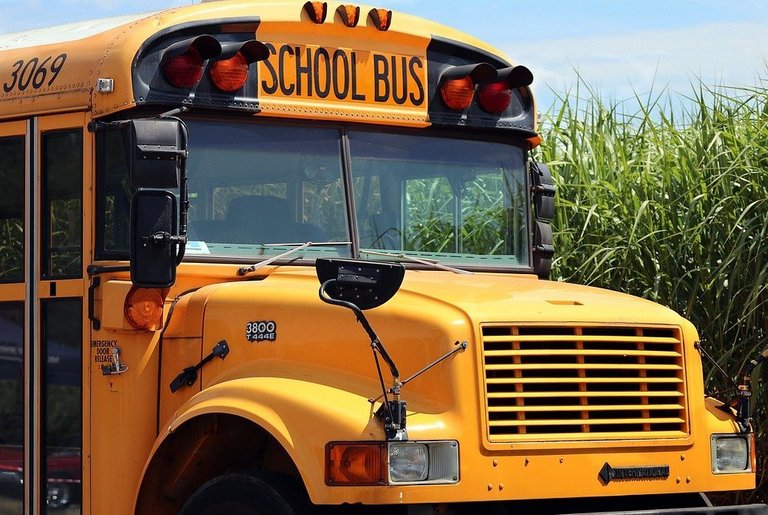 ---
Individuals should be free to pursue the education path that is going to work best for them and their own families. The results that some have been getting from current education methods aren't meeting their basic needs and lucky for them they still have the freedom to choose another path.
---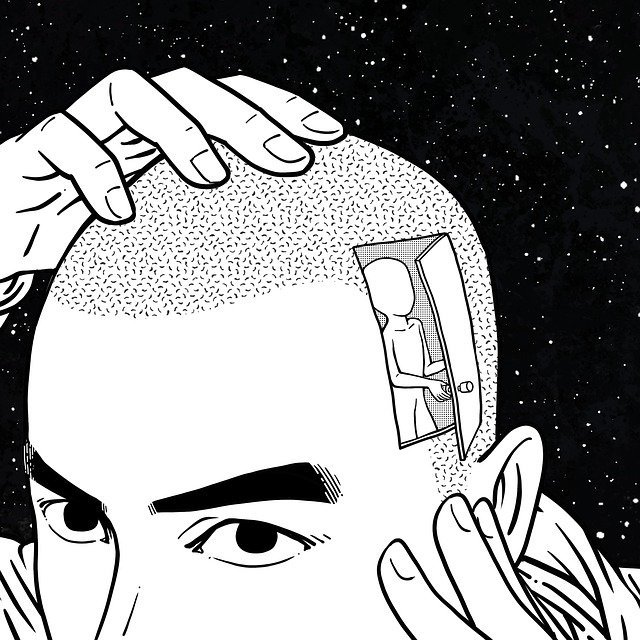 ---
We live in a world filled with propagandists, charlatans, and deeply-held beliefs that remain unexamined. We are subjected to a constant barrage of noise demanding our attention and claiming to be The Truth. Meanwhile, we are subjected to arbitrary laws and arbitrary enforcement demanding our unthinking obedience at all times.
---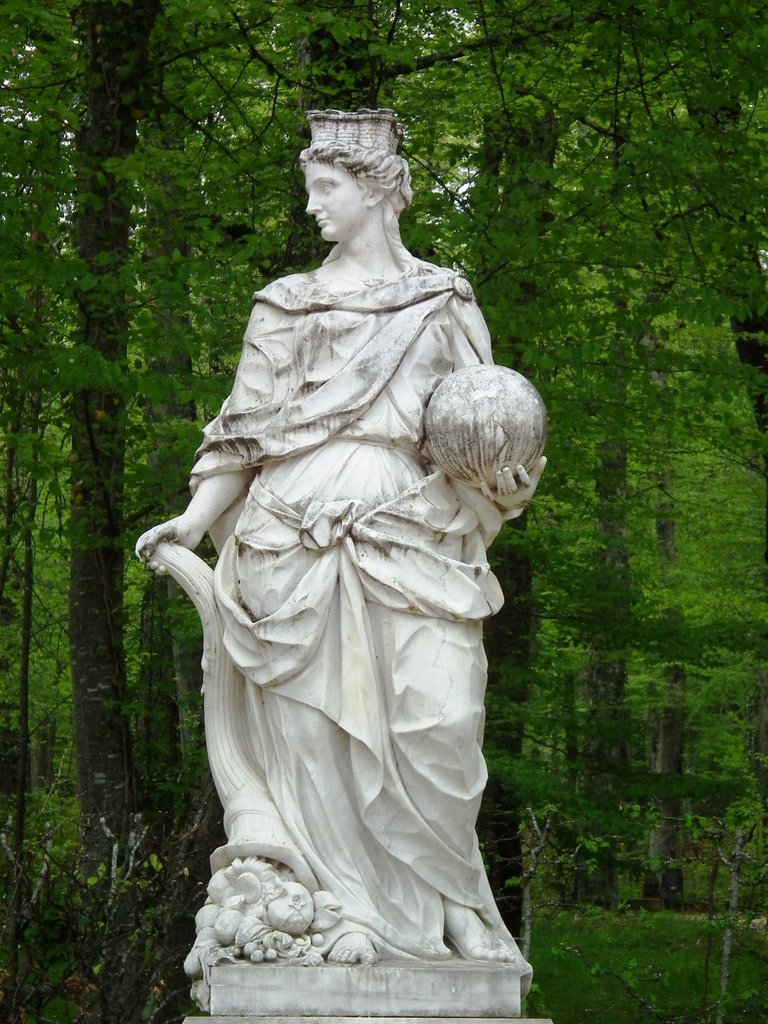 ---
May you wonder what thunder leads to the lightning that sets the mind's eye asunder.
Forever searching without restraint for the magnificent portrait they will paint.