---
Welcome back to my philosophy and psychology themed curation from around the blockchain. I'm going to probably be expanding a bit from just philosophy and psychology going forward as I don't really feel it's appropriate or fair to regularly curate the same people, but the tags I haunt seem to be growing thinner as many people have moved on to what I call "lotto posting" in communities where maybe a whale vote will come. It is what it is, but if I can't find the posts I can't curate them, but I am in many communities and follow many great authors, so I'll find something to curate for you!
Each post will be upvoted by the @msp-curation trail and one post will be featured and reblogged by the official @minnowsupport account. Please click through and support the featured authors if anything interests you and help us support quality content creators on the platform.
---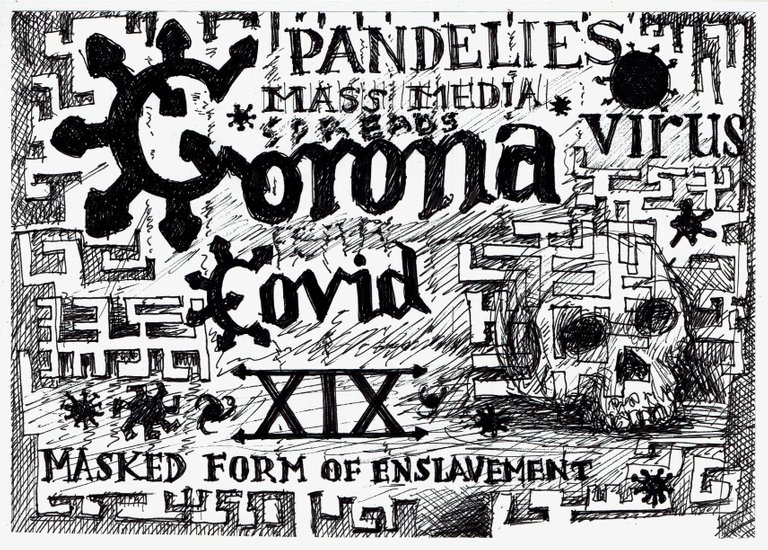 ---
The intention with this series of sketches is to visually try to alert the viewer to the dangers of the loss of freedom, mainly of expression within our society, and thus also to alert for the overall loss of liberty that humanity was and is currently facing, this concept is was presented with more detail in this post.
---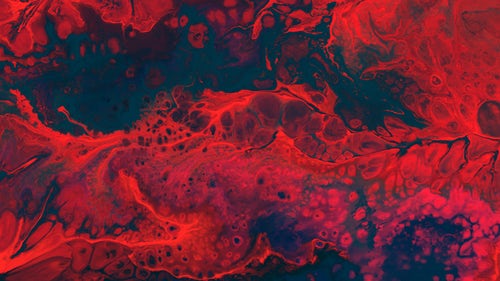 ---
Panic, fear, and uncertainty seem to rule today. People stockpiled food, guns, toilet paper, and all sorts of products thereby creating the shortages that they had feared. There is unrest in the streets. Everyone is angry at someone else. The masses are uneasy, antsy, and searching for answers and solutions to the threats that they perceive around them. For a brief moment, I feel into that same trap.
---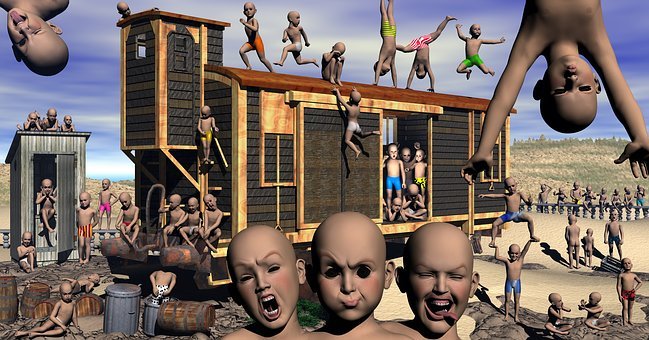 ---
Novelists and philosophers can easily hide their prophecies and predictions in such sci-fi futuristic novels without too much reproach. And sometimes these novelists appear to be revealing a glimpse into the dark future awaiting us all on the planet, if the elite are allowed to go forward with their agenda.
---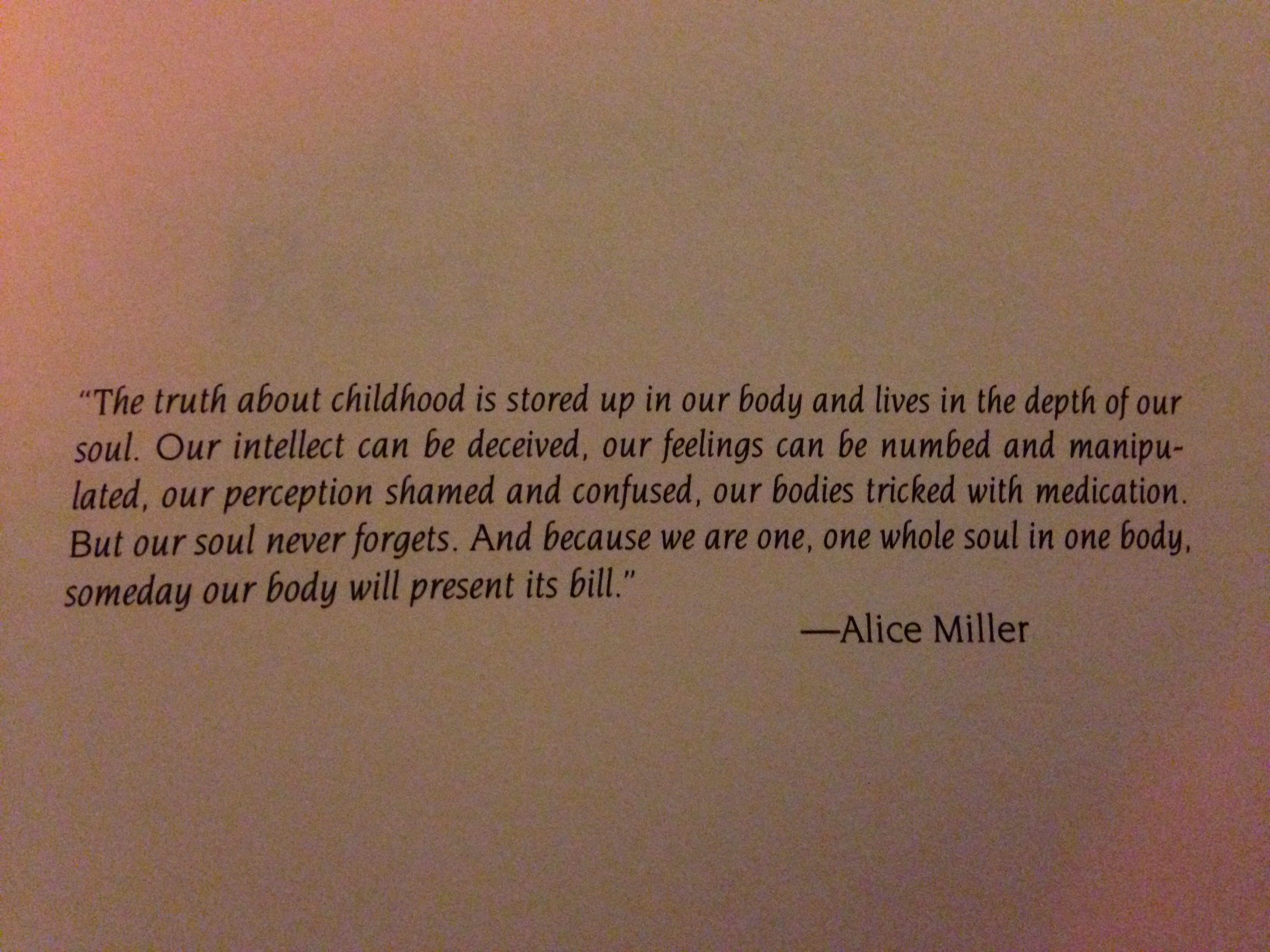 ---
The broken inner child in us only knows how to dance to the tragic soundtrack of our childhood. The thought of losing that familiarity terrifies the living heck out of him - even if that familiarity rhymes to the beat of emotional torture. Unequipped to face the trauma trapped in the deepest ends of our adult souls, we find ourselves repeating the dysfunction gently handed to us by our family of origin.
---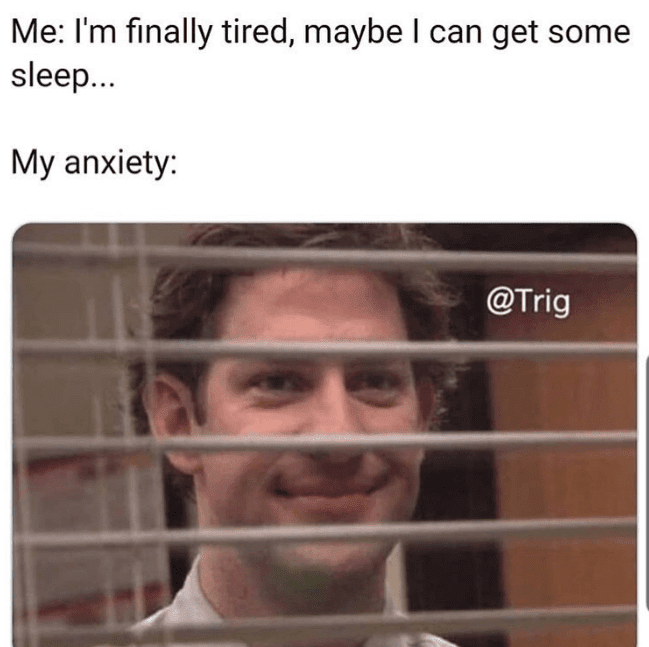 ---
Sometimes the anxiety can create these negative cycles. I started feeling worse about being anxious all the time and how I was trying to do this cool experiment but it seemed to be backfiring. I was so sure that I was onto something because I even got a helpful comment on my last post about how that seemed to be a common theme.