Starostin reconstructs Proto-Sino-Tibetan*gǝ̆m ("metal"); compare Tedim Chin xam("gold") and Lepcha [script needed] (kóm, "silver, coin, money").
"Copper" [prior to 5th BCE] > "metals in general" > "gold".
That's interesting. As you pointed out, 金 has two pronunciations /gim/ and /geum/.
So when is /gim/ used and when is /geum/ used? Is there some sort of rules or it's pretty random?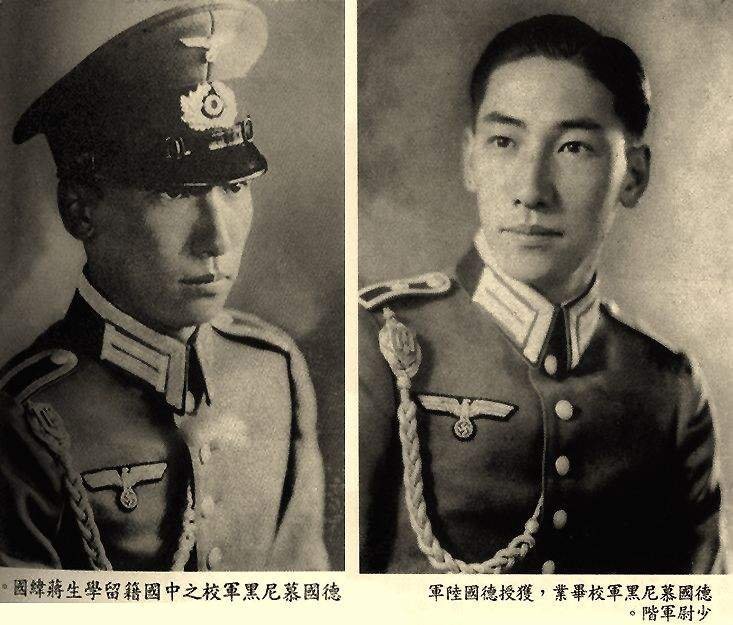 17
EIT Presentation