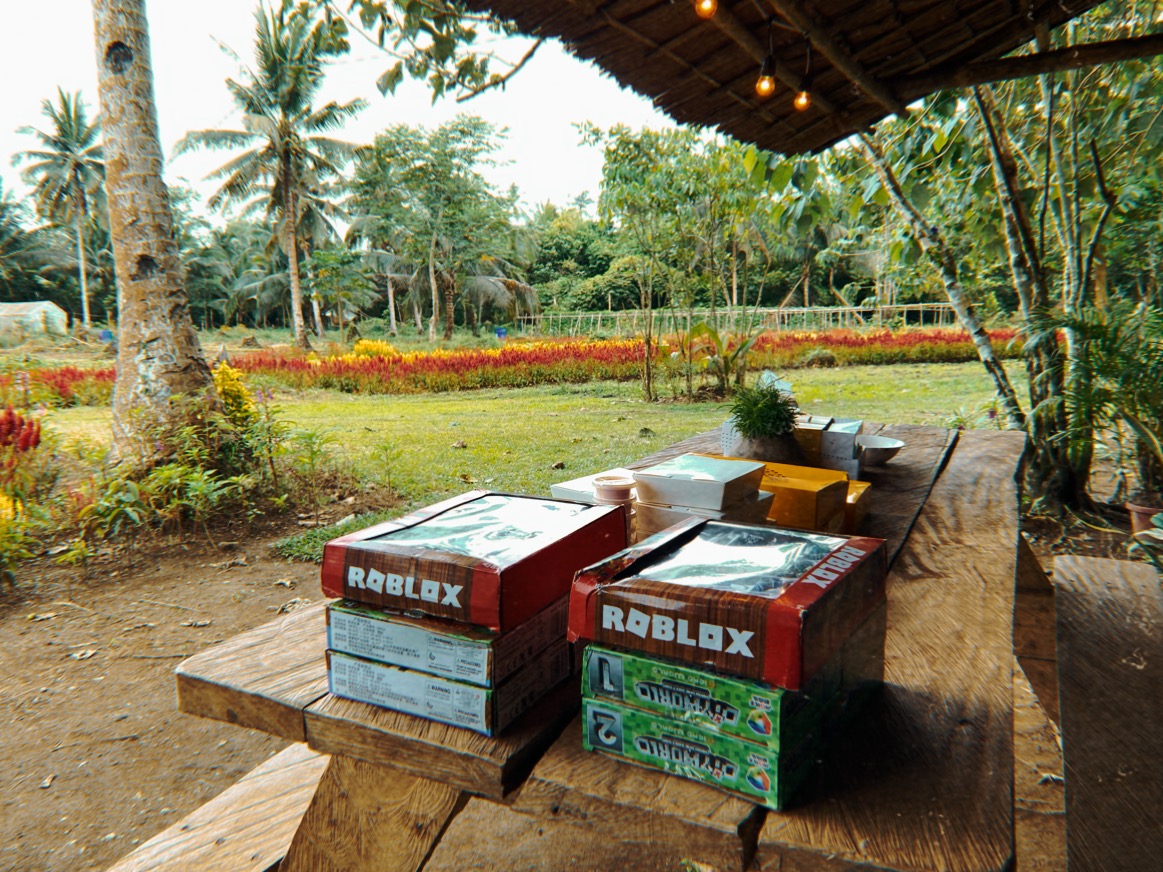 ---
Went home after 2 months. And it feels really really good to be finally home and be with my family. I missed the kids so much. Bought them toys from Lazada, they're fond of playing Roblox so I knew they would love it.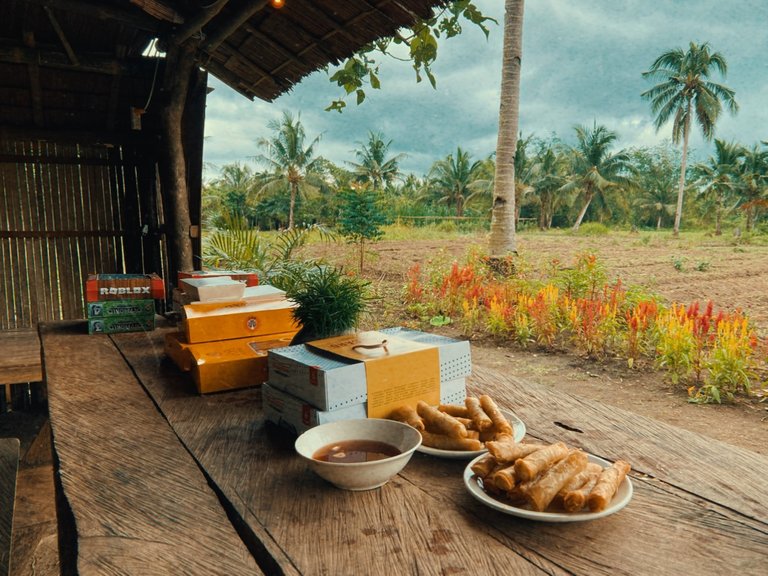 I also brought JCO and Krispy Kreme. I met an online seller via Facebook Marketplace, she's from Tacloban who sells those yummy treats. I miss those donuts. I hope they'll have a store here.
When I arrived someone was there selling their homemade vegetable lumpia. It was so timely. I bought all the remaining lumpia coz its my favorite. I also loved the local vinegar that comes with it.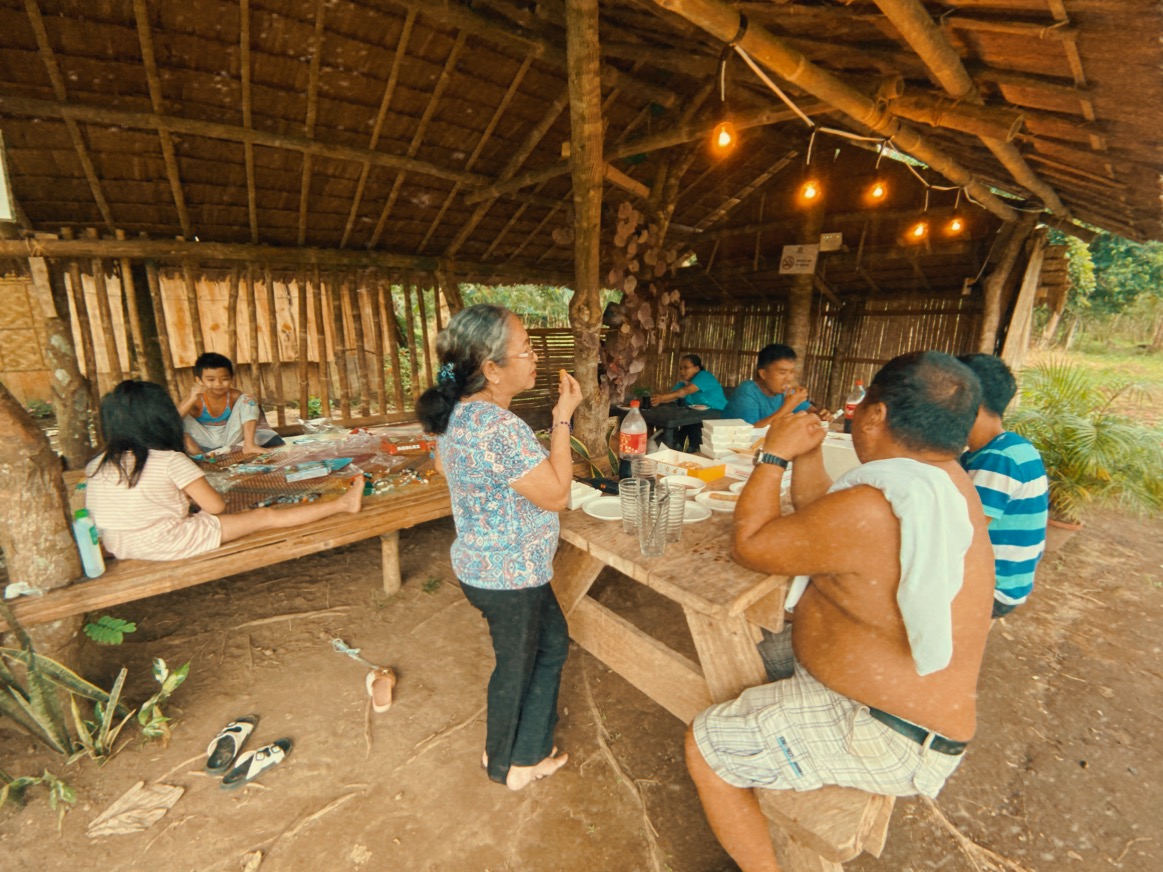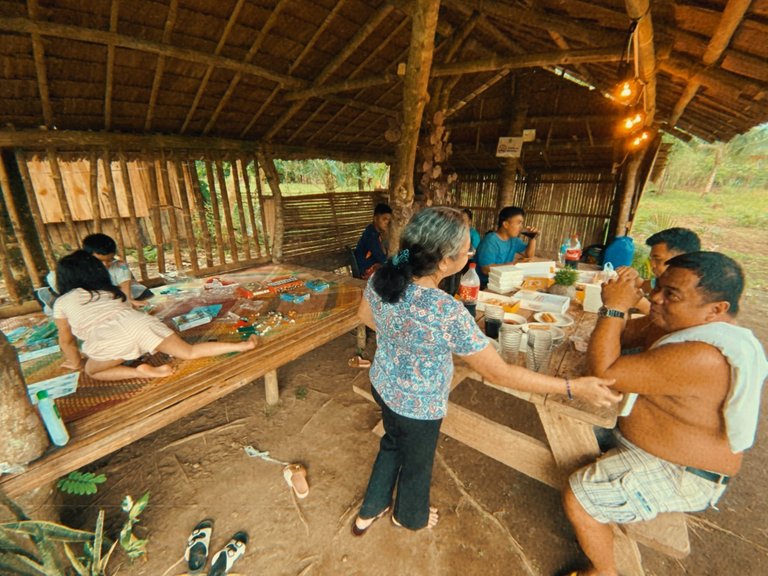 Perfect day. 💛