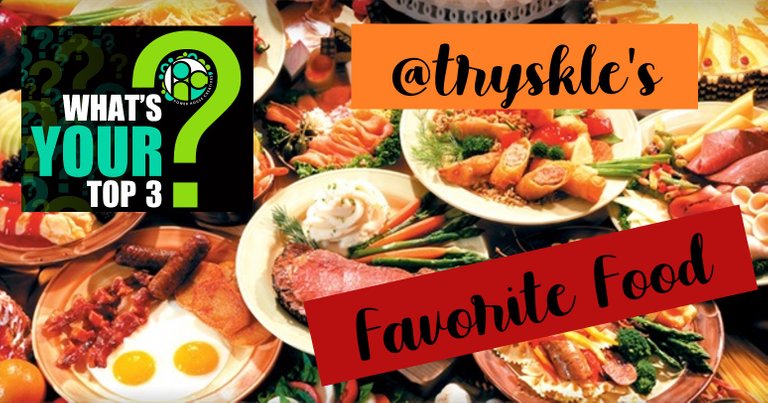 This months topic is Favorite Food
This month's contest is Favorite Food. Again sooo many to choose from. I think for this round I am going to stick to my heritage. These are those wonderful foods that mom, grandma and so on made. These are foods that no matter when I get them, they remind me of wonderful times and holidays.

Lefse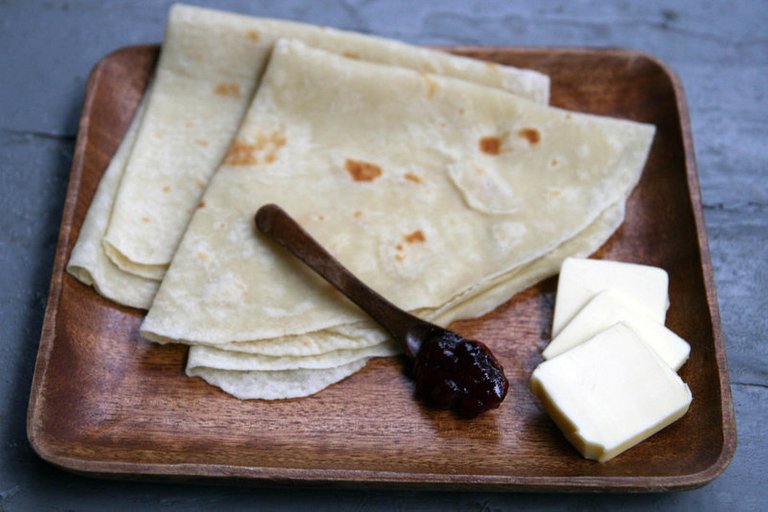 This takes me to a very happy place. Growing up the only time we would get lefse was during the holidays. Our family, well my mom's side of the family had a mix of what we considered to be traditional dishes. My great grand parents on my mom's side of the family immigrated to the US from Norway & Sweden in the late 1800's. So a few of our dishes were one that were carried down. In the middle of November we would have a family cooking day, to prepare a few of the things we would have for Thanksgiving and Christmas dinners. Our 2 goals were to make lefsa and potatiskorv. In simple terms a potato based bread and a sausage made with beef, pork and potatoes.
We're sticking to just the lefse for today. This is one dish I think most can enjoy. Generally it's served warm with butter. Some add jam, sugar or cinnamon sugar to make a sweet treat. It is treated as bread. It's pretty easy to make. Mashed boiled potato, some cream, flour are the basic ingredients. Some recipes called for butter. The recipe we used did not. Oddly, when my mom taught me how to make this she taught me what she called the 'cheat' method to use left over mashed potatoes which ours had butter in it. Roll it out (as thin as possible) with a rolling pin and heat on a very hot flat pan. Frying pans are usually too small. An average piece is around 14 inches across. This is why we pre-made it for our dinners.

Chicken 'n Dumplings -
There is a huge difference between Chicken and Dumpling soup and good ole' southern Chicken 'n Dumplings.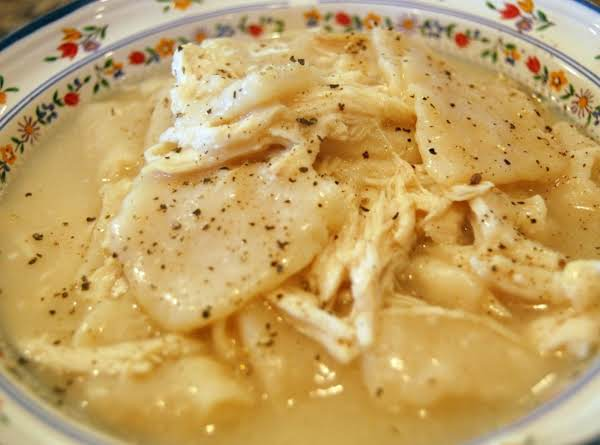 Source
This is something my grandmother would make. Thick and 'no-nonsense' is how I would describe it. Great for that cool day where you want a warm hug from grandma. Another one of those things that only grandma could make. One would think all the times I sat there and helped her to make it I would remember her recipe. Nope. I guess when you're in charge of putting the dumplings in the post what goes in it is not important.
My grandma would simply take the whole chicken put it in the pot to boil. The test to see if it was done was if she grabbed the leg and the bone came without the meat it was time to shred. To this day I don't think she had feeling in her hands, how she handled the hot chicken just tearing it up was mind blowing. She never once complained it was hot, never said ouch, she simply went to town tearing up the chicken. She put the shredded chicken back in the pot, and we put the dumplings in one by one. 'So they wouldn't stick together' I think because she didn't want us to get burnt. To me the best part was the dumplings that stuck together. As far as I know she only used salt and pepper for her seasonings. That was all she really kept in the cupboard.

Klub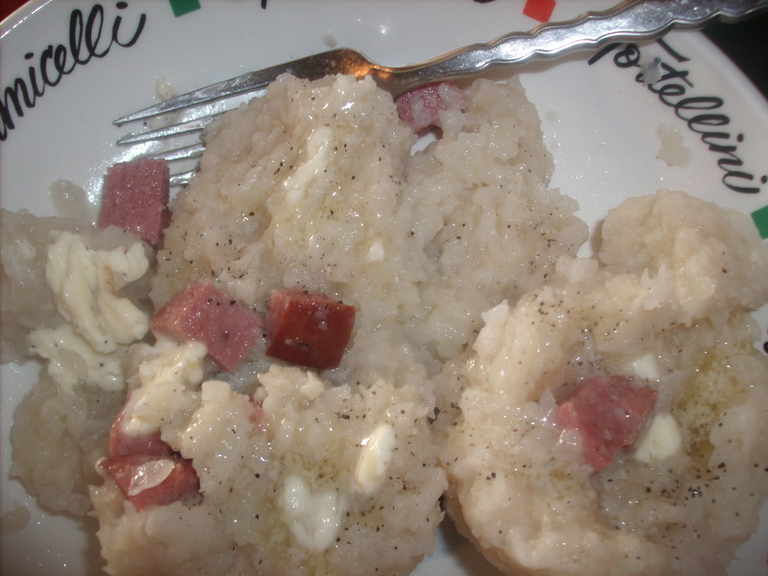 Source
More boiled potatoes LOL. They're so yummy!! Another Norwegian dish that has been passed down. My mom made this more often and our version is a bit different than the recipes I located. The picture in this one looked more like what we made. If you take a look at the link, it shows them grinding the potatoes (that is how we did ours) that is a blast from my past. The major things that are different in ours is we put our dumplings into a sack before boiling and we used salt pork not bacon or ham. My grandma did make it a few times without the sack for time sake, but much preferred the sack method. I didn't like the fresh as much as the next day as a kid, it's wonderful fried up. Taking the hot bacon grease to spoon over the top of the dumpling and have it crackle when it hit the butter was so much fun.

I always pick the odd stuff LOL, that ok I like being different. It's always hard to choose, but when you put down comfort food and holidays ... this is it for me.

Curation Trail
We have a curation trail for @phctop3, which you can follow here to continue to add to the prize pool and the growth of the competition. Don't forget to log into steemconnect.
---

Pay It Forward Contests
---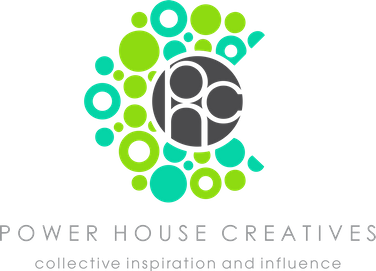 ---



Brought to you by @quochuy (steem witness)
---


Steemitcentral
---

---
Thank you for your continued support!
Love,