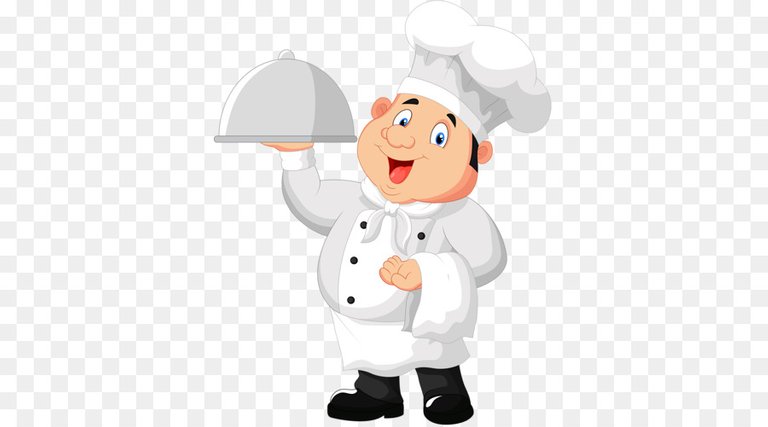 s
This months PHC questions is, What is your top 3 comfort foods and the self proclaimed King of PHC, Champ, ruler of all questions PHC Top 3 releated , numero uno, le champion (also knows as RentMoney) is ready with his picks.

But first lets go over how to enter PHCTOP3

1 - Create a blog post with your top 3 nominations along with your reasoning behind them. You must use the #phctop3 tag
2 - Put a link to your contest post entry in the comments section of the official contest post.
3 - Set your post payout to 50/50. You keep the SP and then transfer the STEEM or SBD (whichever is paid out at the time) to @phctop3 with a link to your blog post entry in the transfer memo.
**The deadline for submitting is the 11/09/2019th so you will have to hurry if you want to enter this months contest but if you missed out don't worry as the PHCTOP3 contest is a monthly event. To learn more about how this contest works click HERE.

My First Pick
Pizza


If you want comfort/ you want Pizza. With so many different variants you will never get board with eating this delicious treat. If your favorite is just a simple cheese pizza, the works or a veggie pizza it doesn't matter to me as they all taste great.
I haven't ate a slice of pizza that I didn't like. Pizza just might be the king of comfort foods and it tastes just as good the next day (some may say better) as it did the day you brought it home with you.
Feeling lazy or just don't want to cook. No problem your local pizza shop has you covered. Just pick up that phone and dial that number and wait for the delivery guy to bring you that cheesy goodness. Wise men say forgiveness is divine but never pay full price for late pizza.
My Second Pick
Cake
If you don't like cake I don't think we can be friends. There's so many different variants, chocolate, vanilla and my personal favorite ..... Ice Cream Cake (Yum!).
I could go on all day why Cake makes a good comfort food but I'm sure you know it does already so instead I will just share a collage of random pieces of cakes that will likely have your mouth watering for some cake of your own.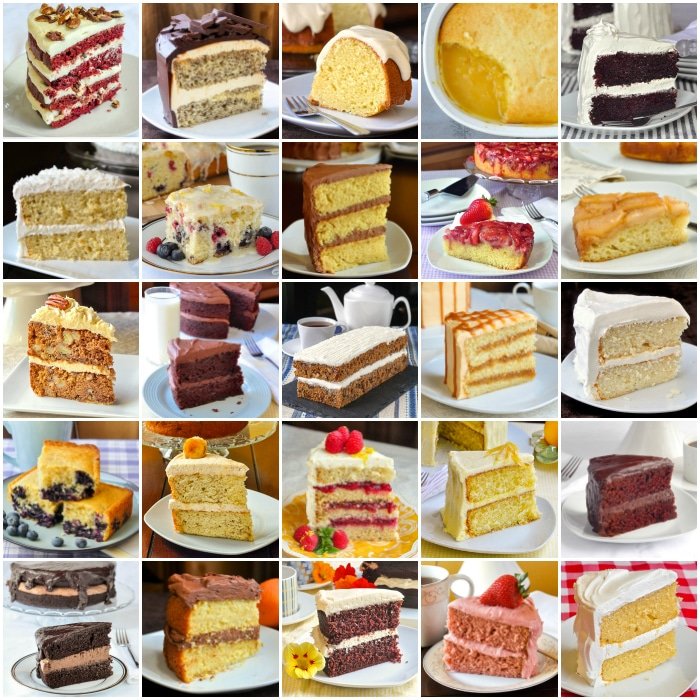 s
My Third Pick
French Fries
I don't think I have met a single person who doesn't like french fires. Spicy fries, curly fries, short string fries, home made fries or take out fries such as McDonalds they're all so delicious. They can be made rather fast and are very tasty so they make for the perfect comfort food.
If you have ever been to Canada you will know that one of their dishes is called a poutine. You may be asking yourself what the heck is a poutine ..... well let me tell you about this heavenly treat. A poutine is dish of fries smothered in gravy and cheese. Feel free to add other delicious toppings such as bacon or peppers to create the ultimate comfort snack.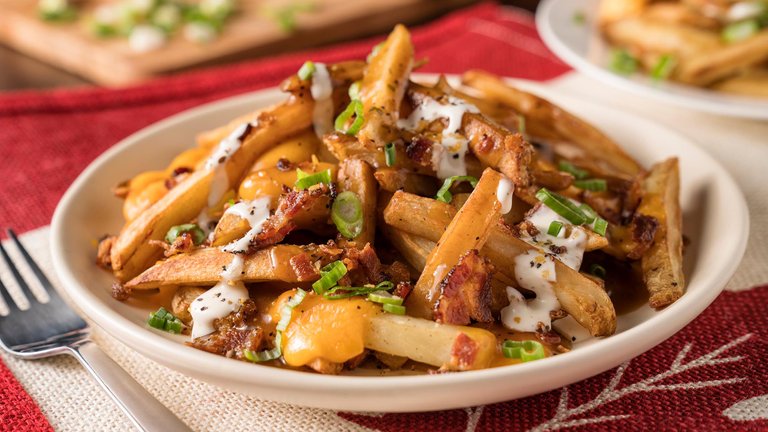 s
Honorable Mentions
This months question was a tough one. Not because it was hard coming up with three comfort foods but because it was hard to pick between all the delicious comfort foods out there.
Chicken Soup:
I'm sure we all curled up next to a delicious hot steamy bowl of chicken soup at some point and it was likely while we had a head cold or the flu. Chicken Soup has been helping comfort many people around the world for decades. Chocolate: Its delicious, its addictive, its comforting .... it's chocolate. Regardless of its in its pure form or backed in cookies or added to your other favorite foods such as nuts or pancakes, chocolate is undoubtedly one of the kings of comfort food.