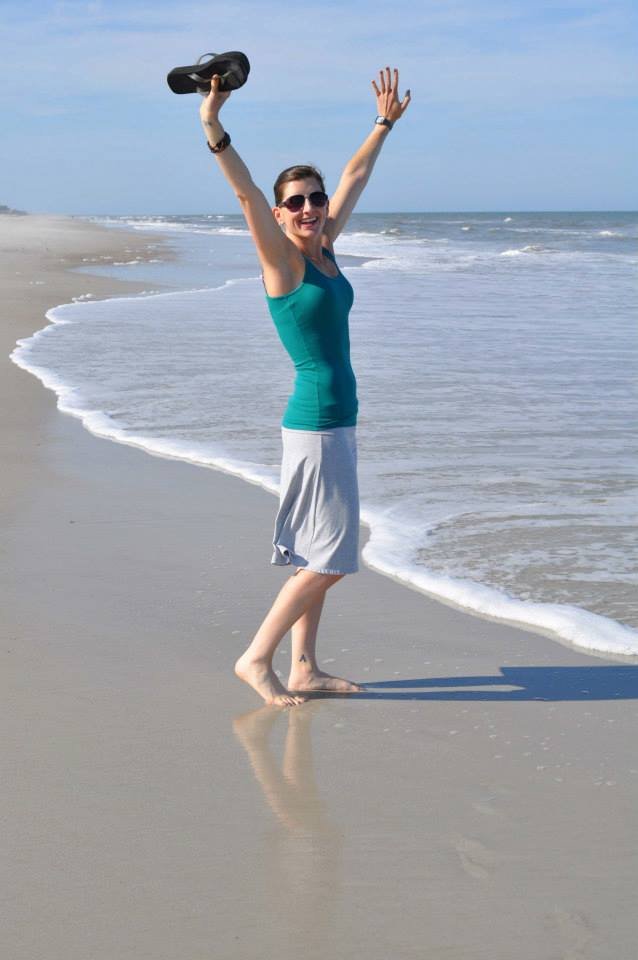 That feeling you get when you get out of the car after riding for hours and can finally stick your toes in the sand...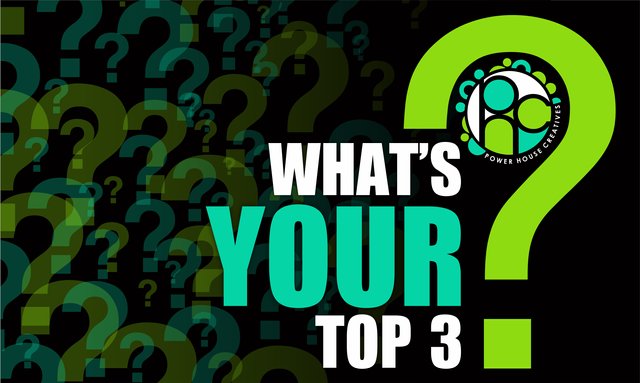 Happy weekend folks! I hope you are all enjoying some time with friends or family. Perhaps for those of you at the tail end of the summer holidays, you might be hopping in the car to take a drive to the lake for the weekend or a last minute trip to the beach! We've stayed put this summer (photo above circa 2013), so instead I'm taking a mental road trip and sharing some music for the ride as that is our latest @phctop3 contest topic. We're asking you this month to share your absolute favorite top 3 songs to jam out to while traveling!
However, I'm putting a twist on my post this round since myself and the other @phctop3 panel members' picks aren't entered in the contest. I found a way to weave in the latest @steemitbloggers/#powerhousecreatives community contest by bringing @zord189 on my virtual road trip! He charged us with bringing a sweet story or just some good vibes to the table this week. I know he's been really busy with work lately and hasn't had as much time to hang with his Steem pals, so I figure it just might warm his sweet little heart if I dedicate this post to him. I can't say I actually know what type of music he likes, but I hope he'll like some of my favorite tunes. Buckle up my friend, let's go for a ride!
Song Number One
Walk The Moon, "Fixin'"
My Reasons for the Nomination
"Don't even tell me where we are going..." Sounds like some solid lyrics for a fun adventure, right? I have come to really love Walk The Moon in the past few years, so I knew I just had to pick one of their songs as they always get me in a good mood. @dksart and I have seen them live and they are just as great in concert as they are on their albums. I love bands that bring the energy, and these guys definitely do that. This song in particular has a fun vibe in that it doesn't matter where you go, only that you have someone to enjoy the experience with!
Song Number Two
Jimmy Eat World, "A Praise Chorus"
My Reasons for the Nomination
Hands down my favorite band. Pretty much any time I am asked about what music I like, one of their songs is going to come up. We actually just recently saw them in concert, as well, and they played this classic song from one of their most beloved albums. I rarely miss a show when they come to town, and I probably listen to one song or another every day in my daily commute around town. Some awesome lyrics in this one, "I just need to hear a song I know". Of course that's part of the fun of listening to a good playlist while riding in the car--belting out the words as loud as you can without a care in the world! What song would get you to sing out loud on our adventure, @zord189? 😉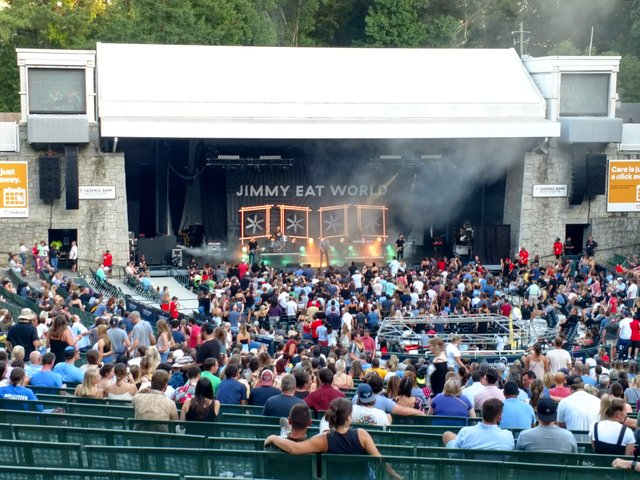 Song Number Three
LMFAO, "Sexy and I Know It"
My Reasons for the Nomination
This last one is just downright fun! If it doesn't put a smile on your face then your sense of humor might need a tune-up. Of course when you are sitting in the car for hours on end, you might need a dance break to shake out the legs. Crank this one up for a rest stop party. Plus, this will definitely get you feeling yourself to put on that swimsuit and strut at the beach.
I hope this put a smile on your face my friend! Perhaps some day we'll get a chance to meet up in person, but until then we'll just have as much fun as we can cruising the Steem highway. 😃

Curation Trail
We have a curation trail for @phctop3, which you can follow here to continue to add to the prize pool and the growth of the competition. Don't forget to log into steemconnect.