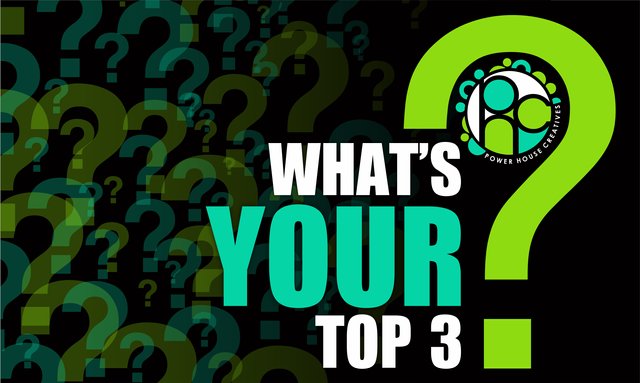 The Month of Board Games
Time has well and truly flown by these first few months at Top 3, especially as we've been having fun reading your entries or seeing the engagement on the dpolls.
This month, we went all retro on you as we put our entertainment devices and smartphones away to summon "Team Analogue" with our topic of Board Games. The entries came flying in as you shared all your favourites, some of which haven't seen the light of day for years, whereas others just simply can't be put down! The rivalries, competitive spirit and personal stories that were shared made this a thoroughly enjoyable contest and we thank you all for getting involved again this month!
Curie Shoutout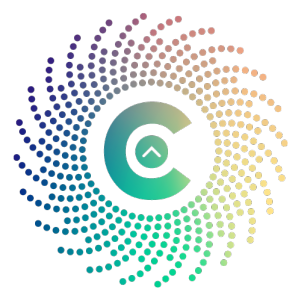 Of course, we would like to once again thank @curie for increasing their sponsorship this month up to an amazing 40 extra Steem for prizes on top of the prize pool created by entry fees! This means not only the top 3 reap the rewards, but the top 5 will receive a split of the generous contribution from @curie. We are so grateful for the support for this and next month and hope it continues in future contests.
Final League Table
Without further ado, it is time to present our winners for this round. Using dpoll, we let you, the audience, vote for your favorites thus giving us the ultimate results! We then assign points to those voting positions and add up the three nominations for each contestant to make a final league table.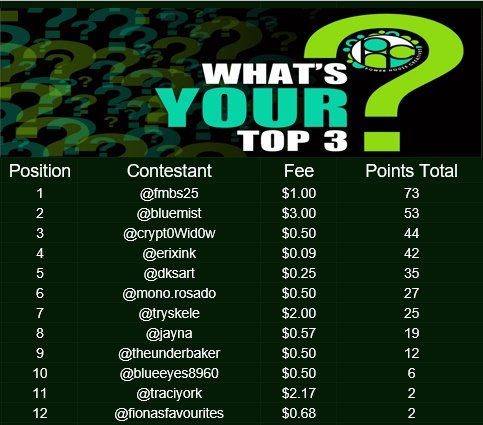 Link to post - Entry fee paid $1.00 Prize $3.44 Plus 15 Steem
Link to post - Entry fee paid $3.00 Prize $6.89 Plus 10 Steem
Link to post - Entry fee paid $0.50 Prize $0.57 Plus 7 Steem
Link to post Prize 5 Steem
Link to post Prize 3 Steem
Congratulations to the winners for the excellent nominations and winning this month's contest round ! Be sure to check your wallets as the prize payouts will be with you shortly!

How does the prize payout work?
We have utilised some clever mathematicians all over the world to come up with a mathematically fair way of paying out. The payout is based on three things, the
total prize pool
, your
final placing
and your
entry fee
.
Why did second place win more than me?
This is possible. For instance, if the 1st place prize winner only paid a $0.50 entry fee but the 2nd place prize winner paid a $5.00 entry fee. That is a difference of x10 the amount and will be reflected in the final payout. Everybody has a chance to win an amount based off of their entry fee.
What are the percentages of payout based on the winning positions?
In the scenario that the three prize positions have all paid the same entry fee then the distribution of the prize pool would be so: 1st 50%, 2nd 33.3% and 3rd 16.6%.
The Frequently Asked Questions are here: FAQ Link


A huge thank you to @jaynie for her huge support and artwork, making our contest look mighty fine and classy.
Such thanks should also be given to our delegators; @steemitbloggers, @thekitchenfairy, @crypt0wid0w, @mono.rosado, @blueeyes8960, @jayna, @joanstewart, @traciyork, @tryskele, @fionasfavourites, @nickyhavey, @plantstoplanks, @foxyspirit, @cheese4ead.
We appreciate this immense generosity!!
Why delegate to the PHC Top 3?
The more delegations we receive the better our upvote will be. The more support we can give our contestants the bigger the prize pool.
Also, all those that delegate to the PHC Top 3 account will receive delegator support. @phctop3 will upvote your posts up to 2 times a day, every day.
This will happen between the 9th of each month and the end of each month. This is in order to reward our delegators and to show our gratitude. Delegators will also get a mention on our official posts.
If you would like to delegate to the @phctop3, click one of the links below to delegate that amount of SP to our account.
Thanks for entering this month's contest. We hope you had fun. Don't forget to check for the Contest Start Post for next month's competition on the 1st of June. We'll also be launching a new referral bonus scheme so watch this space!

PHC Top 3 Panel
Current delegators