Board games!! Who remembers playing board games with friends and family???
Everybody at once, "I do! I do!" 😁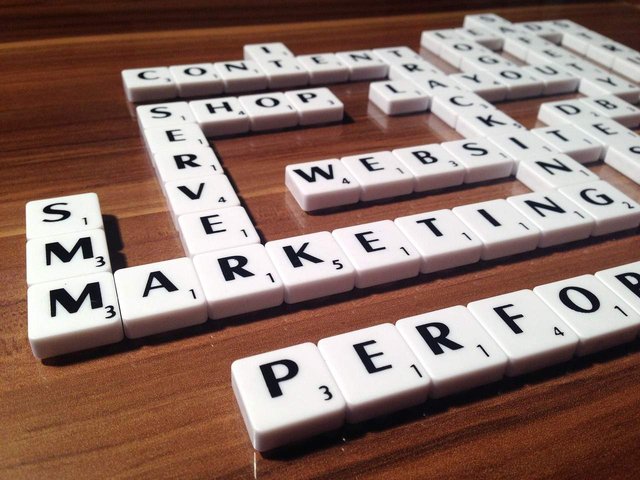 In my childhood, I actually didn't get to play boards games so much. I remember I had a Scrabble game that I played most often by myself. Tough game to play by myself but it did pass the time.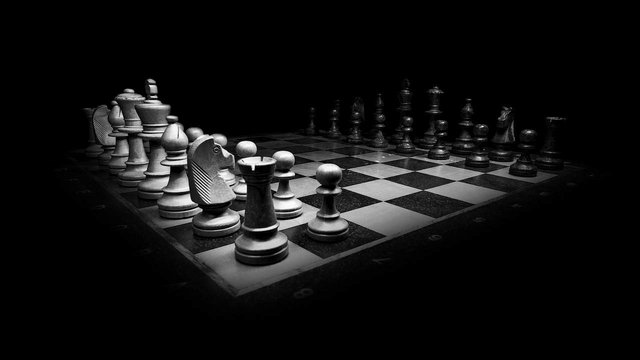 As I got older my stepfather showed me how to play a few other board games. Chess was one of them.
I remember seeing the game before and playing with the different characters but not knowing how to play the game.
After much practice and time, I started figuring out that I needed to plan my "attacks" more if I wanted to win. Premeditate his moves if I were to move a certain pion. This game definitely taught me patience.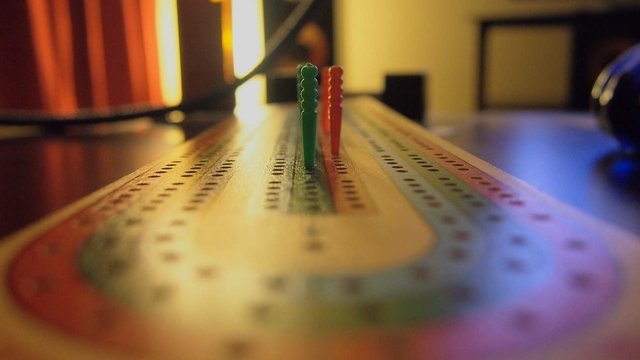 The other game my father taught me was Cribbage. I can't exactly say this is a board game, more of a card game....well a two in one actually. The board serves as the points system. The goal is to get enough points to reach the end but careful not to get skunked!
This game had me working my maths skills. Counting my points and trying hard not to give the aponent more points. Another game that takes time to play.
These games are my top 3. The first brings back memories of a lonesome childhood (not a bad thing), and the other two brings back memories with my dad. I think the next time I visit, I'll break out the Crib game and play a game or two. I know his favorite games have to do with cards, like Sequence.
If you would like to take part in this amazing monthly contest click on the link. Every month is a different topic and you get the chance to win great amounts. Take the chance and play the game at least once. You might just get hooked!
https://steemit.com/phctop3/@phctop3/phc-top-3-monthly-contest-july-share-your-top-3-to-win-a-steem-prize
I am one of the 4 panel members (@nickyhavey,@plantstoplanks, @cheese4ead), which means that my entry to the contest is void. All SBD earnings on this post goes towards the growing prize pool.
All images are from pixabay.com
Posted using Partiko Android