Comfort food? Oh yes! Thinking about comfort food for me simply leads me to remember my grandmother, and my childhood at her side, no doubt before she left these dates for me were the best, remember her sweets and desserts, her delicious Christmas food, oh my God, the black roast my father loves so much, the baked pork, wow, I just realized that I always think about food, Is that why I never manage to lose the pounds I have more?

Have you noticed that usually on holidays everything is based on food? I remember that in the university when November arrived we were already thinking about what we would do for the Christmas dinner, that in general there were always two dinners, one on December 21st and the other on the 24th, after graduating from the office everyone thought about the same thing, and not to mention at home, here since October we are already planning how the Christmas dinner and the New Year's Eve will be, this way it is not possible, I will never lose weight!

Anyway, this month my beloved
@phctop3
guys have created a new top, and this one I love since I read it, food, food and more food, I think I'll end up eating the monitor reading the entries of some of the participants, because each one puts something more delicious than the previous one, I think the competition will last this month. But this is my entry into this month's PHC Top 3 contest.
This months topic is Comfort Food
My Nominations are:
Nomination Number One
Hot Chocolate
My Reasons for the Nomination
Chocolate is by far one of my main favorites when we talk about food (now they realize why we don't lose weight), but when we talk about comfort, a delicious cup of hot chocolate with a touch of cinnamon and some good cookies or soft company bread, is able to lift the spirits of the most depressed, your couple of years may have left you in the morning, but you drink a cup of hot chocolate and your soul is renewed, you give meaning to your life hahaha. I remember that my mother scolded me for some mischief and after so much crying my dear grandmother Pancha consoled me with one of these, all my sorrows were forgotten, not to mention the rainy afternoons, this is the best for those days.


Nomination Number Two
Chicken Soup
My Reasons for the Nomination
The chicken soup is really a gift from the Gods, able to lift the spirits of anyone on rainy days, one of the best remedies for the flu and general malaise, the truth is that a good chicken soup is also used to soothe the discomforts of the hangover, so that is one of my favorites for the holidays, after a party you have to recharge your batteries, and this is certainly one of the best options.





Nomination Number Three
Hamburgers - Rich and delicious hamburgers
My Reasons for the Nomination
The hamburgers are always the favorite at home, are a reason for meeting (to eat them, because they always leave me alone in the kitchen), I love to prepare but I love even more to eat them, the great thing about them is that you can add whatever you want, sauces, dressings, vegetables, and even several types of meat, although my favorites are vegan, any hamburger for me is fine, We get together to chat, tell jokes, tell our misadventures and adventures, while we are building our burgers and enjoying them, after all this is about comfort food, the one that makes us feel better, at ease and that makes our spirits rise.



Curation Trail
We have a curation trail for
@phctop3
, which you can follow
here
to continue to add to the prize pool and the growth of the competition. Don't forget to log into steemconnect.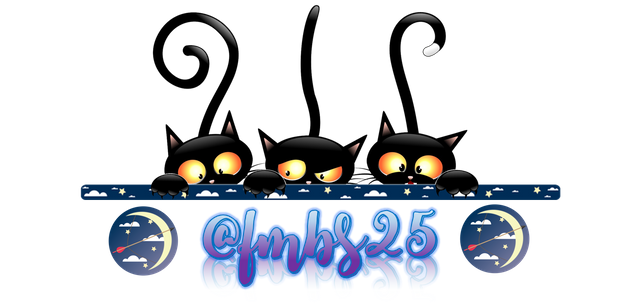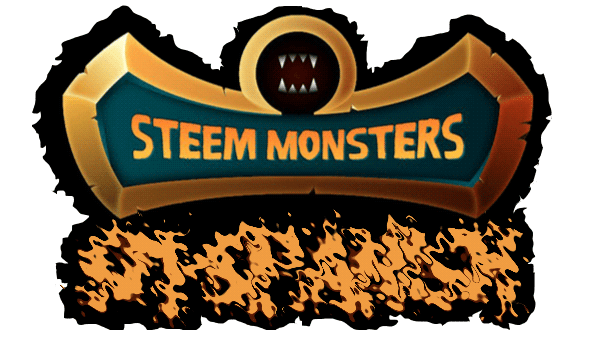 ---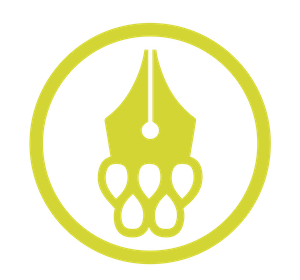 Come and support @Cervantes as Witness in https://steemit.com/~witnesses
---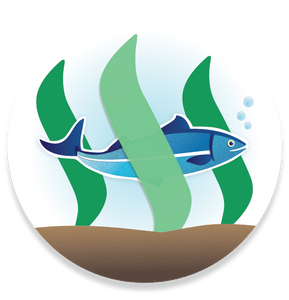 Come and supports @Aggroed as Witness in https://steemit.com/~witnesses

Join @upmewhale's Discord
A proud member of