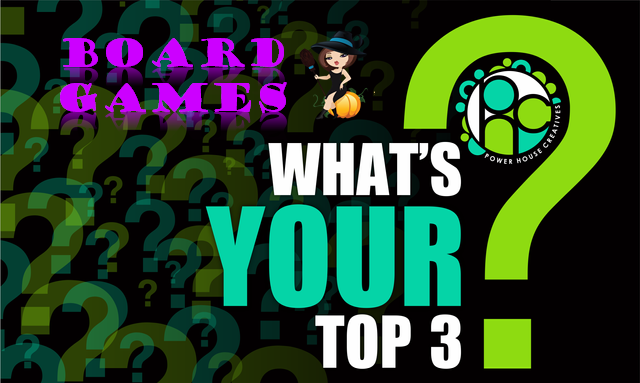 This is my entry into this month's PHC Top 3 contest.
This months topic is BOARD GAMES
I must say that I'm not a board game lover, since I was a little girl I've been characterized by being a faithful follower of video games, since I have use of reason to love to play with an Atari, Nintendo, PlayStation, and all kinds of video consoles. Nevertheless I remember some games that I saw my cousins play, and here I show them which were my favorites of them and one that I discovered being in the university, and even from time to time when reuniting with old friends we played it. Enjoy!
My Nominations are:
Nomination Number One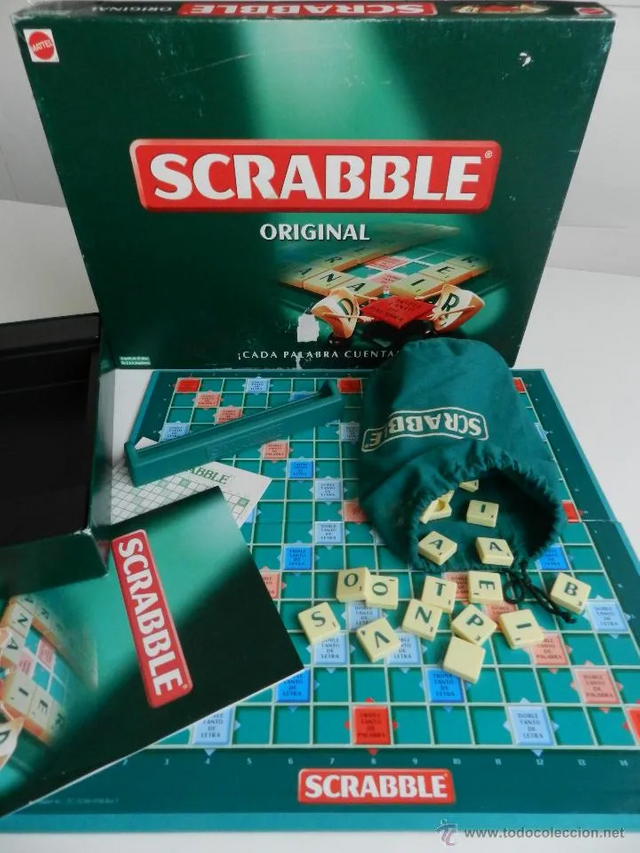 SCRABBLE
My Reasons for the Nomination
This is one of my favorites and I still keep my game well kept, I plan to use it when My Mathias this great, I find one of the most educational board games, it forces you to have a good spelling, and if you do not have it simply these finished, I am maniacal of good spelling. It's been a long time since I played it again, at home everyone is working on their stuff and we don't have much free time to share with this kind of games, however I remember the fights with my siblings because they invented words from nothing, they are really good memories.
Nomination Number Two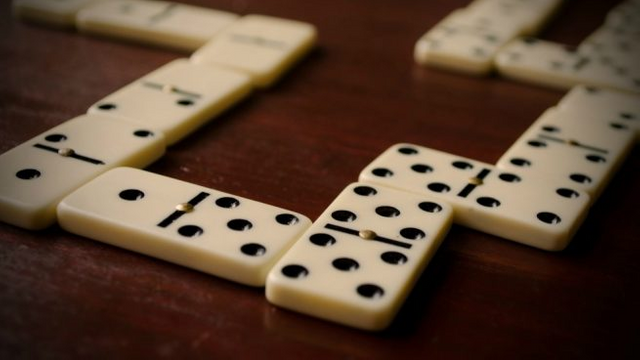 DOMINÓ
My Reasons for the Nomination
I think this must have been number 1, but no, let's leave it in this position, the domino brings back to me many memories of my childhood, it was the favorite of my father and my mother, and whenever there was a family meeting they took out a table with 4 chairs and a game of dominoes, I loved to see them play in pairs against another couple of players, I saw the complicity in their looks and how they knew how to communicate without talking, and this is what this game is all about, strategy, analysis and thinking a little more than just putting pieces together. This is another aspect why I like this game, you have to make use of our mathematical skills and even statistics and probabilities, is a game that really brings emotion to the moment.
Nomination Number Three
CAIDAS
My Reasons for the Nomination
I'm an engineer, and in my country Venezuela an engineering student who doesn't learn to play this particular game, I simply fail as a student hahaha, I remember that in the long nights of study we always took some free time to play cards, and that's how I got to know this board game, not at all boring, which is played with Spanish cards, many play for money, but I did it for fun, because you have to have some mental agility and statistical analysis to guess what cards your opponent might have. It can be played by 2 or 4 people, the latter being the most used and the most fun, you have to be aware of the "songs" that has each move, and also do a little of the use of suggestion and "deception" often making your opponent believe that you have very good cards when it is not so. It's really fun.
Nomination Number Four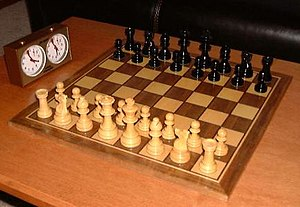 CHESS
My Reasons for the Nomination
Chess is one of the games that most call my attention, I also have many years that I do not play it, however I can say that I love the level of demand it has, because you have to have a mental agility developed enough to play against the opponent, although some digital versions have come out, is still more exciting the classic board game with its board, seeing the worrying face of the opponent when you are winning and the time in the clock is running
Nomination Number Five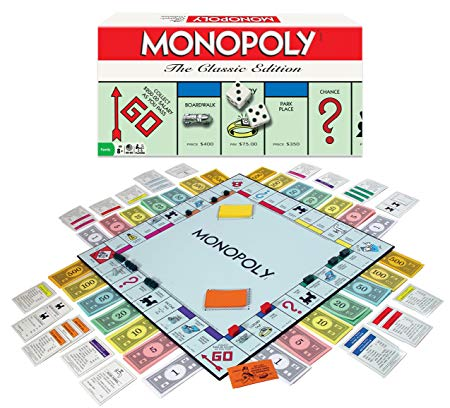 MONOPOLY
My Reasons for the Nomination
Who didn't rejoice as a child with a pile of bills in his hand, and imagining himself the owner of an entire city? Monopoly made many dream, including me, that they could be owners of shops, houses, buildings and all kinds of real estate, well maybe they are not all like me hahaha and just me and a few of us have had that dream of wanting to dominate an entire city hahaha, ok I said my true intentions. Well if you are one of the people who like business this is undoubtedly one of the best games to get started and start managing your earnings.

Now, I've named 5 games for you, and I only have to choose 3, I always overdo it. Although I find it difficult to decide, here is my final selection:
SCRABLE
CHESS
MONOPOLY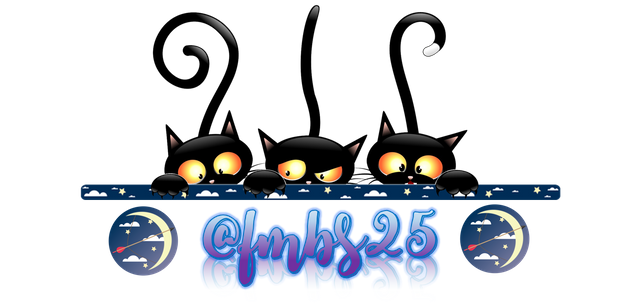 Curation Trail
We have a curation trail for @phctop3, which you can follow here to continue to add to the prize pool and the growth of the competition. Don't forget to log into steemconnect.
Source Image 1
Source Image 2
Source Image 4
Source Image 5