So we're hitting the home stretch of the year, and as the race to the festive season heats up, we will all be preparing to overindulge in our favourite treats and put on some holiday weight. So we can feel guilty and try to work it off in January with a shiny new gym membership that won't last, sadly.
So how do you plan on wrecking your diet? Well, with comfort food, of course. Here are my top 3 ways to put on weight this festive season :)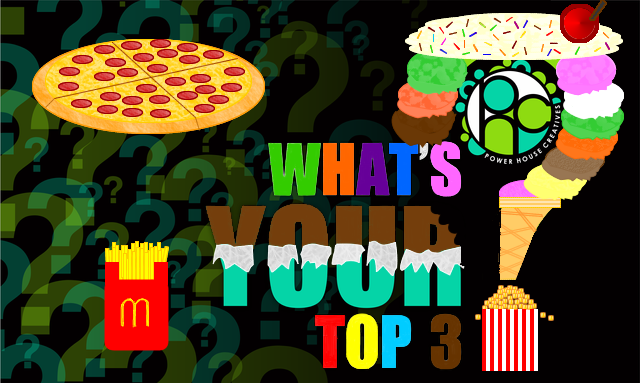 Fried Chicken
I don't have it regularly because if I did it would choke me from the inside by clogging my arteries but fried chicken is for a sure a guilty pleasure of mine. Funny enough I wouldn't be tempted to run to a KFC it really needs to be a decent piece of meat or if I make a homemade batch but when it's done right I can really overindulge with no end in sight.
Image source: - thekitchn.com

Pizza
This wouldn't be a comfort food list without Pizza. It's such a verstitle junk food and can be changed and made different based on so many factors, the base, the toppings etc. So you can really never get board of it. I think that If I had to choose one comfort food to go through life with it would be Pizza.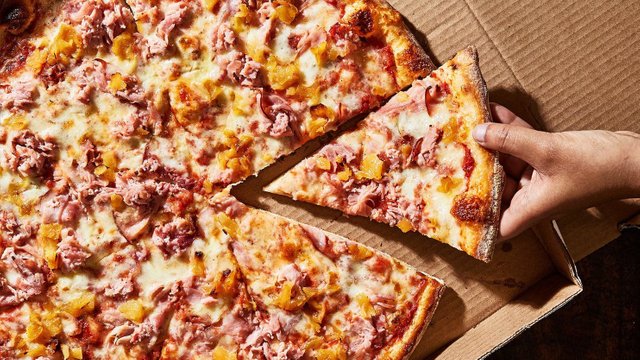 Image source: - washingtonpost.com

Peppermint crisp tart
I had to put one on the list which is a South African staple and its a dessert I can never resist. Usually served during the Christmas period or when you simply cannot hold out any longer and it been a long tough year and you need something to give you a reason to keep on living. It's really nothing fancy, chocolate, peppermint, cream and biscuit but man is it so good.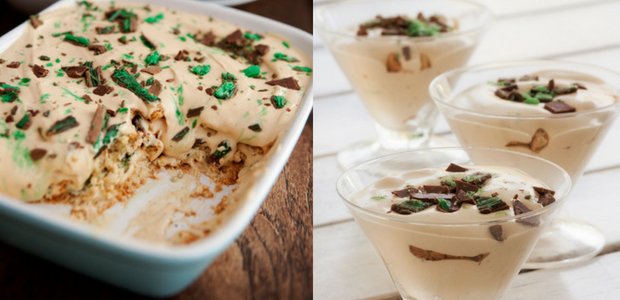 Image source: - food24.com

If you would like to get in on the action and create your own submission, you can find all the details in the original post here
Let's connect
If you liked this post sprinkle it with an upvote or resteem and if you don't already, consider following me @chekohler


---
| Buy & sell STEEM | Donate LikeCoin For Free | Earn Interest On Crypto |
| --- | --- | --- |
| | | |