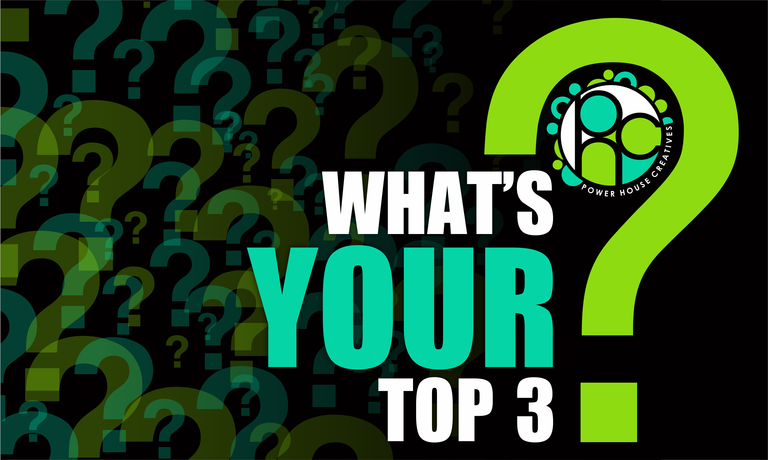 This is my entry into this month's PHC Top 3 contest.
Chess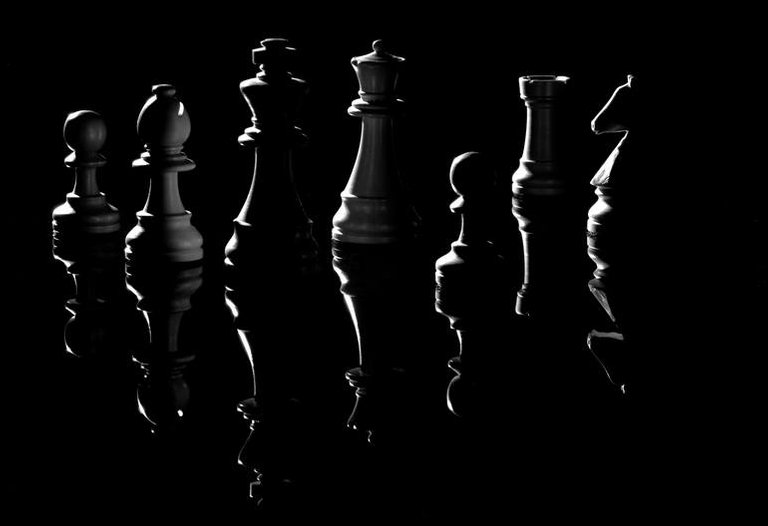 For board games, Chess will always take no. 1 spot for me. I think Chess is one of those games whose principles also apply on real life and whatever I write about Chess it will never be enough. I wrote a post once about Chess and Life.
Snakes & Ladders
This game brings back happy memories when life was much simpler. We had fun in trying to score 100 without getting bit by Snakes. It was truly a game of luck and fun.
Scrabble
This was truly wonderful game to test your creative skills. It was easy fun exercise in childhood to put your brain to test.