Check these out...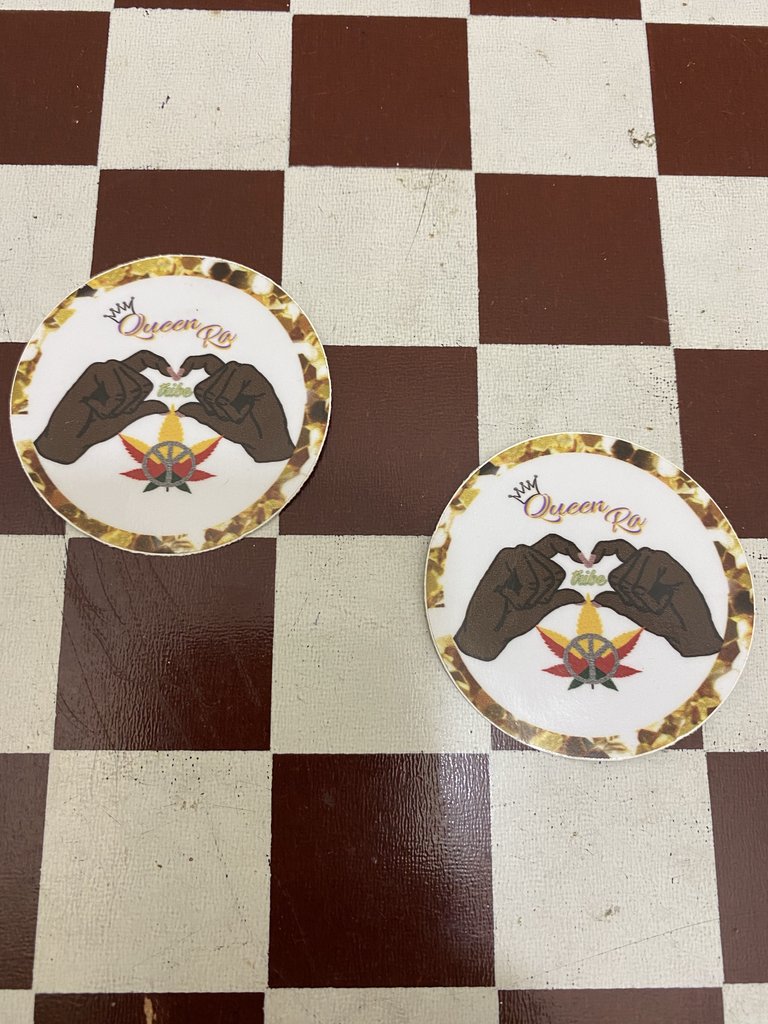 I got these stickers from a super cool lady, QueenRa on periscope. She has great energy and does amazing work helping people in need.
I really liked her message and picked up these cool stickers to support the movement. And She's so dope that she even sent a couple of bonus stickers too!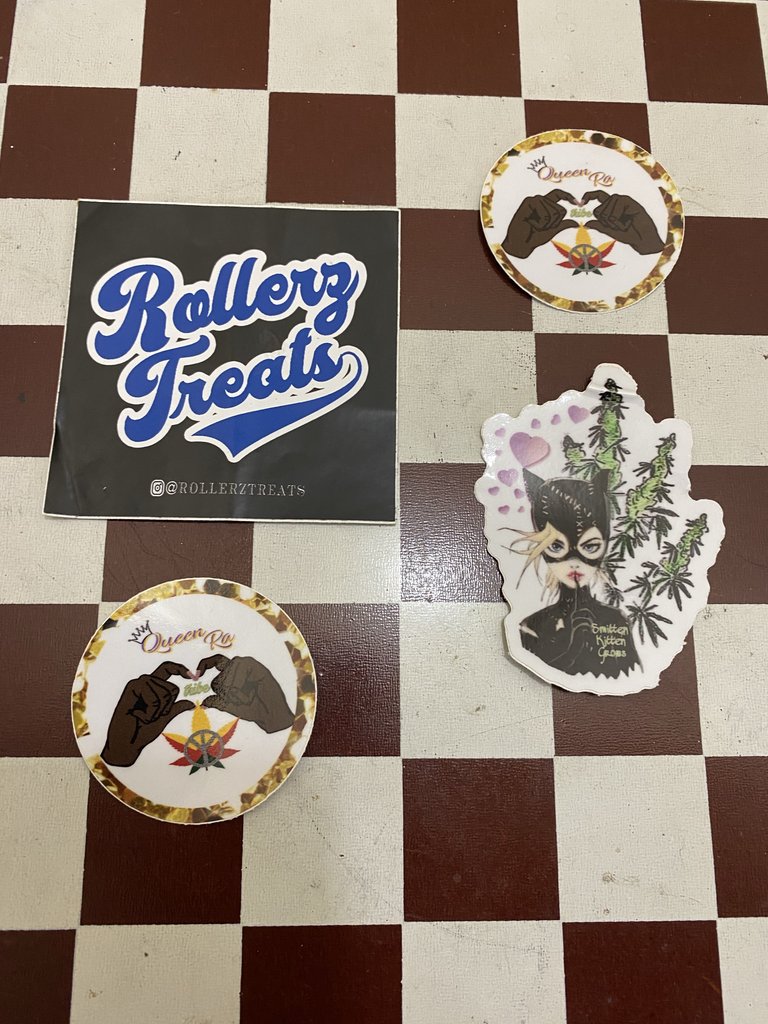 She has great story that only she can tell. So I'm going to be sharing this with her and hopefully she'll create a hive account and share with us!
But be sure to check her out on scope, she's super cool and a great person to follow.