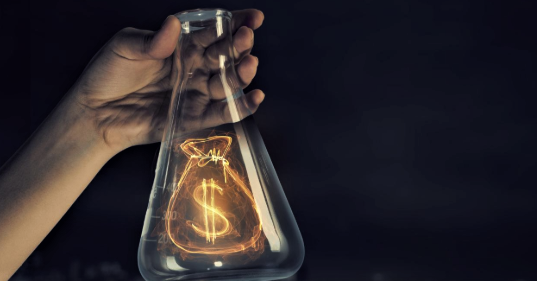 Welcome in 2020, Steemians!
I'll keep it short, to the point and write result-oriented. The last sciencevienna digital experiment took place on 10th of June 2019 and so it was time to set the table for a new experiment in the new year (I will spare you the details).
As we have seen with the various demonetizations and current censorship on youtube it is even more important to diversify the channels content is posted on. A shining example of how to do this is @scottcbusiness.
Interestingly enough, it is also to be observed that we evolve more and more from writing into a kind of videofication of our content on social media.
In this context we have today come across the new social media platform pepo, which is primarily video/live-stream oriented. The team is based in New York, Berlin and India. Details can be found as always on Medium.
Just on a sidenote
Unfortunately, I have often experienced that EOS-based apps were unstable, broke very soon or the content was too simple, too sensational or not really quality-oriented. At this point I would like to leave the personal attacks against my colleagues and some crypto-philosophers on various platforms like trybe or U°Community uncommented. But you can expect platforms like voice.com will be a no-no for me
Pepo is fortunately on the Ethereum blockchain and you already can see in the functionality that completely different standards are applied here.
If you are interested in my journey there, just follow/"support" me, I will surely create some videos in the future when I have more time.