Dear Future Husband, When it Comes To Size, You Are Focusing on The Wrong Object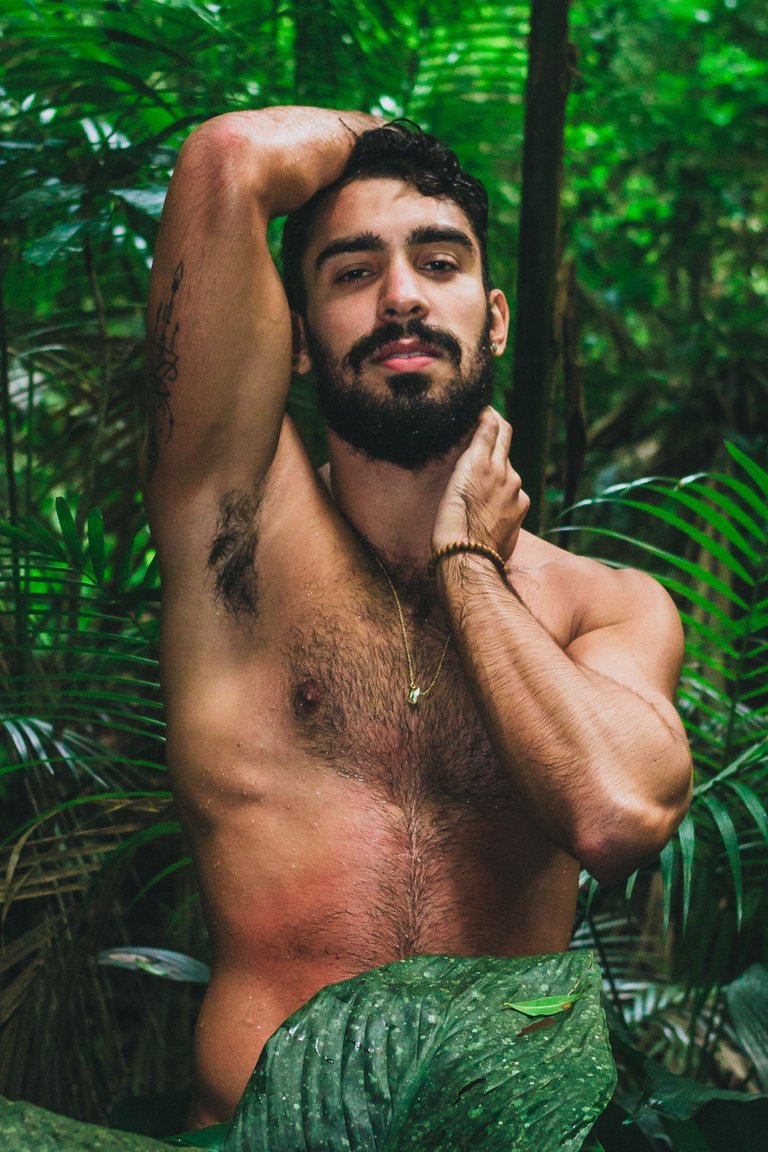 pic by Fabio Pelegrino at pexels
If you are here to listen to me tell you that size matters.
You are right. You are reading the right article.
"Oh my lola! This guy sucks, but it's so big. I'm gonna stay." Said no self respecting girl. Ever.
In my head.
I love that you open the car door for me and find it super cute that you freak out everytime you see bugs in the house. I don't mind reminding you not to be dramatic everytime you call for me at the first sight of a bee minding its own business, on the wrong side of the kitchen window.
There is just one thing, I wish you weren't so obsessed with the size of your dingilingy-thingy. I honestly think it's the most perfect thing. It has the magic to bring a gorgeous human into this world and its capable of making me scream with pleasure.
In my head, it's the most perfect creation ever. During the deed, I'm not focusing on anything because how can I focus when my head is all over the place, because I'm feeling what I can't describe, in a nice way.
That said, there are a few things on your person that I especially prefer when big. No, not big, super-humongous. Things like, your heart.
May it always have room for love. Your optimism, may you never run out of it. Your smile, may its sources be forever abundant. Your wealth. Yes, actual physical golden wealth is very welcome but right now, I'm refering to the wealth of your knowledge.
May the wells of your knowledge never run dry. Big kindness too is a must. Long story short. I hope you have a really big heart. Hope, because I'm really not planning on getting married. At least not by a long shot. More on that later.
In fact, if I could order a husband from mcDonald's, I would want him to come with an extra feature of useful muscles. Useful enough to lift groceries and other heavy lifting around your own home.
The type of muscles that don't come from the gym, but rather from being so kind enough as to volunteer to mow an elderly neighbour's lawn, or growing your own food. That's a big heart.
These are the big things whose size actually matters.
The problem with kings.
Ask any self respecting modern man and they will tell you. "I'm a king. I need a woman who will recognize that and treat me like the king I am."
Being with a king is good and all. There is nothing wrong with being one. You see? My problem exactly. There is nothing to see here. I don't wanna be the girl with the king. With the okay, no problem guy. In fact, I have no interest in kings.
I want an Emperor. The kind of guy who tells all the other kings what to do. There is another problem that comes with this. There are not many "available" emperors in the world today. So, I've made peace with the fact and I'm content recognizing that.
Long story short, you can have the world's longest dingilingy-thingy, but if you ain't nice. It becomes just another shtick on a shmuck.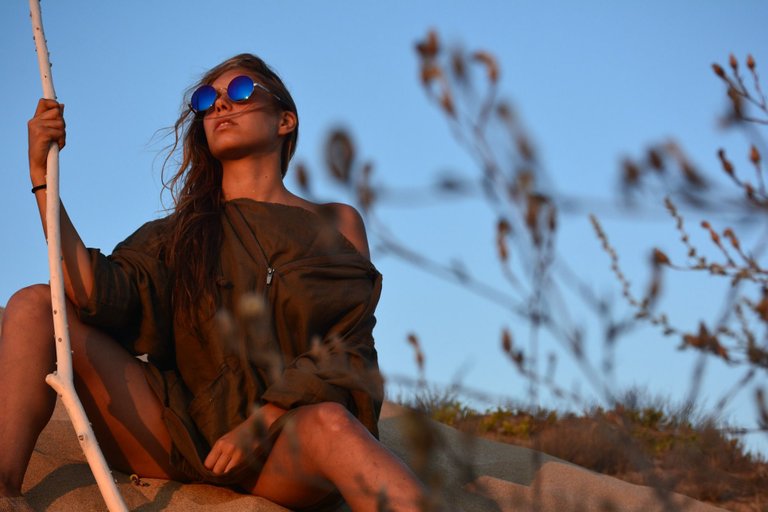 ---
---