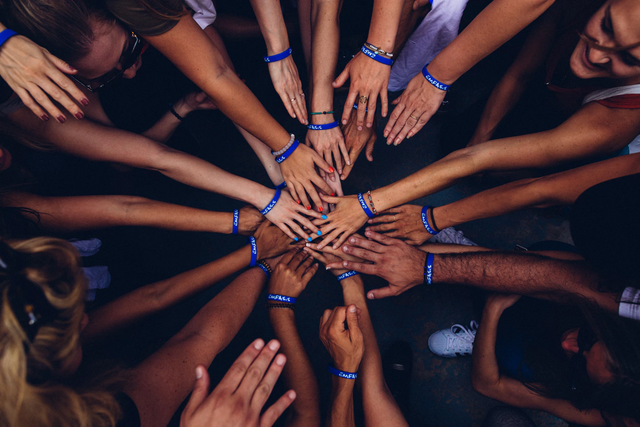 Peace is what makes each member of our team work together to be even better.
This is where the term "team" comes into play.
Peace is a concept that we understand well is how one team, together work toward creating solutions which enable the next team to achieve their full potential.
As individuals, we all have the freedom to think our own mind.
All members of our team come from different backgrounds, so, as we work through challenges of the team, we come to understand that many of our mistakes along the way might come from one or more of our mistakes. These "errors" are part of what makes each of us individually stronger.
The key to achieving our best work is to always look to our strengths. We all come from different families and backgrounds. We must be realistic in our values, so that we can all reach our goals together.
In my mind, "being the hero" or the "best on the planet" has become synonymous with "winning the round" and the "team winning."
And all this progress is possible if each person does their best.
It's the best on the planet to give the people around you "their best all, even though they hate it."
This is why we as a family come together to work towards a common goal.